Retail giant Genesco has joined over 220 top brands—including Ann Inc., Calvin Klein, H&M, Hugo Boss, Inditex, Talbots, and Tommy Hilfiger—in banning angora wool online and at its 2,800 locations worldwide.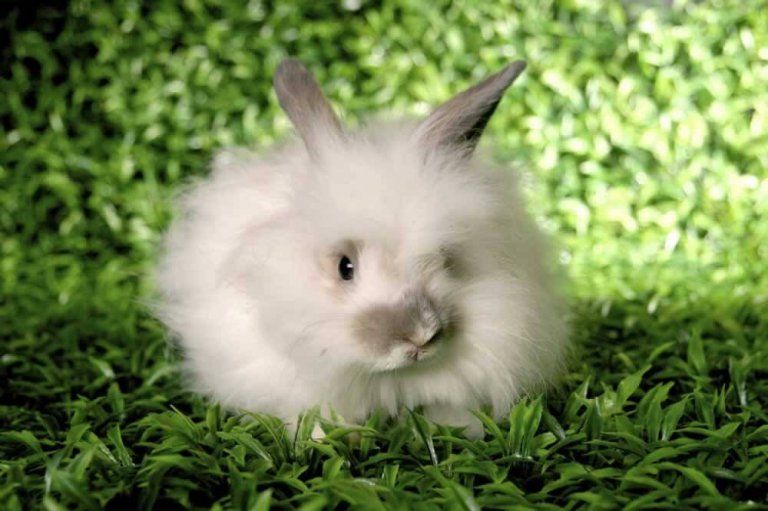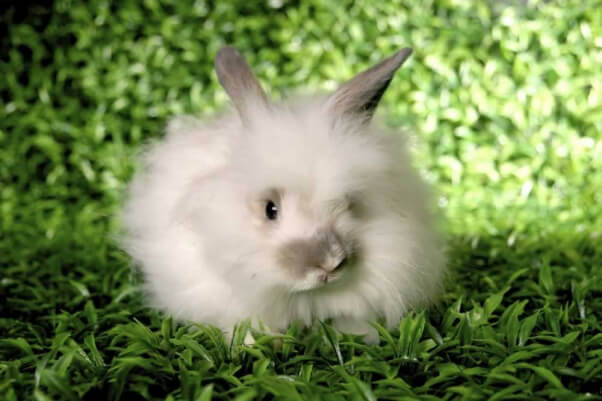 © iStock.com/maten
Genesco—the parent company to well-known brands such as Dockers, Johnston & Murphy, and Journeys—made this compassionate decision after learning about our groundbreaking exposé of the angora industry, which revealed that live rabbits' fur is ripped from their skin.
"Genesco's compassionate decision follows a rising trend toward kindness among consumers and retailers, as PETA has noted for years," says PETA Executive Vice President Tracy Reiman. "By ending sales of angora wool, this company is taking a strong stand against cruelty to animals."
Some rabbits used for angora scream in pain as their fur is ripped out, while others are cut or sheared and invariably wounded by the sharp tools as they struggle desperately to escape. In addition, the angora-farming industry condemns these intelligent, social animals to years of isolation in small, filthy wire cages.
What You Can Do
Please take a moment to urge BCBG Max Azria to stop selling angora and fur.