PETA has filed a request urging the U.S. Department of Agriculture (USDA) to terminate or deny the renewal of notorious animal exhibitor Jeff Lowe's Animal Welfare Act license, which is up for renewal on May 4, on several grounds. Lowe—who owns the infamous Greater Wynnewood Exotic Animal Park (G.W. Zoo)—has violated numerous local laws governing the ownership of exotic animals.
In the request, PETA points to an investigation of Lowe by law-enforcement officials in Las Vegas that resulted in charges of unlawful possession of wild animals, including at least two tiger cubs and a lemur he kept in solitary confinement. In addition, a tiger escaped from G.W. Zoo and was fatally shot.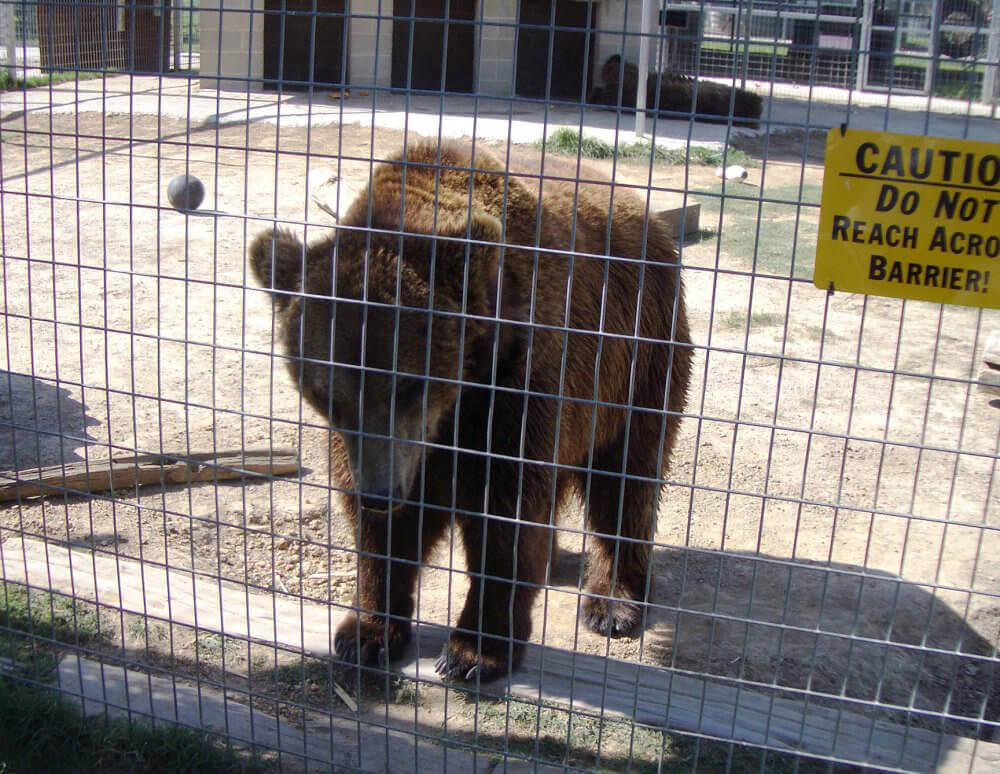 "This man isn't fit to hold an Animal Welfare Act license," says PETA Foundation Vice President and Deputy General Counsel Delcianna Winders. "And the USDA should strip him of it before more animals are harmed."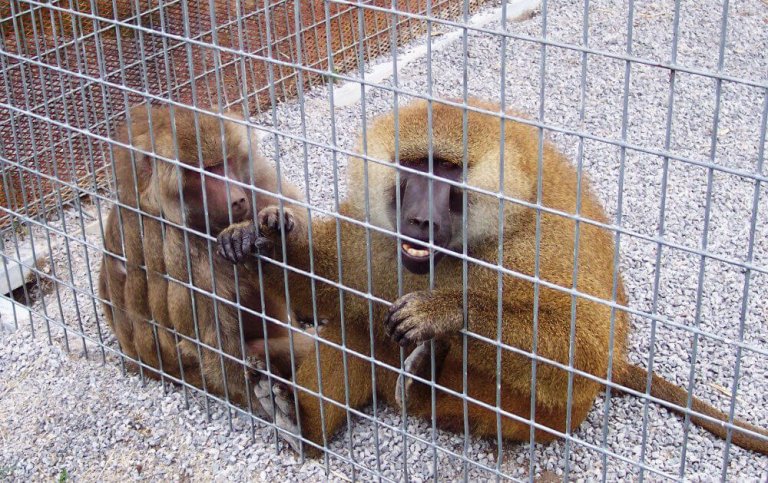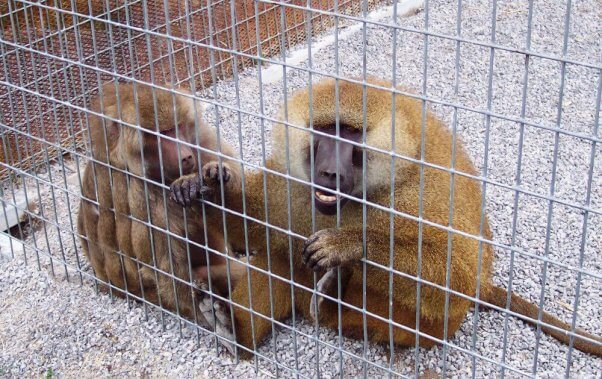 PETA also notes that G.W. Zoo's history of violating the federal Animal Welfare Act includes many citations for having filthy, wet, unsafe, and dilapidated animal enclosures. In 2016, three tiger cubs were discovered roaming unsupervised in a house at the facility, and as recently as last June, the USDA was investigating the roadside zoo for dozens of tiger cub deaths.
Join PETA in calling on the feds not to renew Lowe's federal license by contacting the USDA at [email protected].