Despite multiple complaints from PETA and even though the U.S. Department of Agriculture (USDA) stripped his license in 2009, notorious Florida exotic-animal exhibitor Lancelot Kollman Ramos continued to operate illegally—and now, the USDA has issued him an unusually large penalty topping $66,000 for failing to comply with a cease-and-desist order to stop violating the federal Animal Welfare Act. The decision, just publicly released and available here, also cites Ramos for exhibiting an emaciated elephant, failing to use a transport vehicle with adequate ventilation for two tigers and four lions, failing to have an environmental enrichment plan for two capuchin monkeys, and unlawfully transporting and dealing animals.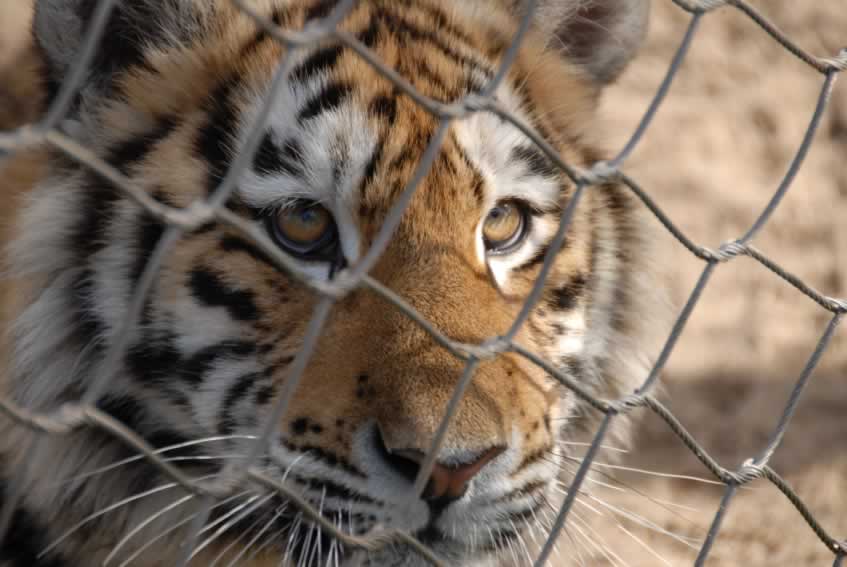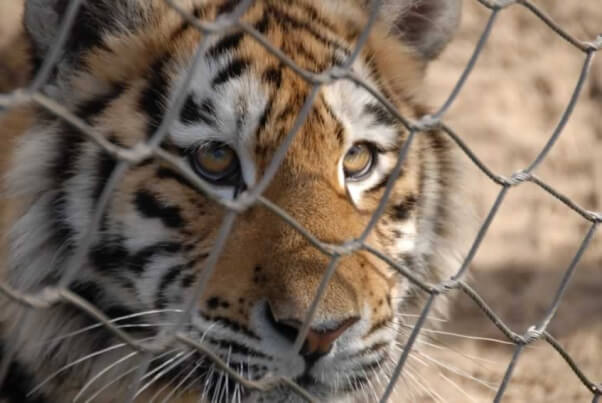 © iStock.com/NEALITPMCCLIMON
The penalty issued against Ramos follows years of reports by PETA exposing his horrific mistreatment of animals. PETA documented a visibly emaciated 22-year-old elephant in Ramos' care named Ned, whom the USDA confiscated in 2008 and sent to a sanctuary. PETA also reported that Jennifer Caudill, Ramos' fiancée and a UniverSoul Circus exhibitor to whom Ramos illegally sold animals, failed to prevent zebras from escaping, for which she was cited by the USDA.
What You Can Do
PETA urges families to stay away from circuses that use animals, because exhibitors like Ramos who put profit before living beings' welfare are the rule, not the exception.