While we know that dogs should be inside with their families, we also know that many will never have that opportunity.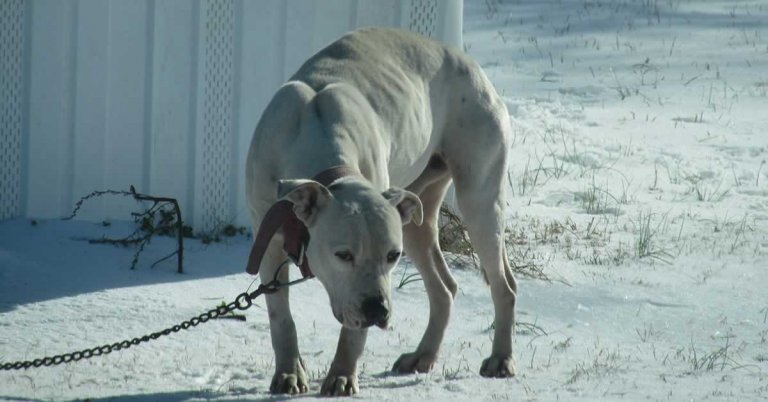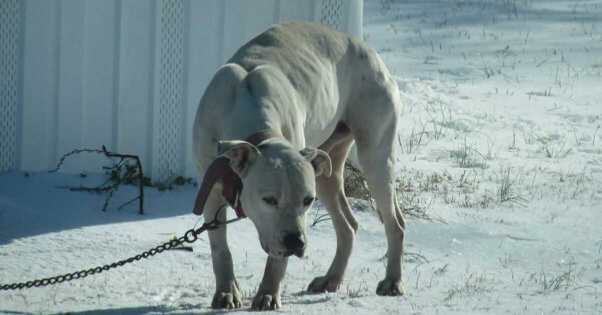 This winter, as temperatures drop, round up your friends on Facebook and help us to build a doghouse for an animal desperate to escape from the elements. It's super-easy! Here are the steps you need to take:
1. Get active. Create your Facebook fundraising page.
2. Set your goal. It costs $265 to build and deliver each house. The number that you help to build is totally up to you. Remember that every fundraiser will make a difference for dogs, no matter how much money is raised. One hundred percent of the funds that you raise will help animals.
3. Get creative. Personalize your fundraising page. Choose a photo, think up a clever doghouse-themed title, write a short message regarding how winter weather can be deadly for animals, and share why you want to give a forgotten dog shelter from the cold.
4. Go viral. Share your page with your Facebook friends, and ask them to join you in making a difference for dogs this winter. Together, you can provide shelter to animals who desperately need it. If you and 26 friends on your list each pitch in $10, it means that a dog will get a house this winter.
5. Celebrate! You and your friends will have helped to save a dog from the winter cold. Make yourself a vegan hot cocoa—you deserve it.
PETA doghouses are built to last, with each one designed to give a neglected dog shelter from frigid winter temperatures and the summer heat for years to come. Join us in making this winter, and the seasons to come, better for dogs in need.
Have questions or need some tips? Contact [email protected].