In this vitriolic campaign season, it may seem like there's more that divides Americans than unites us. But there is one issue that we should all readily agree on: We need to cut the pork.
I mean the kind that comes from pigs.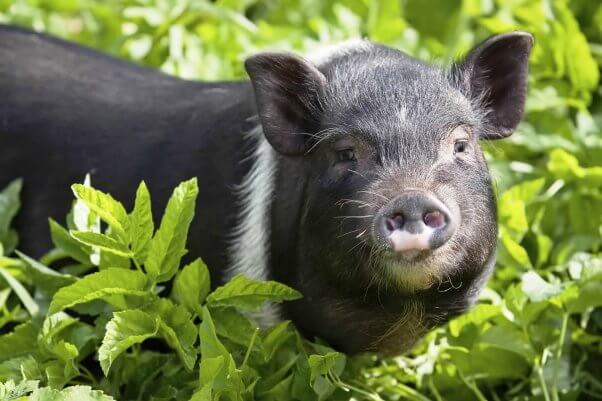 © iStock.com/Edoma
A pork-free platform appeals to the entire political spectrum. Blue-collar Americans should naturally hate pork production, as it exposes workers to neurological hazards and injuries from dangerous equipment—last year, the top four U.S. meat companies averaged a "serious" worker injury every two and a half days.
Middle America knows that it loses when the pig industry comes to town. Their property values plummet and noxious fumes from pig waste affect their ability to enjoy their own homes. Worse, studies have found that people who live near pig farms report more headaches and diarrhea than other communities and suffer from "significantly reduced lung function."
Environmentalists can't stand that a pound of pork requires more than double the amount of water to produce that a pound of soybeans requires. And since one pig produces as much fecal matter in a day as 10 humans, they cringe, knowing porcine excrement leaches into our water and soil.
Meanwhile, nationalists are outraged that many pigs are raised and slaughtered in this country just so that the flesh can then be shipped to China. That a Chinese company now owns America's largest pork producer is no doubt considered an additional insult.
Doctors, nurses and nutritionists shudder at the thought that their patients might be consuming processed pork products: Just one hot dog or a few strips of bacon per day increases the risk of developing cancers of the lower stomach and colon by 18 percent, while women who eat just one strip of bacon per day may be increasing their risk of breast cancer by 42 percent.
Parents have heard pediatricians warn against giving unnecessary antibiotics to children and are disgusted that pig farmers around the world use nearly four times as much of these drugs as other animal farmers per pound of flesh produced. And it's equally upsetting that the children of women who consume cured meats daily during pregnancy run a "substantial risk" of developing a pediatric brain tumor.
Retired Americans want nothing to do with the forecasted increase in pork prices, nor do they want to eat bacon, sausage and other pig-derived meat, given that these foods have been linked to plaque buildup in the brain, impaired cognitive function and Alzheimer's.
Feminists are livid that sows are confined for their entire pregnancy to crates so small that they can't even turn around. And it's almost too much to bear that a mother's piglets are taken away from her just days after birth, never to be seen again.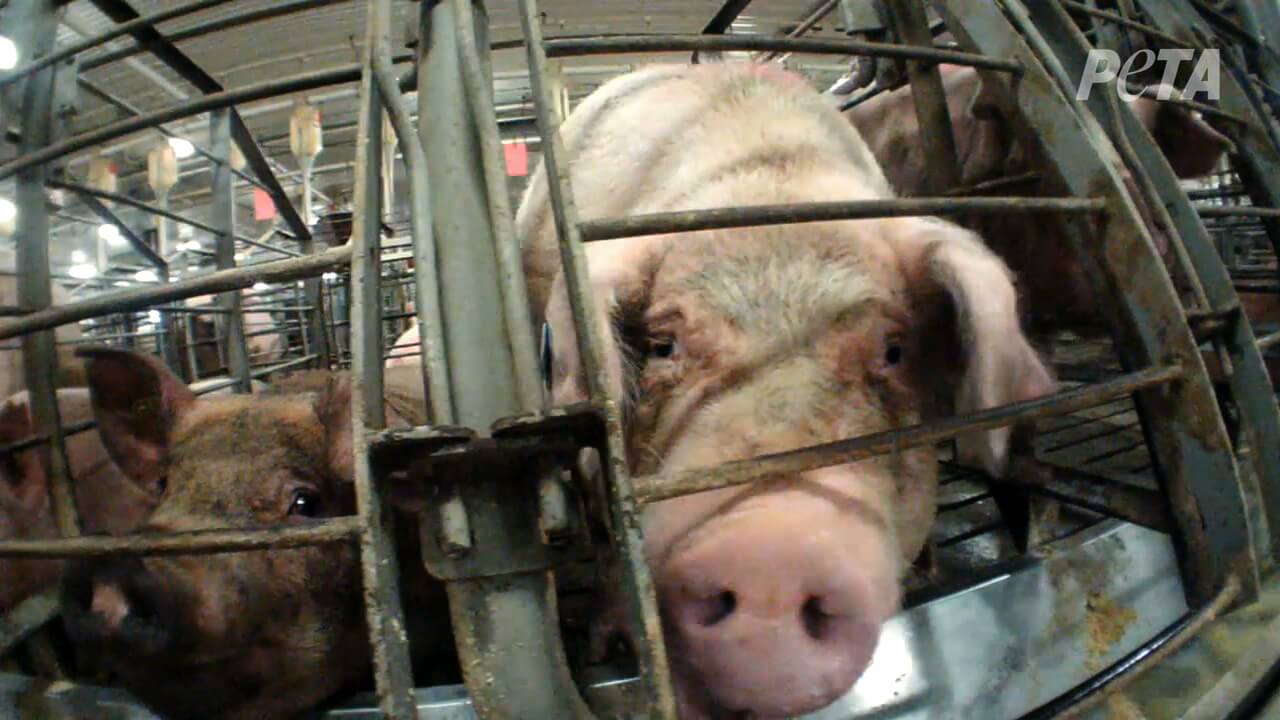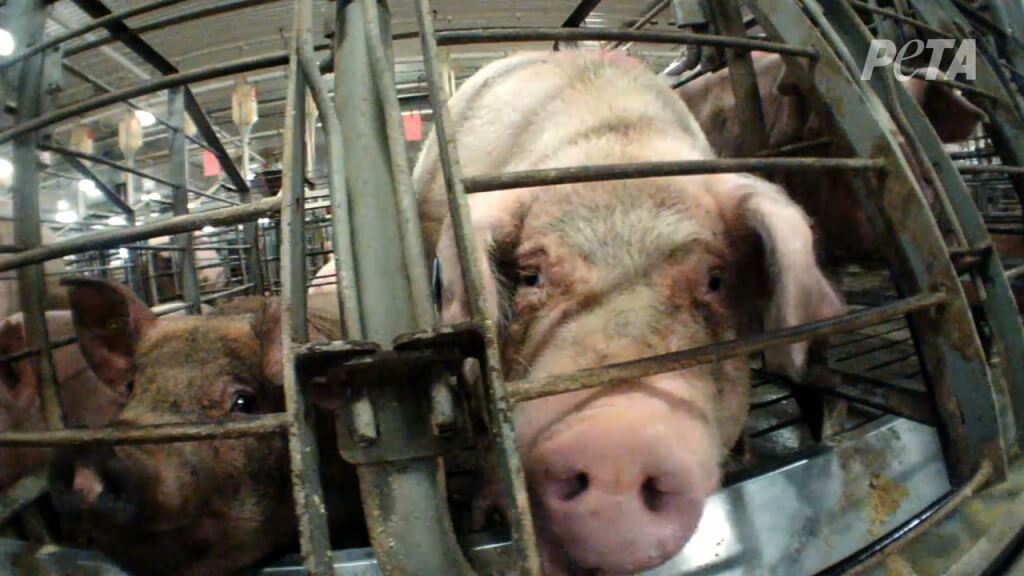 Animal behaviorists know that pigs form strong bonds with one another and are highly intelligent animals who can even play video games and use mirrors to find food. But they also know that farmed pigs are castrated without painkillers and shipped without water or protection from the elements to slaughterhouses all across the U.S., where they squeal in terror as they're about to be killed.
Finally, millions of Americans can attest to the fact that any food made from animals—from sausage to smoky bacon—can also be made from plants and that these options are delicious and cholesterol-free.
So let's rise above the political fray this election year: Cut the pork, and go vegan.