I'm in my late 60s, and the fact that so many young people today ask, "What can I do to help?" is the biggest turnaround I've ever seen. When I was younger, most people of my generation hadn't a clue about animal issues.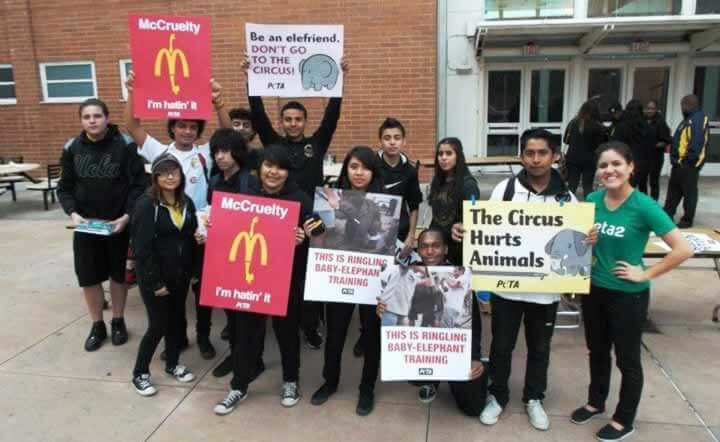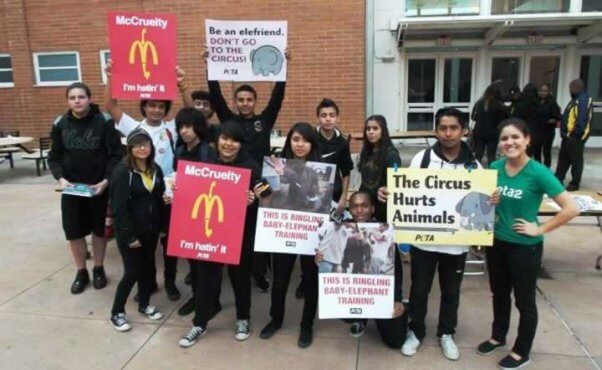 Why the uptick in people trying to help?
There are wonderful reasons why young people are driving the most rapid shift away from using animals for food, clothing, experiments, and entertainment:
They value health and travel: People under 30 today are much more health conscious than previous generations were. They also travel more, meaning that they're more likely to be exposed to cultures and dishes that aren't meat- and dairy-centric.
They're open to new products: When it comes to choosing food at the supermarket, they're more adventurous and less loyal to brand names than their parents were. They're open to trying products from new startup companies making great vegan foods.
They're oriented toward sustainability: They also care about the environment, which obviously leads them to reject animal agriculture.
They're connected, skeptical, and doing their own research: They're hyper-connected and socially aware, and they influence one another. They're also wise to manipulation tactics from corporations and are likely to do their own homework, researching before making purchasing decisions. As a result, they see that animal agriculture and other forms of abuse have no justification.
Their generation is massive: The sheer size of the youngest generation today means that as a group, their purchasing power is enormous and is driving markets to change quickly to adapt to their interests and values.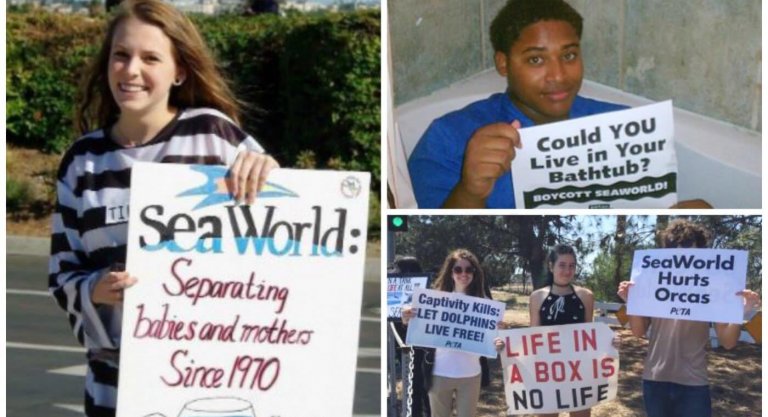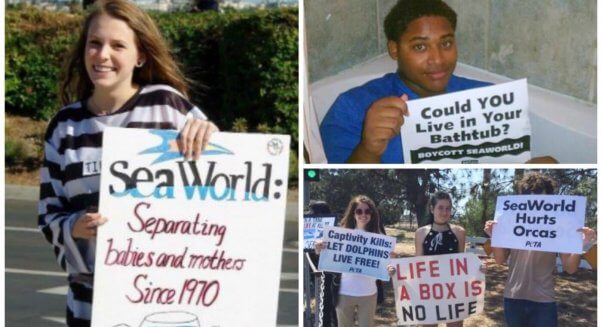 At PETA, we field the question "What can I do to help?" from thousands of young adults every day. They're from all walks of life, and their activism doesn't stop when they finish school. Far from it, actually, as many of the people we hear from work at corporations abusing animals, and this newest generation of employees simply refuses to tolerate what they're seeing.
This support isn't limited to those in the private sector, either. Our long-running campaign to stop one form of animal abuse in the U.S. military is benefiting from a recent big spike in service members who are contacting us to ask how they can help. It's awe-inspiring.
Overall, today's young adults are much more inclined to reject animal abuse wherever they see it than my generation or subsequent ones ever were. They ask us how they can help, and we're delighted to advise them in the choices they're making.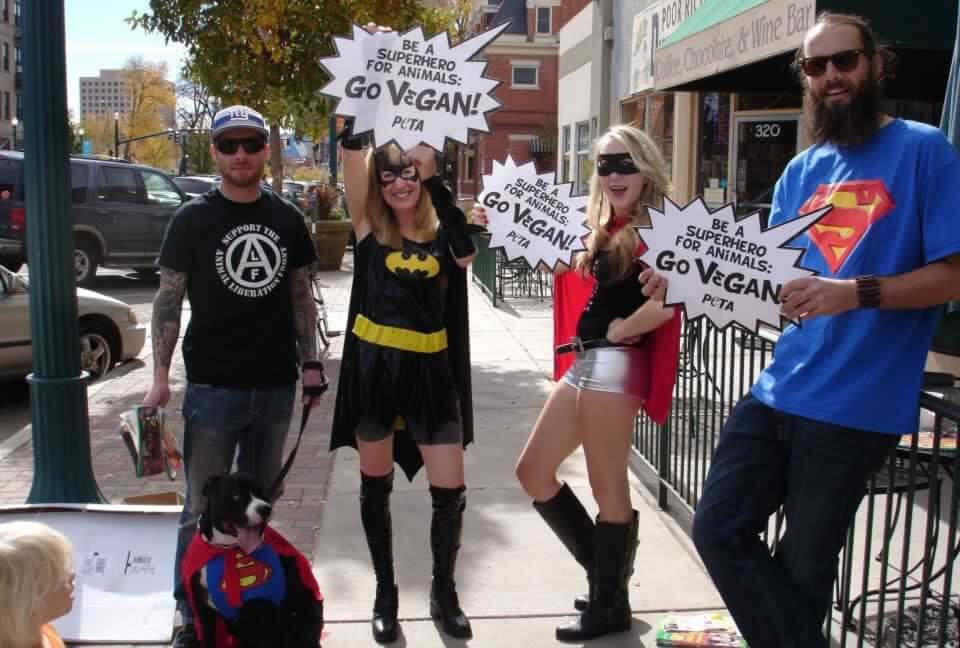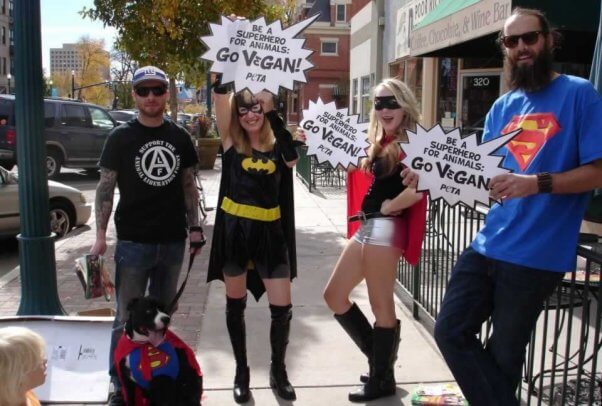 As always, I'm grateful to our donors for helping us answer these questions and delighted to see such a powerful, thoughtful generation of young people making better decisions than those who came before them.