If you visit the "pets" section of Craigslist, you will see dozens of photos of dogs and cats advertised as "free to a good home" and citing various reasons why the people who posted the photos can no longer care for them. Craigslist now prohibits the sale of animals on its site, but it still allows animals to be given away for free. Some feel comfortable handing over their unwanted animal companions to seemingly responsible people or even just to anyone who shows up at their door with a smile, but they shouldn't, because "free to a good home" ads are a magnet for animal abusers, as these cases illustrate:
Dog Burned Alive in Virginia
A Virginia man pleaded guilty to torturing a dog named Lucky, whom he obtained for free from someone who posted on Craigslist. He admitted to punching the dog, tying her legs together, muzzling her, and setting her on fire while she was still alive.
Smell of smoke still obvious where dog was burned alive. @13NewsNow pic.twitter.com/3SBsTBZm5L

— Brian Farrell 13News (@13BrianFarrell) June 1, 2015
Dogs Decapitated in Nevada
A Nevada man named Jason Brown pleaded no contest to torturing and dismembering dogs he had obtained via Craigslist postings. Police allegedly found the heads of four dogs stashed inside a mini-refrigerator in a hotel room where he had apparently been staying, and they found video footage showing dogs who were tortured and skinned. According to reports, in one recording, Brown allegedly told his friends that he was going to take the dogs to his "house of pain" and that little white Chihuahuas were his favorite victims.

Previous guardians of some of the dogs Brown allegedly killed testified that he seemed
like "a normal clean-cut kid"
when he responded to their Craigslist ads.
Puppies Mutilated in West Virginia
When a SWAT team raided Jeffrey Nally Jr.'s home, it was like a scene from a nightmare. He was reportedly holding his girlfriend captive and forcing her to watch as he used tools to torture, mutilate, and kill more than two dozen dogs, many of them puppies, whom he had obtained through newspaper ads offering them "free to a good home" or for just a few dollars.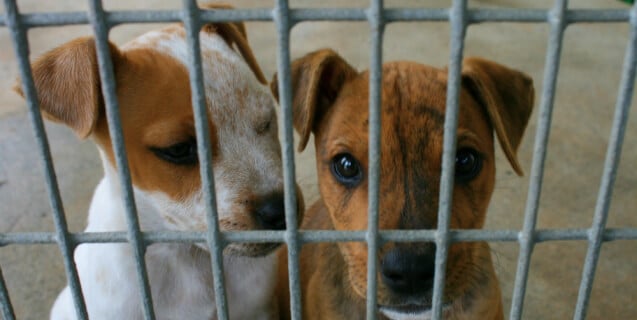 FreeImages.com/veebee
Authorities found dogs' remains buried and wrapped in plastic, a dog whose neck had been broken, and a dog's eyeballs in a Mason jar, among other horrors at the crime scene.
Cat Killer in Kentucky
It's not just dogs who end up victimized by Craigslist killers. A Kentucky man named Alex Phelps admitted to obtaining cats on Craigslist and then cutting off their tails before further mutilating them. One former owner whose cat was tortured and killed by Phelps said that he had believed that his cat would be in good hands when he handed her over.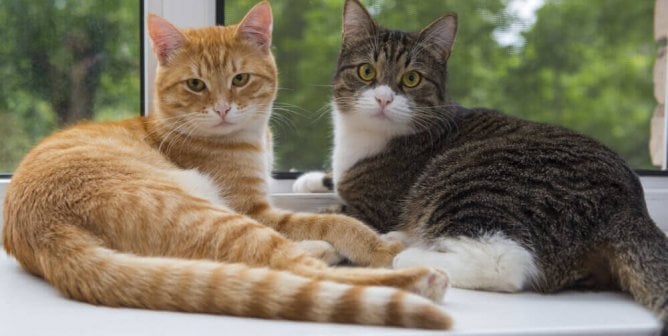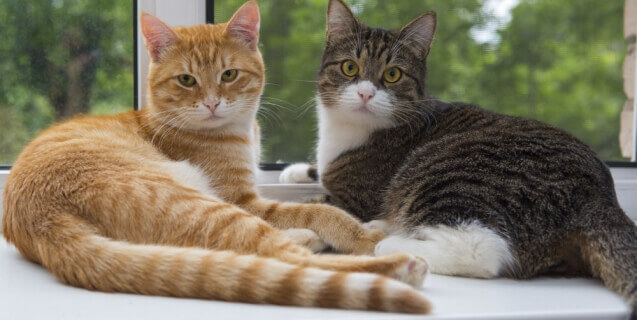 © iStock.com/Okssi68
Why Do 'Free to a Good Home' Ads Attract Animal Abusers?
The cases above are not unique. Animal abusers often use Craigslist to find victims because unlike reputable animal shelters, people who give their animals away via online ads rarely check references or do home visits. Since there are no or only minimal adoption fees involved, "free to a good home" ads do nothing to deter someone looking to harm an animal. These ads are also an open invitation to people looking for animals to use as "bait" in dogfighting, to feed to snakes or other captive predators, or to sell to laboratories for use in cruel experiments.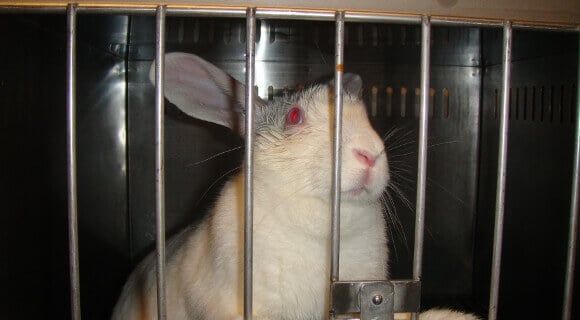 If you're going to adopt animal companions, make sure you are prepared to provide lifelong care—no matter what. However, if you find that you have no choice but to part with your animal companions—never gamble with their lives by advertising them on Craigslist or in classified ads. Instead, take them to a well-run, open-admission shelter.