The long-suffering elephant Nosey has friends in high places—32 of them, to be exact.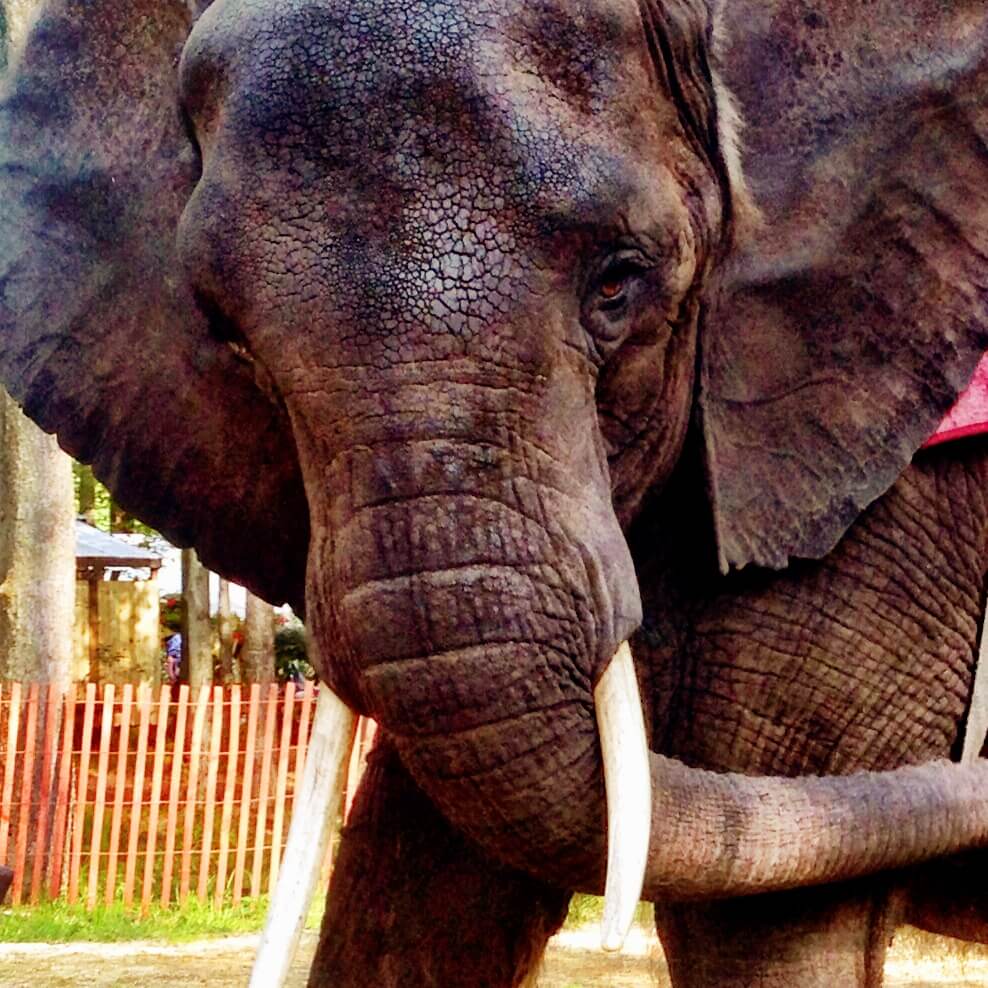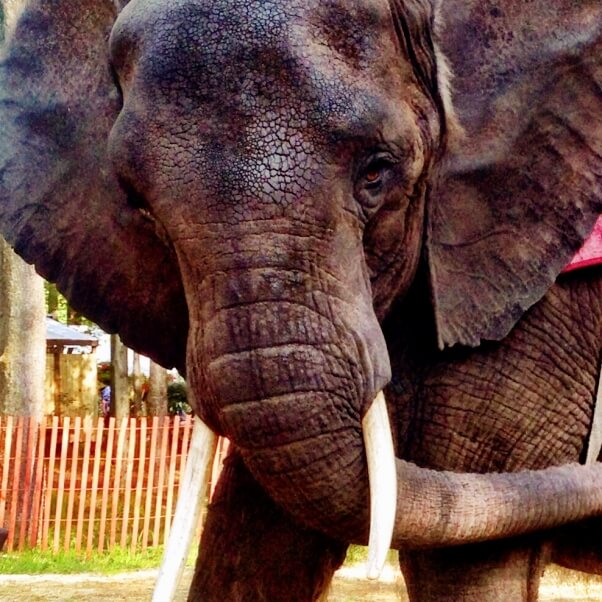 U.S. Rep. Raúl Grijalva of Arizona wrote a letter to the U.S. Department of Agriculture (USDA) expressing his concern that "Nosey has reportedly undergone long-term abuse and has suffered serious, willful, and chronic violations of the Animal Welfare Act" while being forced by animal exhibitor Hugo Liebel to travel around the country and perform. Grijalva urged the USDA to ensure that Nosey undergoes "in-depth and ongoing comprehensive examinations" and determine whether she should be confiscated. His letter was signed by 31 additional concerned members of Congress.
The Congress members have good reason to worry about Nosey's health and well-being. A year ago, after PETA discovered that she was stiff, sore, and in pain but was still being used for rides, we rushed Dr. Philip K. Ensley, a veterinarian with more than 30 years of experience with captive and wild exotic animals, out to evaluate her in person. Dr. Ensley repeatedly warned the USDA that Nosey was showing signs of arthritis, which is one of the leading reasons why captive elephants are euthanized. He warned that Nosey is in critical condition and should be confiscated, provided with immediate veterinary care, and relocated to a facility that can provide for her special needs. Dr. Ensley called Nosey's case the worst, most prolonged documented example of unalleviated suffering and abuse in an elephant that he has ever reviewed.
The USDA then arranged for Nosey to be seen by vets at the University of Florida in November 2014. Those vets specifically said that if Nosey "shows any signs of obvious discomfort or reluctance to ambulate normally, further evaluation would be recommended and exhibition riding should be limited." In the months since the vet visit, Nosey has continued to show signs of pain, stiffness, and soreness, yet the USDA has failed to take her off the road.
What You Can Do
Please urge your U.S. representatives to join the call for the USDA to confiscate Nosey and protect her from further abuse and neglect.
Note: PETA supports animal rights, opposes all forms of animal exploitation, and educates the public on those issues. PETA does not directly or indirectly participate or intervene in any political campaign on behalf of or in opposition to any candidate for public office or any political party.