From the producers of the world's biggest magic show, The Illusionists, and the award-winning puppeteers from War Horse, a new, thrilling, "turn-of-the-century" circus spectacular is now performing in the U.S. as part of its world tour.
Circus 1903 takes its audience on a riveting journey back to a time when circus acts were dangerous and breathtaking and left spectators on the edge of their seat, gasping in awe. With its high-flying acrobats, unnerving contortionist, and often nail-biting exotic acts from around the world, Circus 1903 gives life to a show not seen in over 100 years.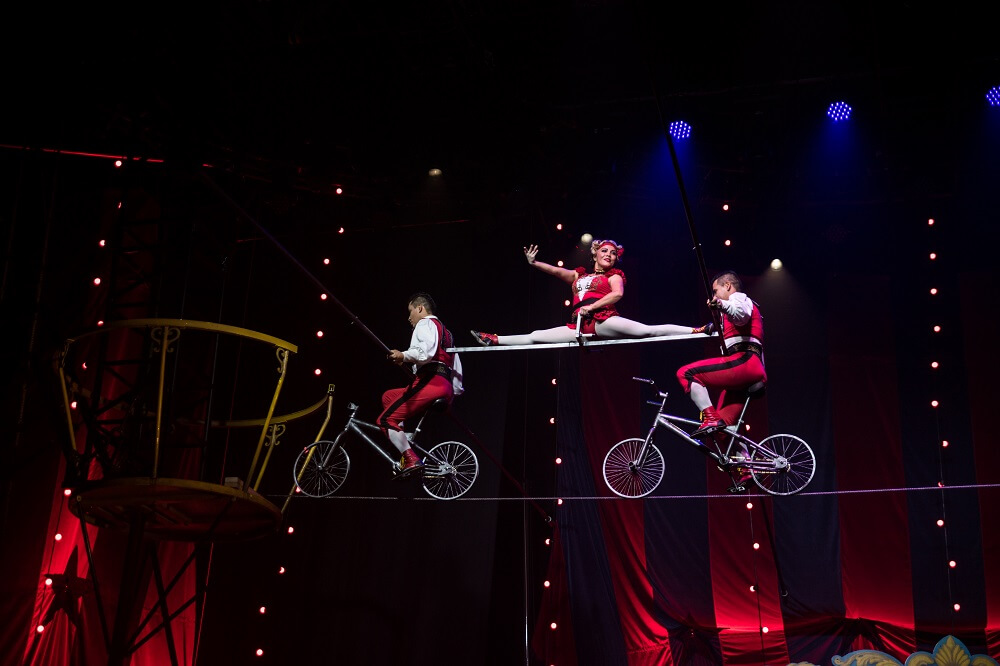 Photo Credit: Mark Turner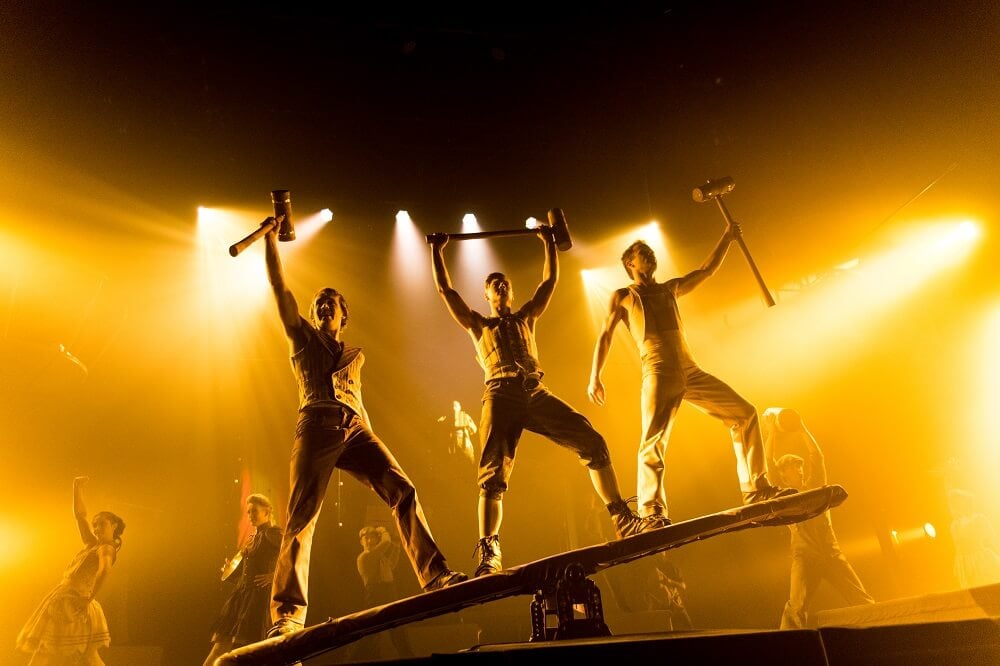 Photo Credit: Mark Turner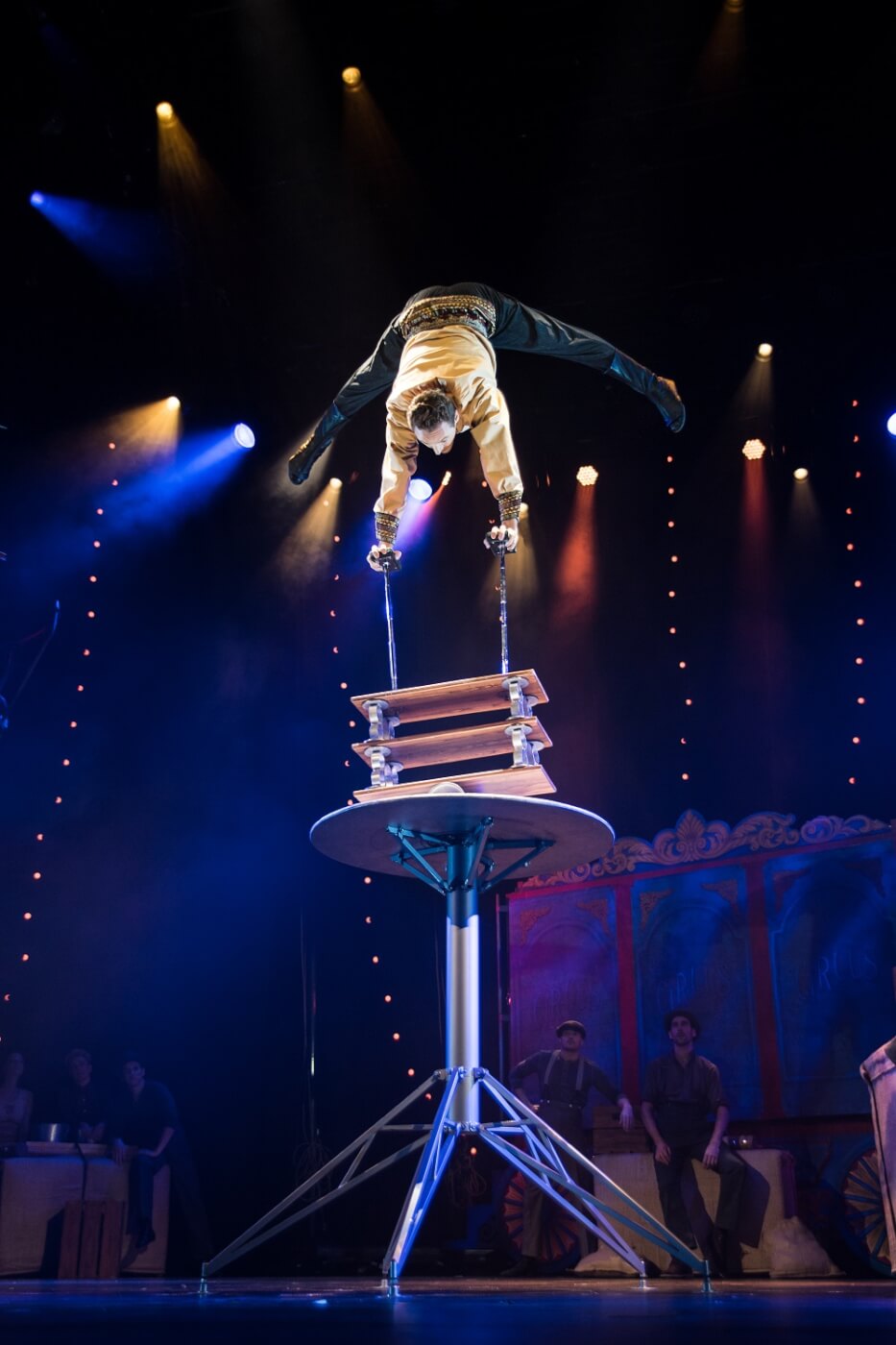 Photo Credit: Mark Turner
While the acts contain all the thrills and daredevil entertainment one would expect from a circus, Circus 1903 offers an exciting new twist: The elephants are back, magnificent and larger than ever—but not real ones.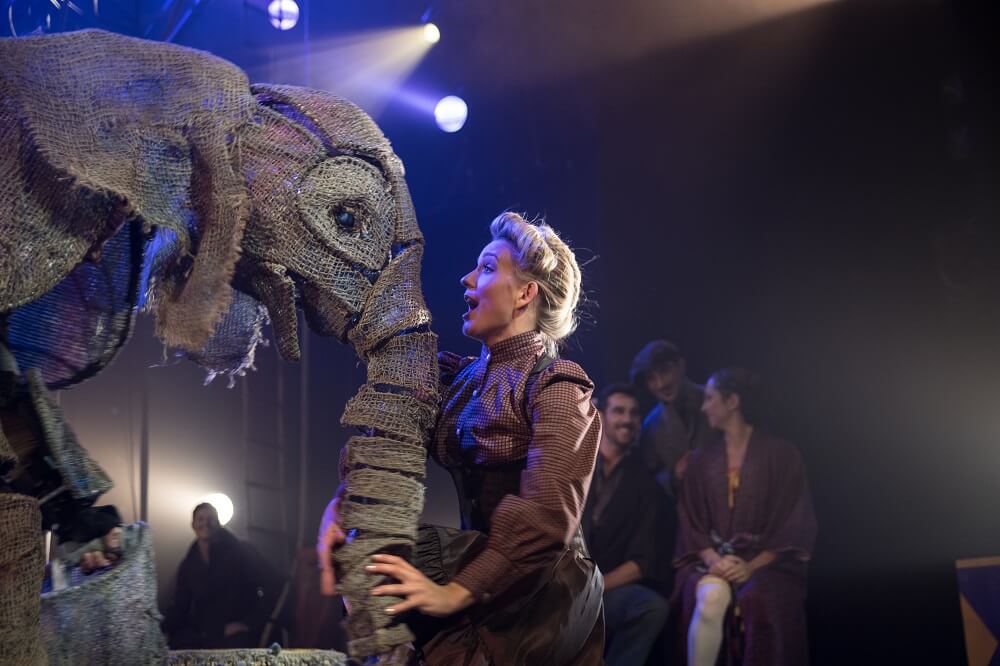 Photo Credit: Mark Turner
Sensational puppetry puts elephants back in the ring as never before seen by introducing the largest-ever performing "African elephant," which takes four puppeteers to animate. The performance also features a spry and somewhat ornery baby elephant who accompanies her mother on stage. (Indeed, it's as adorable as it sounds.)
"It's obviously not so ethical to bring real animals into the circus now," said choreographer and director Neil Dorward. "So what I think is really great is that we can recreate this using puppets, and they really do feel like the real thing, and it's done in a much nicer way."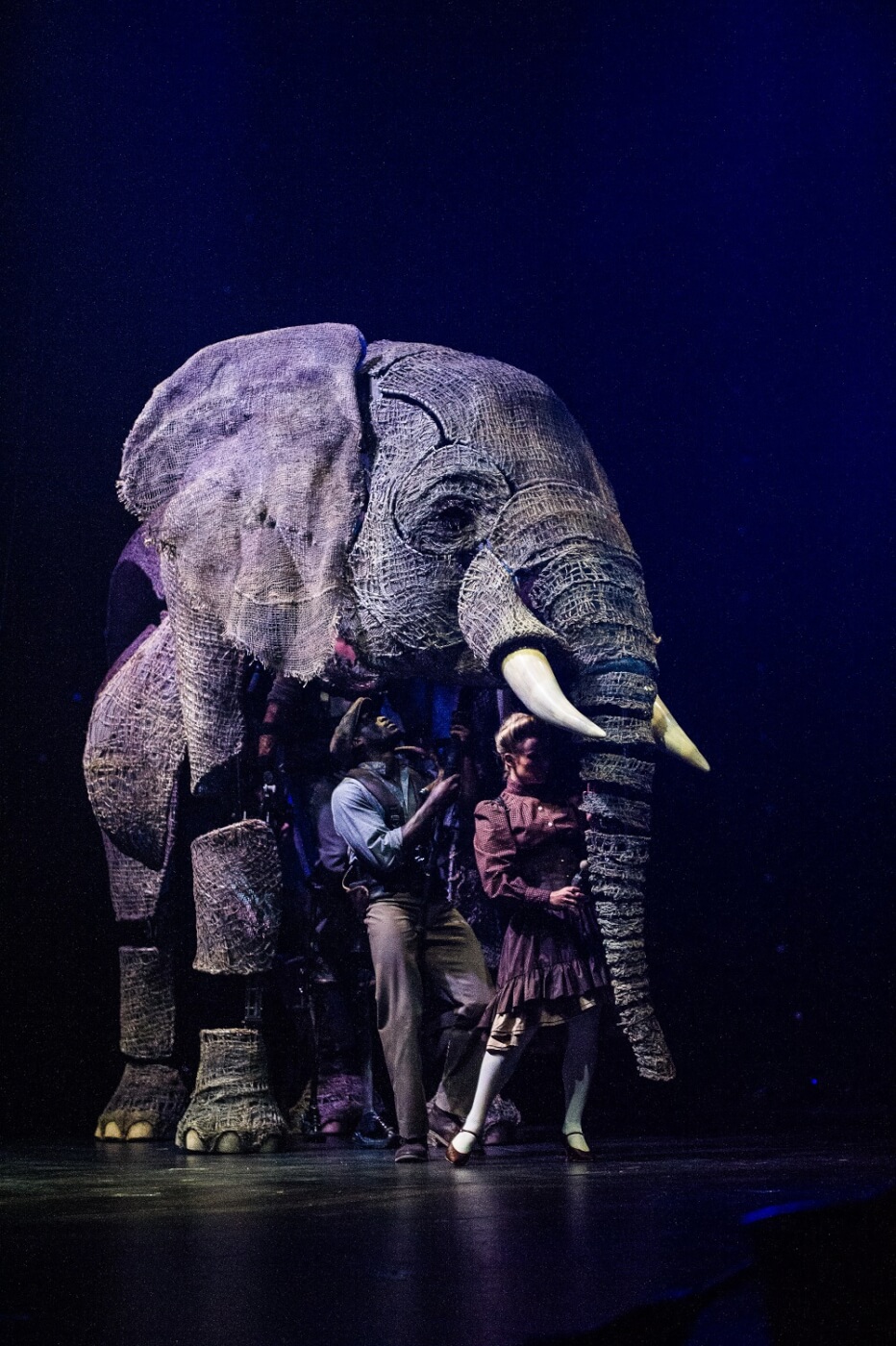 Photo Credit: Mark Turner
More than 100 years ago, animals were a big part of circuses. Thankfully, using live animals in circuses is becoming a thing of the past.
Take it from us—this is a show you don't want to miss!