As you probably know, PETA VP Dan Mathews has a book coming out next month: Committed: A Rabble Rouser's Memoir. Both Dan and the book have been getting some great endorsements lately, and these are a few of my favorites: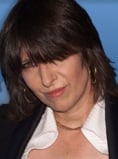 "I'd marry him if he wasn't a fag."
-Chrissie Hynde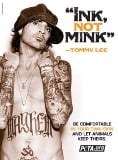 "If you read one book this year (like me), this is it."
-Tommy Lee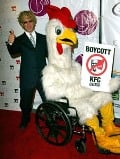 "Outrageous and inspiring. Makes me want to get arrested again."
-Andy Dick
P.S. For anyone who may have been offended by Chrissie Hynde's comment, which is technically a misuse of the subjunctive mood, there are some great resources here.