You might expect a fire that claimed hundreds of lives to dominate the news cycle. But you likely didn't hear about this one. A truck driver hauling roughly 1,000 chickens to slaughter crashed into the median and then into another car on I-80 in San Pablo, California, causing the truck to burst into flames. About 800 chickens were burned alive. Cages onboard the truck flew off and slammed to the pavement, killing more chickens and sending others scrambling across the highway through oil and debris from the crash.
The crash happened around 2:30 a.m. on September 5—a convenient time for trucks to haul animals to slaughter, since meat companies don't want people to decide not to eat meat after seeing animals crammed inside transport crates on their way to be killed. The animals were reportedly "owned" by Pitman Family Farms, an Amazon supplier with "free-range" farms where investigations have found chickens living in filthy, abusive conditions.
Nearby animal advocates rushed to the scene and did their best to save any birds they could while police and animal control officers ordered them away. Animal control officers rounded up the remaining birds, saying that they'd likely still be sent to slaughter.
An important question to ask is this: Would people feel differently if the crash victims were dogs?
What if they were cats …
… or elephants …
… or humans?
The suffering and loss of life is no less tragic simply because these victims were birds people choose to eat or use for their eggs. Chickens' cognitive abilities are on par with those of dogs, cats, and even primates. They have complex social structures (which is where we get the term "pecking order"), fiercely love their families and friends, and value their own lives.
If these animals had made it to the slaughterhouse, they likely still would have been burned alive, anyway: At slaughter, chickens are fully conscious when their throats are slit and many are still conscious when they're submerged in the scalding-hot water of defeathering tanks.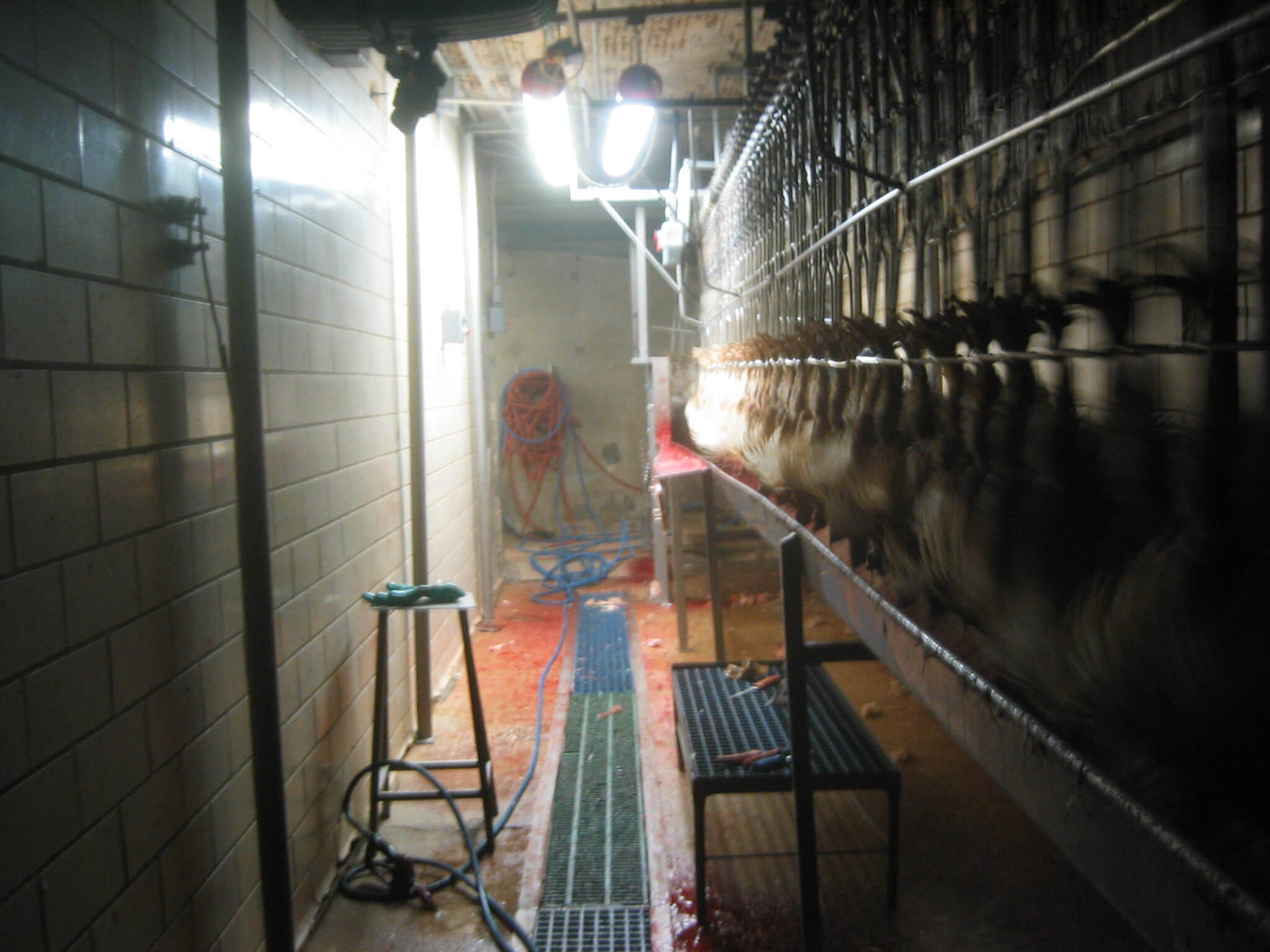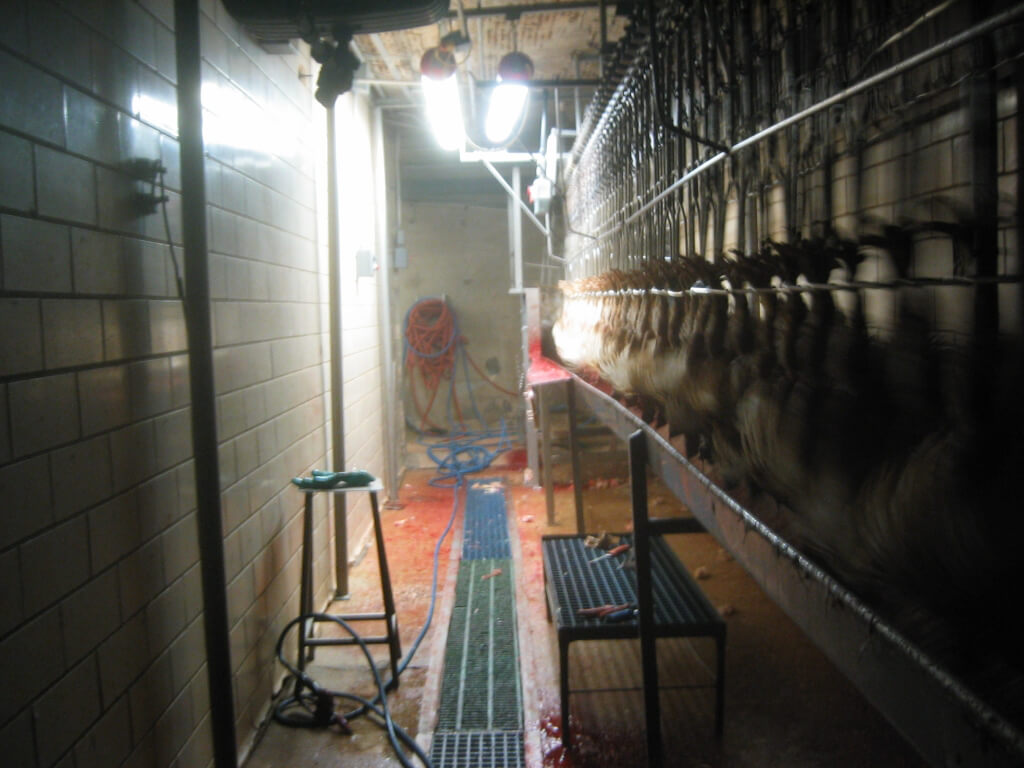 We wouldn't accept this cruelty if other animals were the victims, and we shouldn't let speciesism get in the way of seeing that chickens don't deserve to suffer like this, either. Reject speciesism. Order a free vegan starter kit today: