It was obvious that no one had lived in the vacant house in rural Smyth County, Virginia, for some time. The grass was more than 2 feet high, and the water and electricity had been turned off. Inside, the odor was so overpowering that first responders had to wear respirators—and even then, they couldn't escape the stench of urine and feces that overflowed from litterboxes and covered the floors. It took hours to round up the cats—109 in all—who had been abandoned in the house after a so-called "rescue" group disbanded. The cats had no food or water, and many of them were malnourished and suffering from upper respiratory infections. The basement brought more horrors: the bodies of two dead cats. Cruelty charges are pending against the persons responsible for abandoning the animals.
The cats were in urgent need of rescue, but the tiny rural animal shelter that seized them was ill-equipped to handle such a huge influx of cats all at once. The shelter recruited inmates in a work-release program at the local jail to help care for the cats temporarily and sent out a distress call all over the state. PETA was among several shelters to respond. We drove six hours to pick up 20 of the cats and then distributed them in pairs and groups to shelters on the way back, finally arriving at our Norfolk, Virginia, headquarters with a group of eight feline "refugees."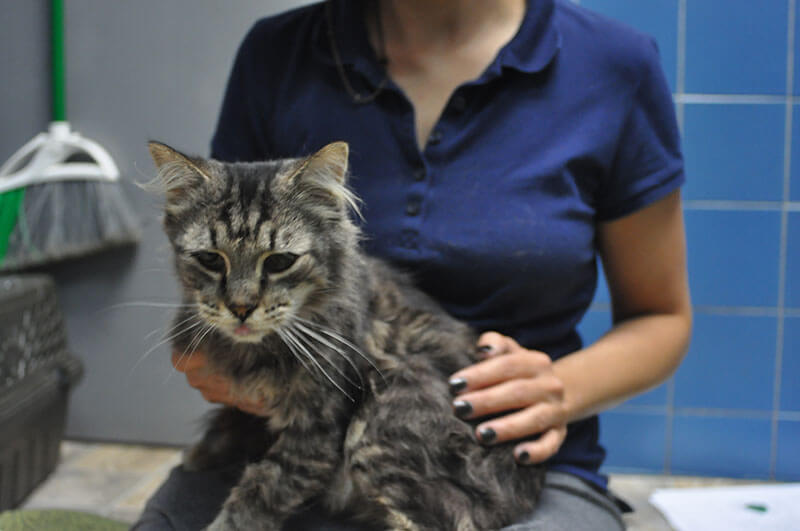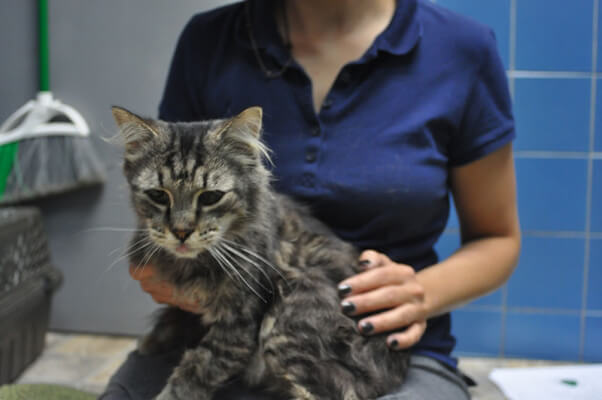 The cats were disoriented, and some were a little shy at first. But they have made remarkable progress in a very short time. After just a couple of weeks of square meals and veterinary care, they're already gaining weight and their infections are clearing up. PETA staffers visit them in shifts for playdates, which has helped bring even the most traumatized of the cats out of their shells.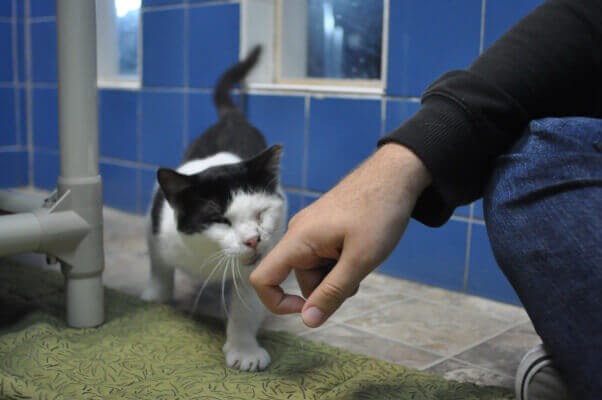 These cats had every reason to despair of ever escaping that house of horrors, but that didn't mean they had given up hope. On the contrary, they have big dreams. How big? Watch the video to find out.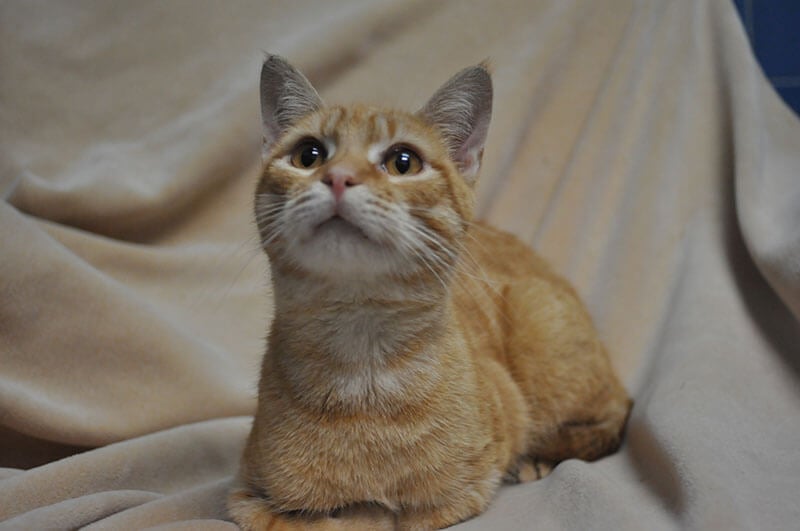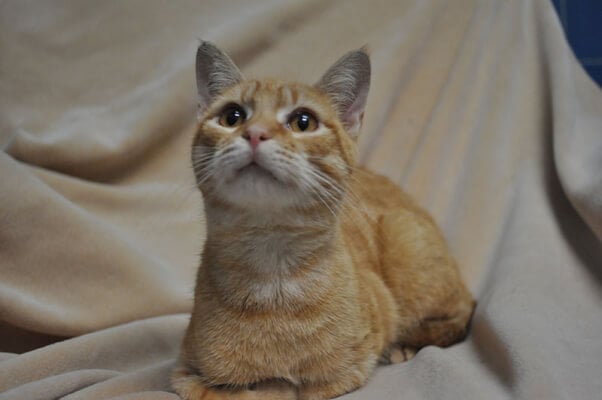 If you would like to make one (or two!) of these cats' dreams come true, e-mail us at [email protected].