Dogs give us their all. In return, they deserve to be protected from bullying.
Carson, California, is about to pass landmark legislation that would make bullying anyone 25 years old or younger a crime in the city. The ordinance is a welcome step, but PETA believes that one long-bullied group shouldn't be left out: dogs.
We have written to Carson Mayor Jim Dear urging him to work with the City Council to add bullied dogs to those vulnerable beings protected by the ordinance before the final vote on May 20. In our letter, we point out that screaming at them and jerking on choke and prong collars are just two ways that dogs are routinely bullied.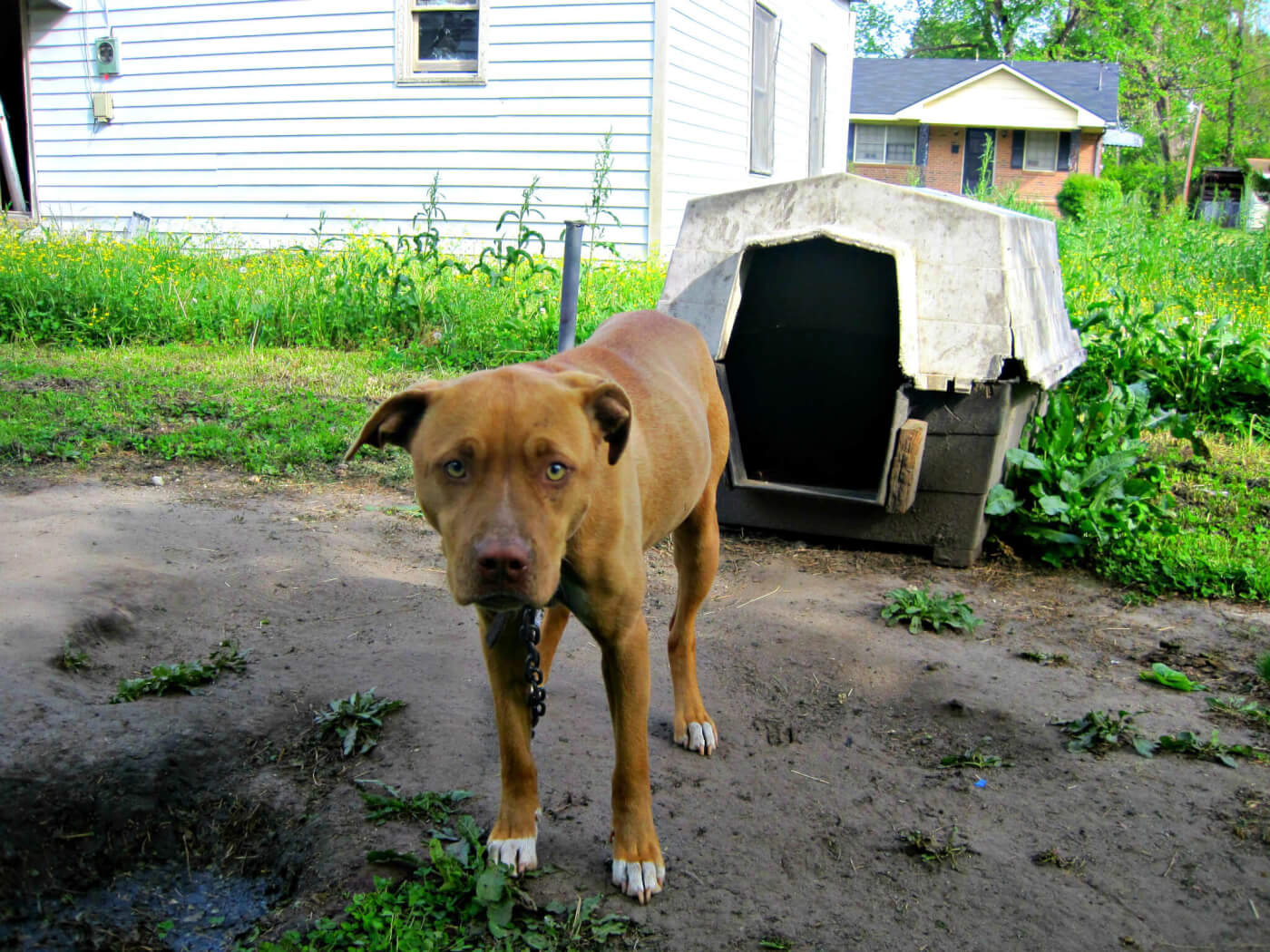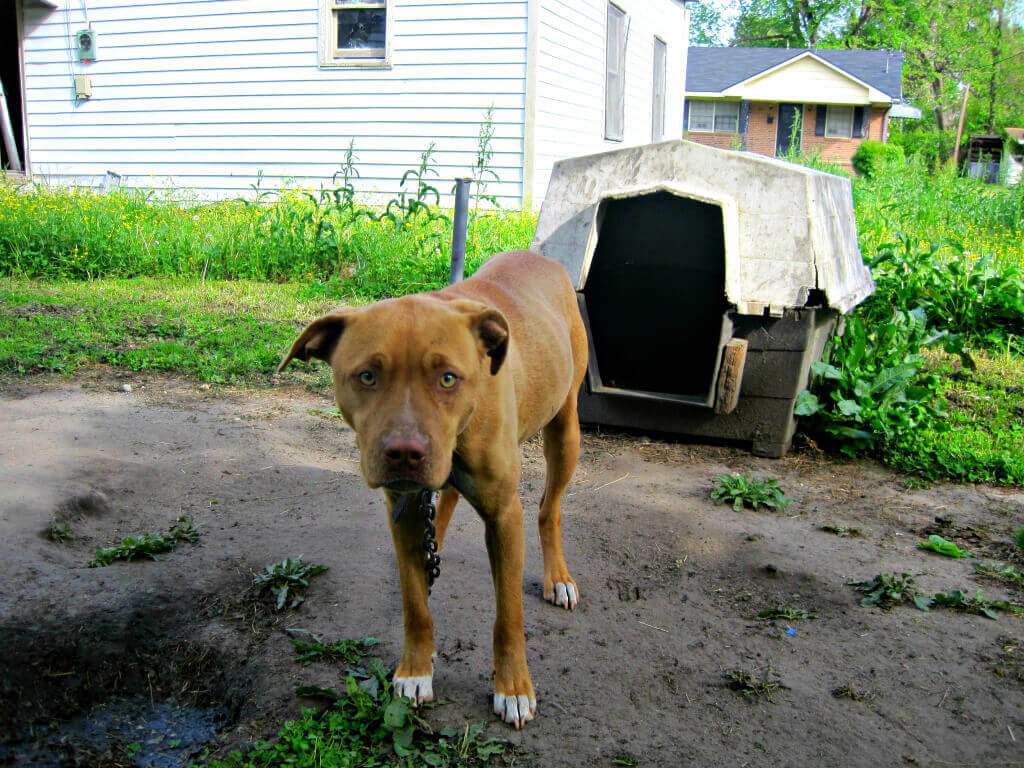 We also note that the FBI and other law-enforcement agencies that profile suspects recognize the well-established link between animal abusers and those who direct their violence against fellow human beings. PETA and TeachKind, our education division, routinely work to combat bullying in schools and to show that the mistreatment of animals can lead to harm against fellow humans and should be taken seriously.
Animals and children are both hurt by bullying, and both need our protection. PETA offers advice on what to do if you see someone bullying an animal.