Grammy Award–winner Bryan Adams has helped initiate a ban on the hunting of sea turtles in the Caribbean nation that he calls home.
On January 1, 2017, legislation to protect turtles and their eggs will come into force on the island chain of St. Vincent and the Grenadines, where the singer founded a marine preservation group. Now, he's singing the praises of Prime Minister Ralph Gonsalves, who announced the new law last week.
"Sea turtles have been around since the dinosaurs," says Adams, a vegan PETA supporter whose current world tour ends on November 26 in Minnesota. "Thanks to our island leaders they'll be able to live freely here for many future generations."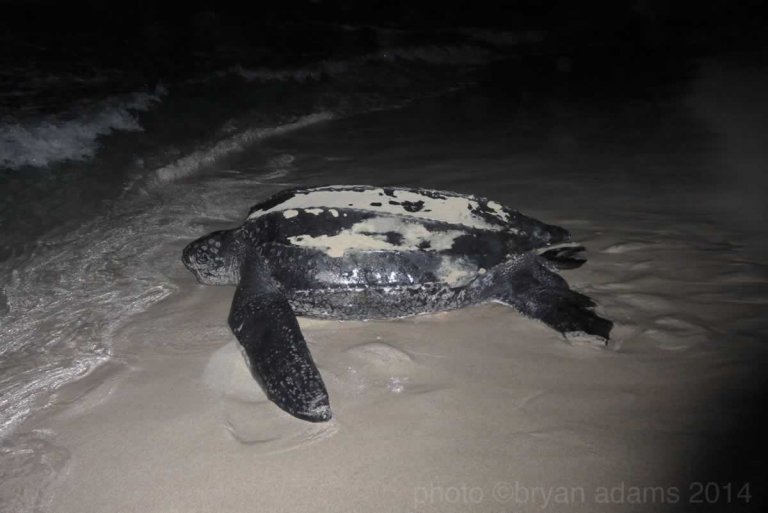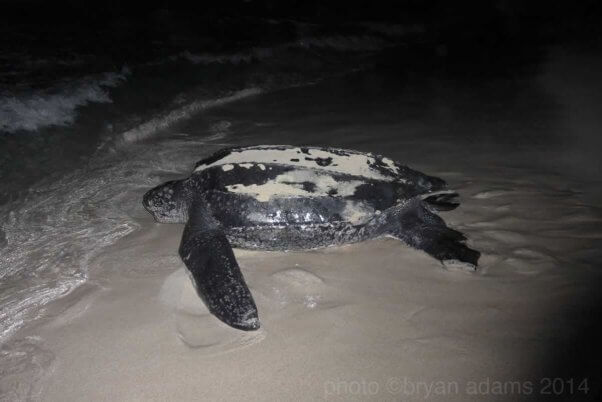 ©  Bryan Adams
Despite being endangered, over 40,000 sea turtles are killed each year in equatorial waters so that their flesh can be used for soup or their shells can be turned into drums.