To characterize Brown University's laboratories as lazy and careless may be an understatement.
Staff negligence there has killed animals and left them starving or dehydrated, and in one glaring instance, an experimenter disappeared in the middle of surgery on an animal—just left the room. Another staffer passing by noticed the situation and stayed with the abandoned, vulnerable animal until the experimenter returned—10 minutes later. The experimenter also gave expired drugs to the animal.
This was just one of 11 violations of federal animal welfare guidelines in Brown's laboratories that PETA uncovered in federal records dated between July 2021 and May 2022.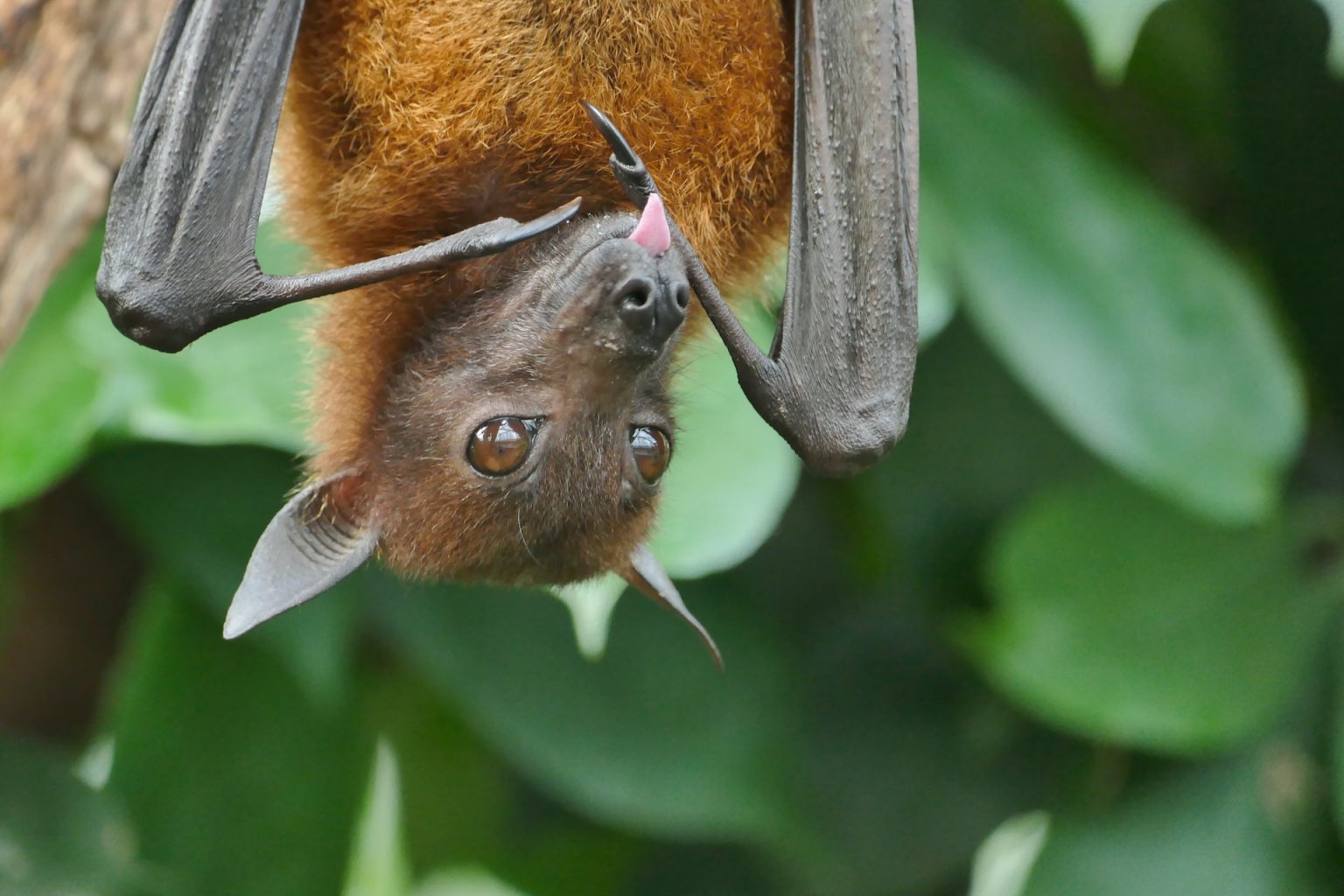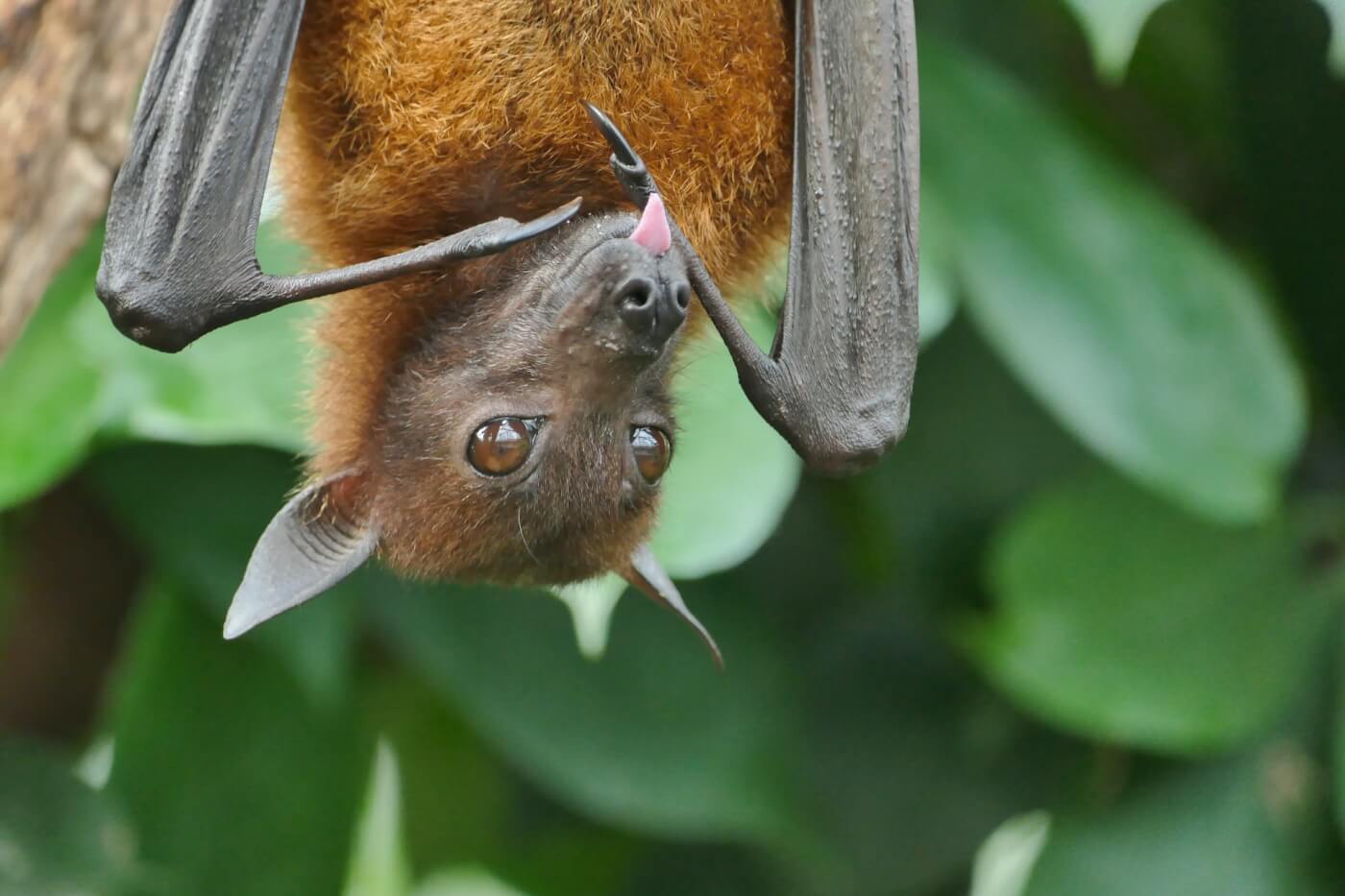 In a letter to Brown University President Christina H. Paxson, PETA demands that Brown hold its rogue and negligent staffers accountable for their actions. Only swift action will stem the continuing violations of federal animal welfare laws and regulations.
Staff negligence runs rampant in Brown's labs, often with deadly results. On five occasions, animals couldn't get to to food or water and either died or were in such poor shape that they had to be euthanized. In one incident, a mouse and all her pups died because staff didn't bother to give them food or water. In another, a mouse died after his tail became trapped in a cage lid—preventing his access to water—and a staffer failed to notice.
A bat's wing became trapped in an enclosure but no one even noticed. The bat died.
An experimenter gave an unapproved overdose of hydrochloric acid to mice. Six of these mice had  to be euthanized, and another died the next day. This same experimenter repeatedly failed to administer timely euthanasia, causing animals to suffer longer, and gave incorrect drug dosages to animals for several months.
In another incident, a rat died after an experimenter gave the animal the wrong dose of an opioid drug during surgery. His death was only discovered on a records review during a semiannual inspection, because no one had reported it.
There's even one incident in which two rats woke up during surgery.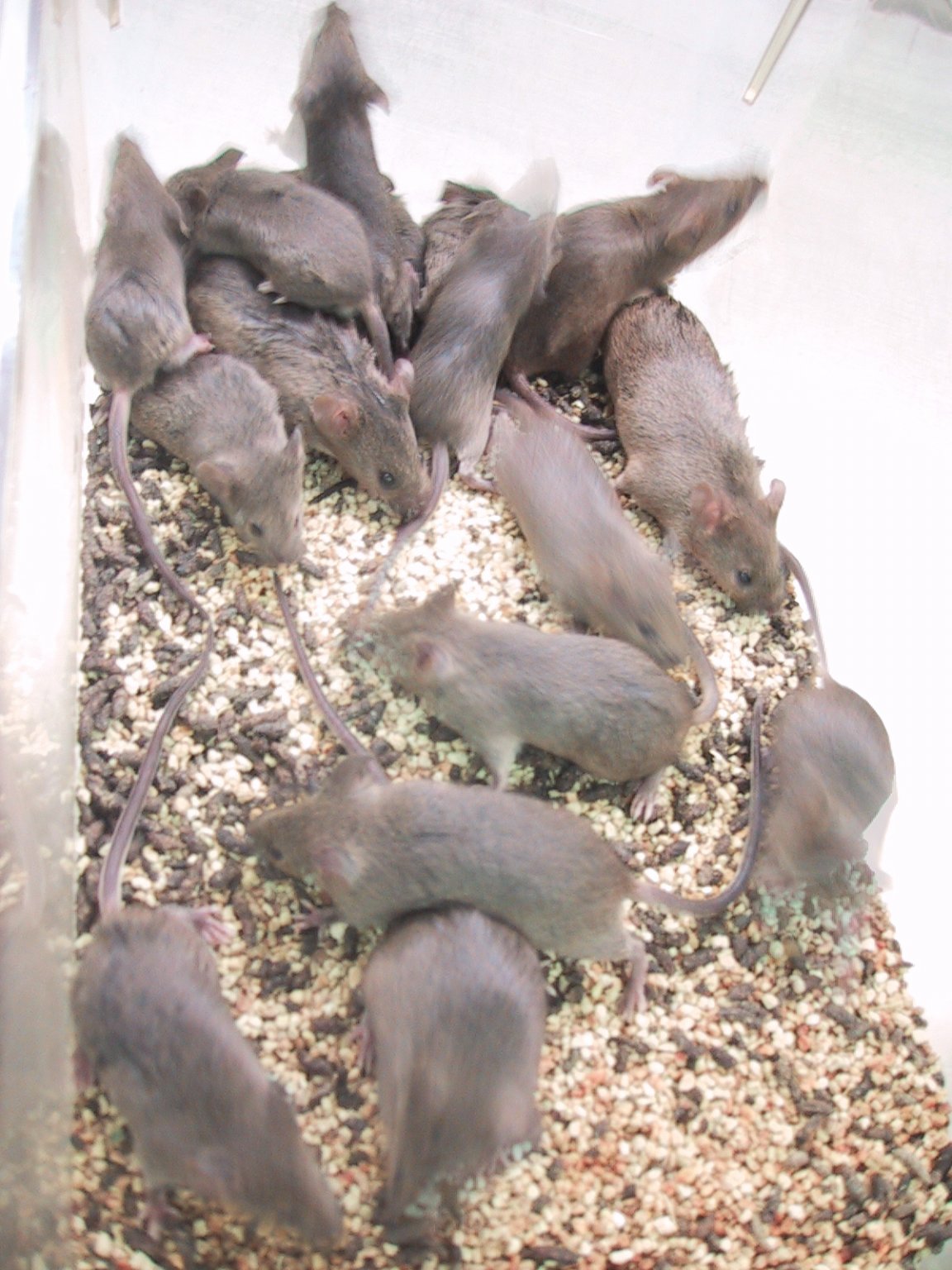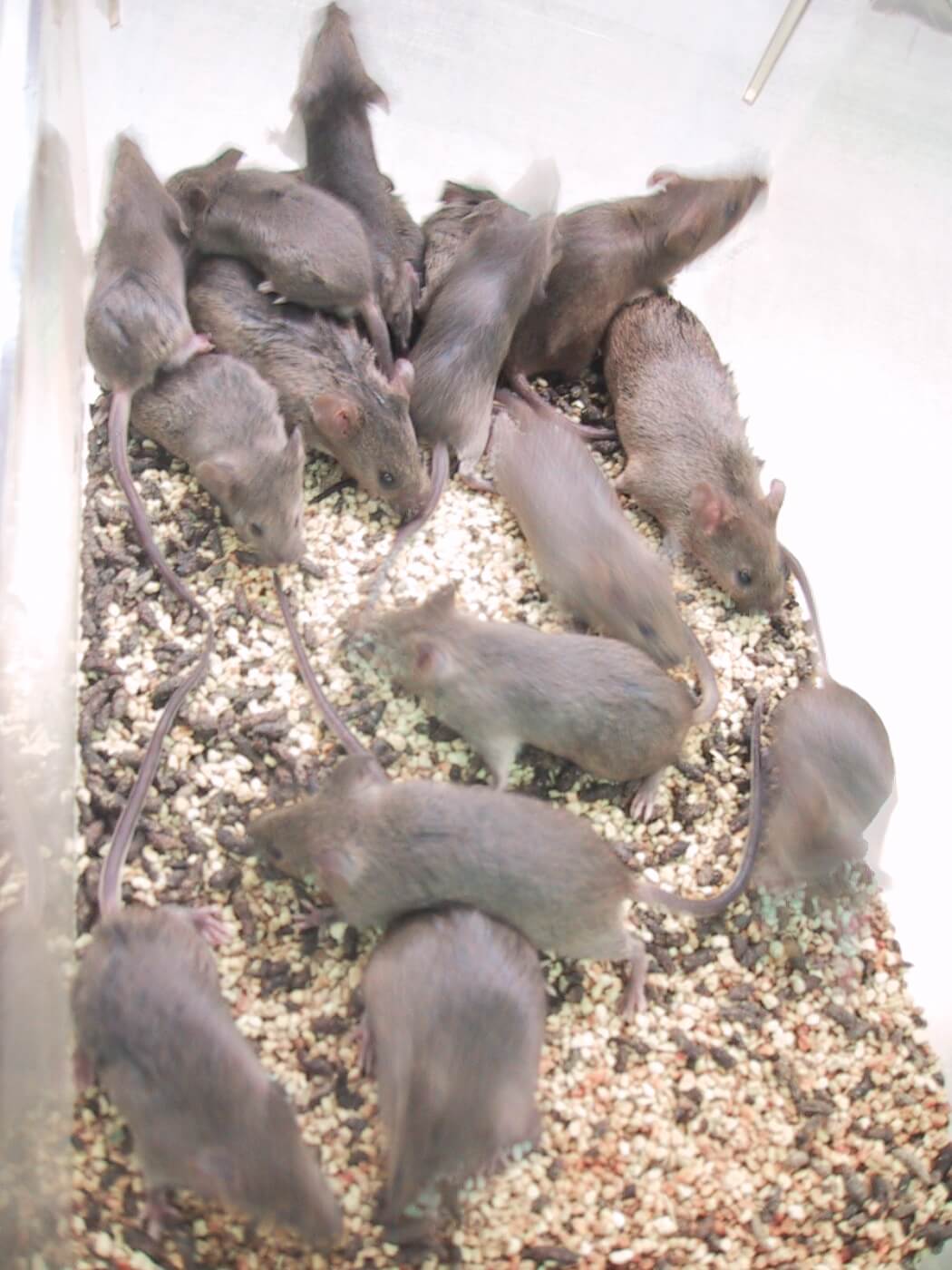 For a university that received more than $140 million in taxpayer dollars in 2021, Brown still cannot seem to rise even just to the level of mediocrity by enforcing the bare minimum standards of federal regulations.
The university must hold rogue experimenters accountable for violating federal animal welfare regulations or guidelines. Their experiments should be canceled, and their use of animals for experimentation ended, along with their access to all animal laboratories.
Brown could easily move to the forefront of scientific discovery and compassion by implementing PETA scientists' Research Modernization Deal—a strategy for replacing animal experiments with modern, human-relevant, animal-free research methods.