Wow! Voter turnout for our annual "World's Sexiest Vegetarian" contest, just days old, is huge! On the ladies' side, it's scorching Ginnifer Goodwin, star of HBO's Big Love and the hit flick He's Just Not That Into You, who's racked up the most votes so far. The vegan vixen seems to be everywhere lately, including the June issue of W magazine, where editors point out, "She's Just Not That Into Meat."
absolutely / CC
Ginnifer told W Magazine: "I read about what actually occurs in the factory farming; I found out what it is that dairy cows go through and what horrible lives these animals lead. I actually broke down—there was a day of sobbing upon realizing what I had been supporting."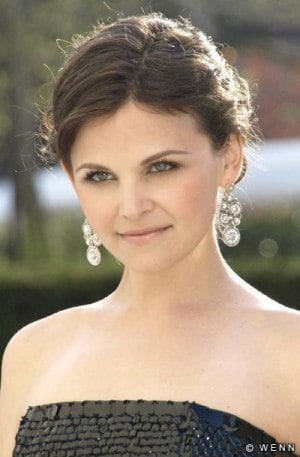 As for the fellas, Kevin Bacon—who appears in the upcoming New York, I Love You—is our smoldering frontrunner. He previously contributed an essay to PETA founder Ingrid E. Newkirk's One Can Make a Difference. And maybe, after all this time, people still haven't forgotten about his risqué roll in Wild Things.
redbookmag / CC
His vegetarian lifestyle includes visits to brother-in-law Rob Sedgwick's New York City vegan ice cream parlor, Stogo.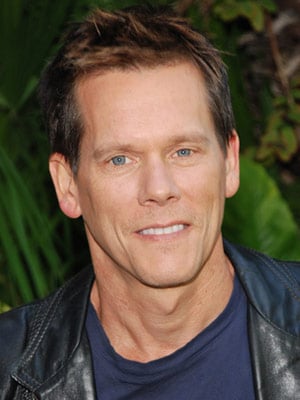 I raise my ice-cold Rice Dream (chocolate, of course) to Ginnifer and Kevin. I admit that, as both a Big Love addict and ardent cow defender, I'm hoping Ginnifer snatches first place.
Written by Karin Bennett