Update: At PETA's request, the Associated Press has changed this article to point out that it's the companies claiming they don't test on animals, and adding the truth—animals are dying in China for their cosmetics.
Originally posted February 3, 2017:
An Associated Press (AP) "Fact Check" story now in circulation disputes facts about tests on animals by Avon, Mary Kay, and Estée Lauder. The reporter got input from representatives of those companies but did not contact PETA before publishing the story.
Don't be fooled: These companies are paying for tests on animals in China. By choosing to sell there, where such tests are required, they're responsible for animal deaths in laboratories. PETA first exposed this in 2012, and it's been well documented since then.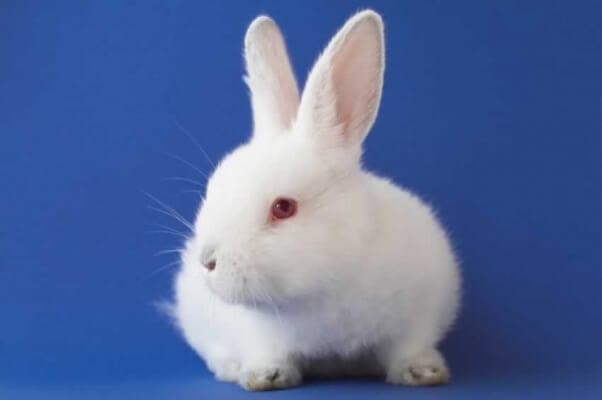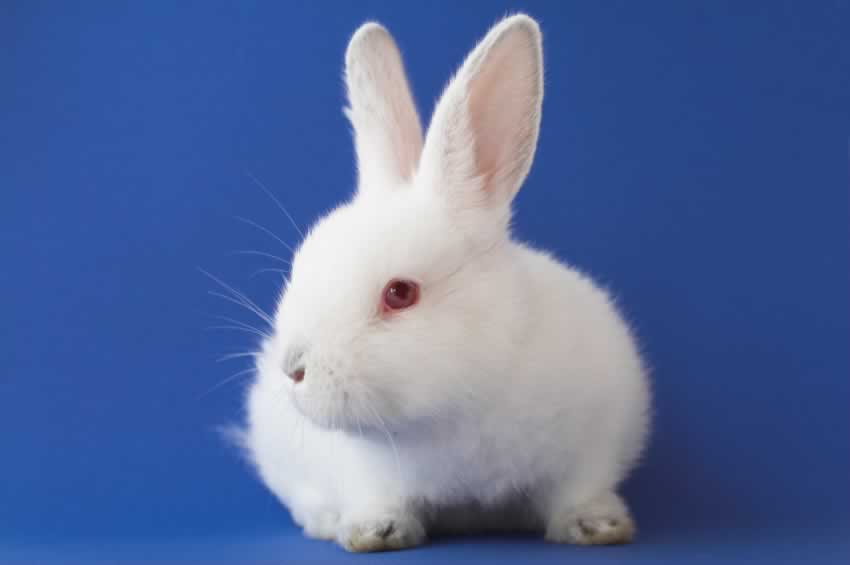 © iStock.com/Jelena-Popic
Those are the facts that we provided to our 5 million members and supporters worldwide, and they remain true today.
PETA is requesting that AP correct its inaccuracies.