National retailer ascena Retail Group—owner of Ann Taylor, LOFT, Lane Bryant, and Cacique—has confirmed to PETA that it doesn't use down in any of its brands! For that, we've swooped in to thank the company with a sweet treat: delicious duck-shaped vegan chocolates. We hope this news will send ripples through the fashion industry and inspire more companies to ditch down.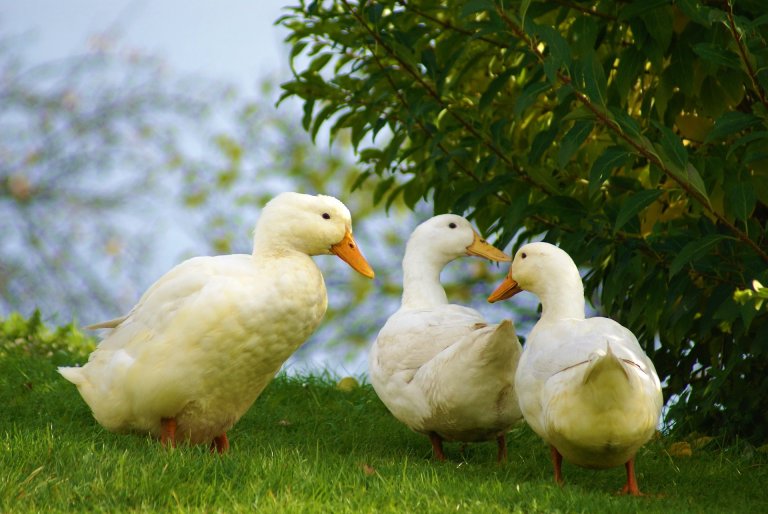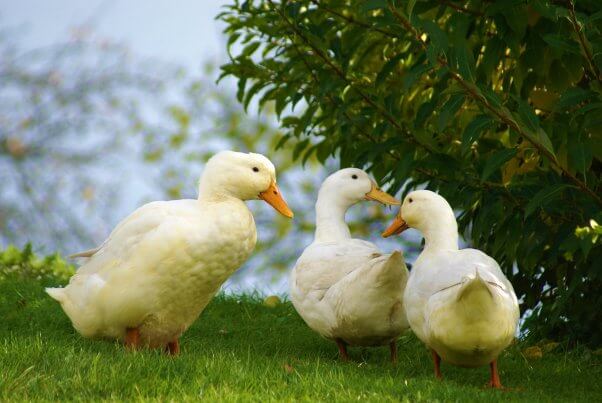 Let Birds Keep Their Feathers
Items made with feathers and down from birds who were plucked alive or after a violent death are exported around the world to be sold to customers who are unaware of the cruelty associated with these materials. As exposés released by PETA show, purchasing items that contain down— even if they're purported to be "responsibly produced"—directly endorses animal abuse.
ascena's choice to stop selling products made with feathers is excellent news for birds who won't be forced to endure live plucking or slaughter in abominable conditions after a lifetime of suffering.
PETA welcomes ascena's compassionate decision and calls on other companies to follow its example, as the production of feathers and down is just as cruel as that of fur, which the fashion world has already largely abandoned.
Take Action for Geese and Ducks
Feathers are stolen from sentient beings, and their use in fashion is unnecessary, cruel, and unethical. If you're considering buying a jacket, bedding, or pillows stuffed with down, remember the birds who need their own feathers and opt for vegan products instead.
Take action by calling on clothing brand Title Nine, which continues to hide behind the deceptive Responsible Down Standard certification, to stop selling down: