Scared, weak, and hungry, this dog—who had fallen into a deep well in western India and remained trapped for days—was likely terrified she'd never get out.
Then Animal Rahat rescuers showed up.
Many wells in the Indian district of Sangli—where the rescue took place—are uncovered, posing a risk to animals, who can easily fall into them. Animal Rahat (a PETA-supported, India-based animal protection organization) has come to the rescue of cats, dogs, Indian spectacled cobras, a hyena, a porcupine, and a mother cow who was missing her calf—so when residents alerted the group to this dog's plight, a team sprang into action and climbed down into the well.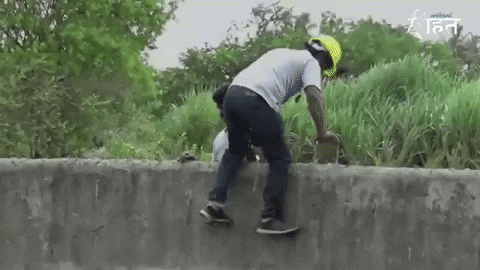 Although the dog was initially so frightened that she ran away, her rescuers were able to coax her into a carrier …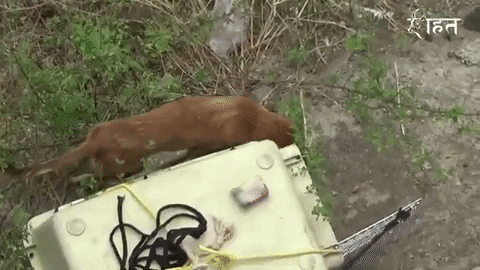 … and lift her to safety.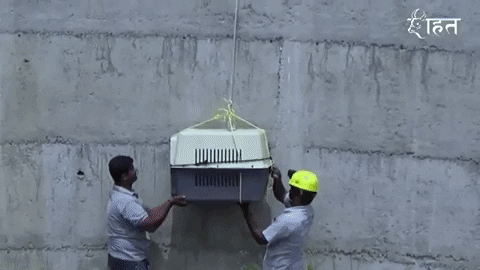 At Animal Rahat, she was examined, spayed, vaccinated, and given lots of love before she was returned to her community.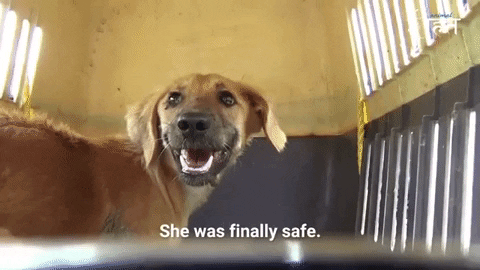 From the deepest wells to the highest trees, Animal Rahat's team is ready to go wherever animals need them. Please, let this dog's rescue inspire you to keep an eye out for animals in need, too, and never let animal companions stray from home.
Help More Animals Like This Sweet Pup
Animal Rahat is a lifesaving organization run by a dedicated staff that includes veterinarians, veterinary assistants, animal caretakers, and a community educator. For this trapped dog and thousands of other animals in India, the group has provided a lifeline that helped them escape danger, exploitation, abuse, or neglect.
Will you support Animal Rahat and its vital work for animals in India?