When Dr. John Gluck discusses experiments on monkeys and other animals, he speaks from firsthand experience. He spent decades working in animal laboratories and knows the issues intimately. When reading descriptions of maternal deprivation experiments on infant monkeys, he can hear the infants' cries and feel their desperation—because he was in one laboratory where these experiments were being carried out.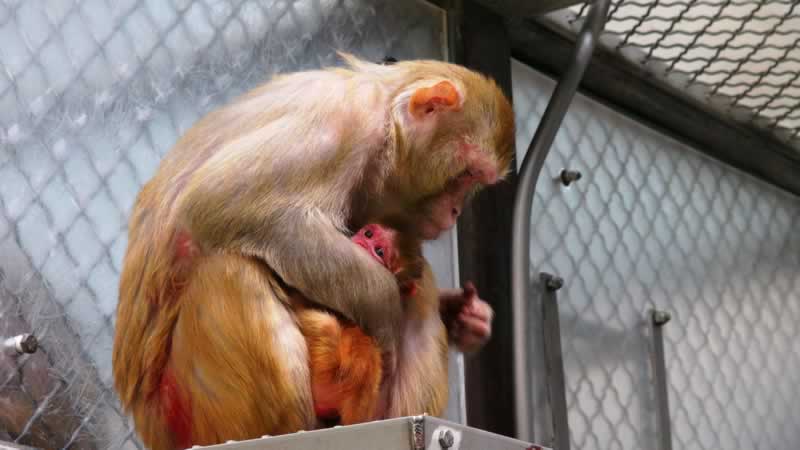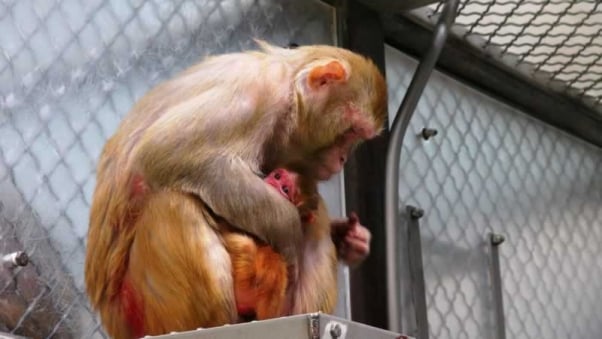 Dr. Gluck in a New York Times opinion piece this Sunday describes the evolution in his thinking:
The ethical principle that many of us used to justify primate experiments seemed so obvious: If you are ethically prevented from conducting a particular experiment with humans because of the pain and risks involved, the use of animals is warranted. Yet research spanning the spectrum from cognitive ethology to neuroscience has made it clear that we have consistently underestimated animals' mental complexity and pain sensitivity, and therefore the potential for harm. The obvious question is why the harms experienced by these animals, which will be at least similar to humans, fail to matter? How did being a different member of the primate grouping that includes humans automatically alter the moral universe?

. . .

What did I learn from my research? Whether it is called mother-infant separation, social deprivation or the more pleasant sounding "nursery rearing," these manipulations cause such drastic damage across many behavioral and physiological systems that the work should not be repeated. Non-animal alternatives are required, and we should be focusing more attention on developing them. There is no research more valuable than our own integrity and ethical coherence, and our treatment of animals is a direct reflection of our values toward life and one another.

. . .

The federal government should establish a national commission to develop the principles to guide decisions about the ethics of animal research. We already accept that ethical limits on experiments involving humans are important enough that we are willing to forgo possible breakthroughs. There is no ethical argument that justifies not doing the same for animals.
What You Can Do
The National Institutes of Health (NIH) is hosting a workshop on September 7 to discuss experiments on nonhuman primates. Please urge NIH to include discussions in the workshop about the suffering of primates in laboratories, whether or not experiments even make sense scientifically, and the abject failure of current oversight mechanisms to ensure even minimal protections for primates in laboratories.