In response to our outreach to his office, Kirk Martin, the district attorney for Tioga County, New York, has just called and assured PETA that the man who allegedly set fire to a barn at Tioga Downs harness racing track and burned more than two dozen horses alive will face felony charges for killing the animals, in addition to arson, assault, criminal mischief, and burglary.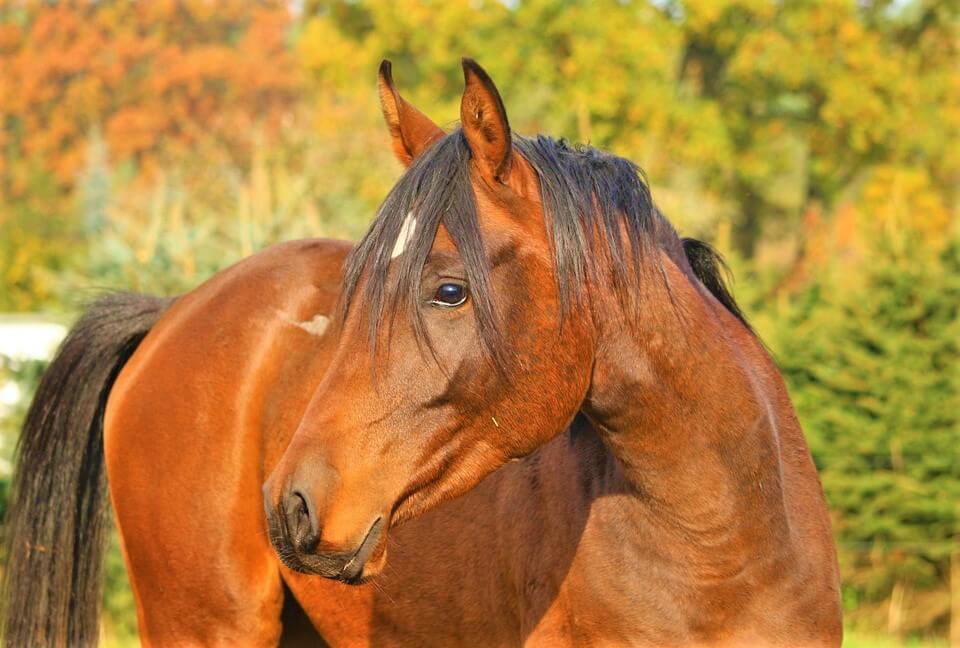 PETA called for cruelty-to-animals charges to be added to the other charges on the day the fire was set, and we then asked the DA to charge specifically under New York statute § 361, which prohibits the willful destruction of a horse used for racing. Martin says that the alleged arsonist will be charged separately for every horse who died—that means an additional two dozen or more felony charges.
Thanks to all of you who called and urged the DA to do right by the real victims of this terrible crime: the horses.