Never doubt that every action that you take for animals matters. It took just one day and a mere 120 e-mails from PETA supporters to stop a puppy mill from being constructed.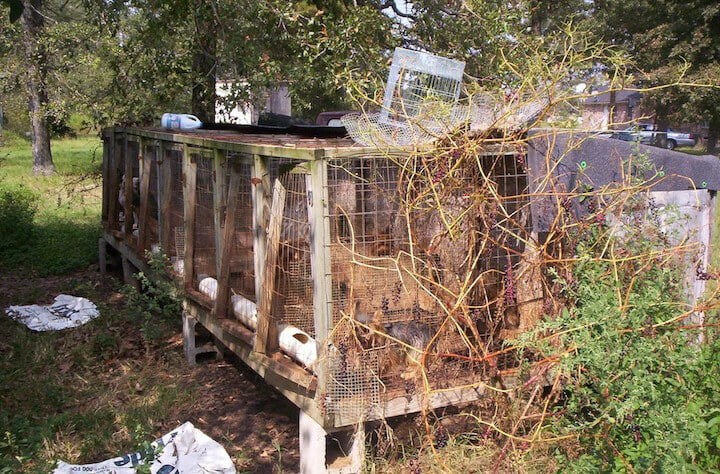 PETA got word that two men had applied for a permit to open a puppy mill in New England, with plans to own and breed 50 to 75 female dogs. The zoning board hearing was scheduled for the next day. We rushed out an action alert to our supporters in the area and urged them to e-mail the zoning board to express their opposition to the proposal.
Local animal advocates took action, letting the zoning board know that puppy mills keep dogs in cramped, crude, and filthy enclosures; deny them veterinary care and opportunities for socialization; and breed them over and over until their bodies give out. They also churn out more and more animals, even as shelters are bursting at the seams.
After just 120 e-mails to the zoning board, the applicants for the puppy mill withdrew their request.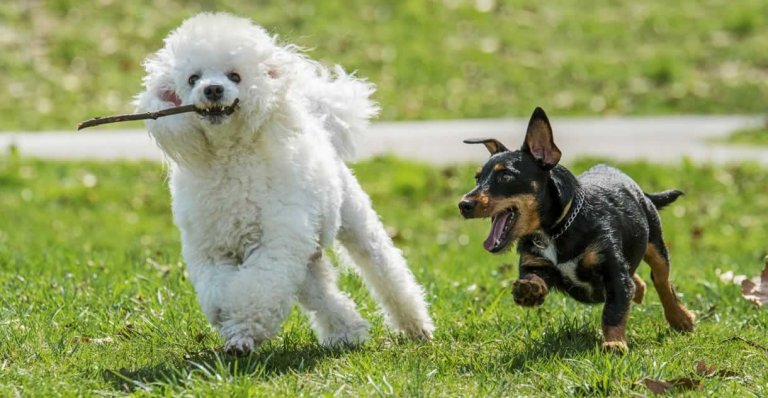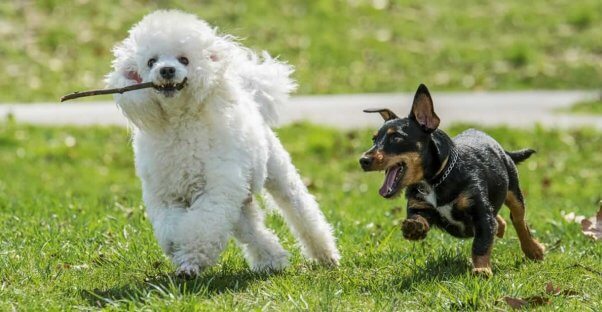 © iStock.com/beronb
This victory is more proof that it often takes just a handful of devoted animal advocates to stop cruelty.
Now, you can help animals anytime, anywhere. Sign up for PETA's mobile alerts and you'll get a quick text message whenever animals need your immediate help. Respond with a single word or even a single letter, and PETA will send a message to an animal abuser on your behalf.