After PETA, with the help of generous donor Anna J. Ware, offered a reward of up to $5,000 for information leading to the arrest and conviction of whoever was responsible for the abuse and abandonment of a puppy found dead in a crate on the side of a road in Upper Dublin, Pennsylvania, an informant has stepped forward, and the alleged perpetrator has been charged with abuse of an animal and other related offenses.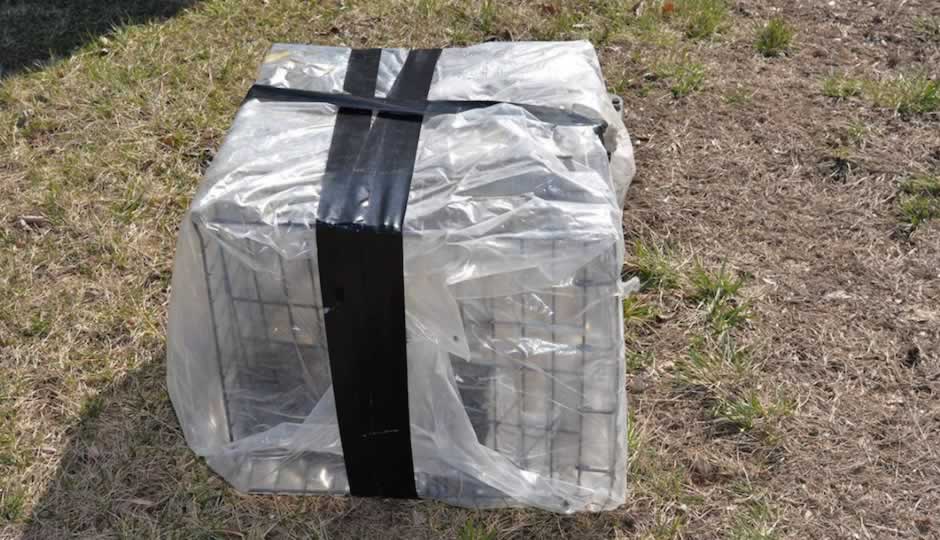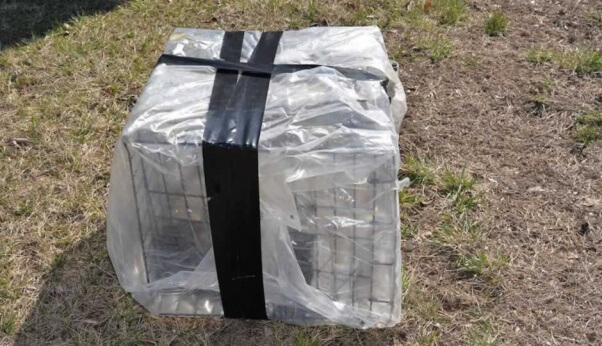 A necropsy determined that the 6- to 12-month-old female pit bull puppy was dramatically thin and had died from suffocation at least three days before her body was found locked in a cage that had been sealed in plastic and bound tightly with tape.
"Sometimes, a reward like PETA's is the key to getting someone to come forward with the information needed to nab an animal abuser," said PETA Senior Director Colleen O'Brien. "We encourage people to keep a sharp eye out for animals in trouble and to help them by reporting abuse and neglect to authorities."
Mental-health experts and law-enforcement officials agree that people who harm animals often progress to violent crimes against humans. The FBI has found that many serial and mass killers have histories of abusing animals, including Albert DeSalvo (the "Boston Strangler"), Jeffrey Dahmer, "Son of Sam" David Berkowitz, "BTK Killer" Dennis Rader, and Columbine school shooters Dylan Klebold and Eric Harris.
For everyone's safety—humans and animals alike—it is vital for crimes against animals to be taken seriously. If you ever suspect that an animal is being abused or neglected, please call law-enforcement officials right away. If you feel that authorities aren't responding quickly, contact PETA.