Fun fact: October is National Adopt-a-Shelter-Dog Month. And PETA—always an advocate for adoption—knows just how you can celebrate: Adopt a dog from a shelter already!
Buying a dog from a pet store or breeder means one fewer home for a dog in a shelter—adding to the millions of dogs and cats who must be euthanized each year for lack of good homes. So PETA never misses a chance to tell everyone within earshot how adopting dogs from shelters lowers euthanasia rates while also saving animals from fighting to survive on the streets. That's a win-win situation, right there. Plus, shelter dogs are just so darn lovable, so win-win-win!
But don't take our word for it—we've called in the experts to make the case. Since every month should honor shelter dogs, here are 14 indisputable reasons why you should always adopt, never buy:
1.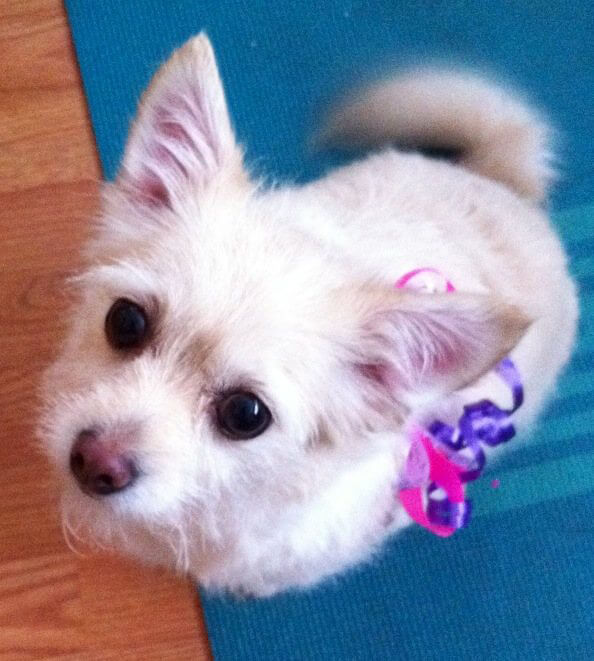 Mollie
2.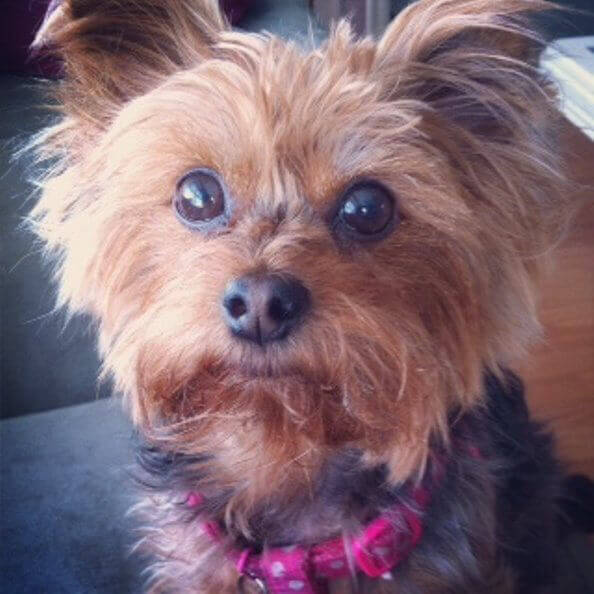 Madie

3.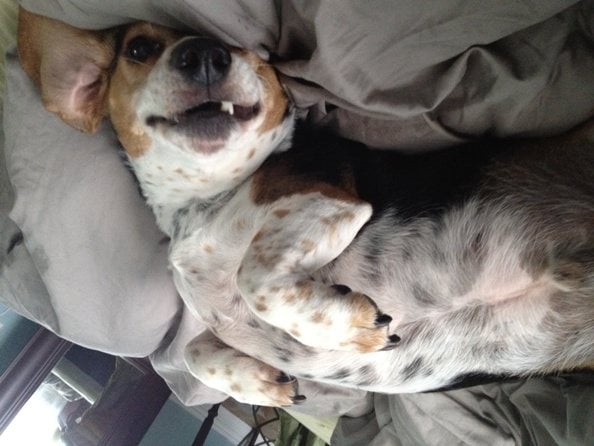 Tyson
4.

Domino
5.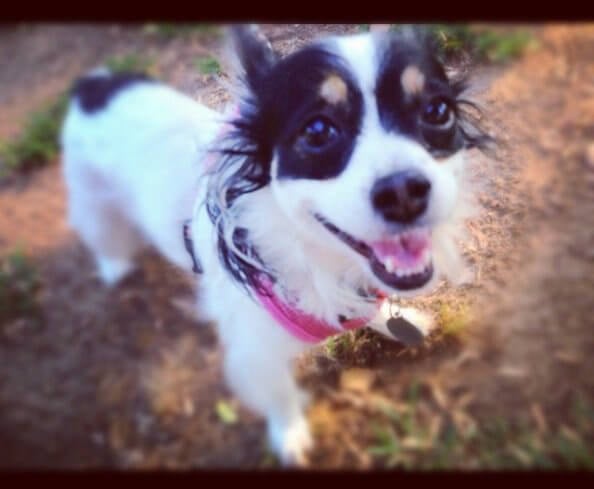 Callie
6.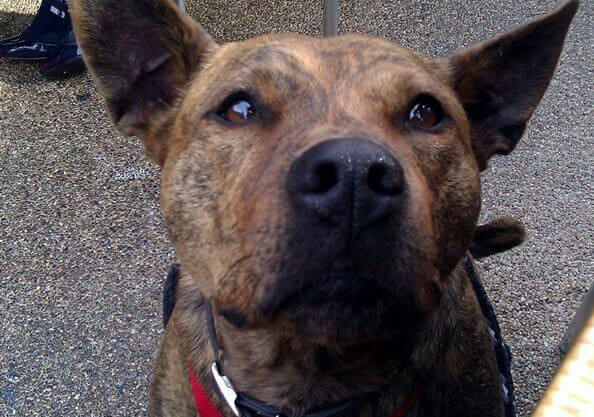 Tina
7.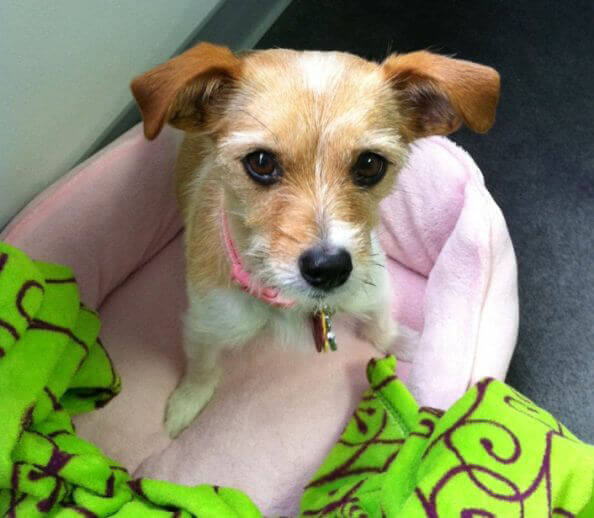 Lily
8.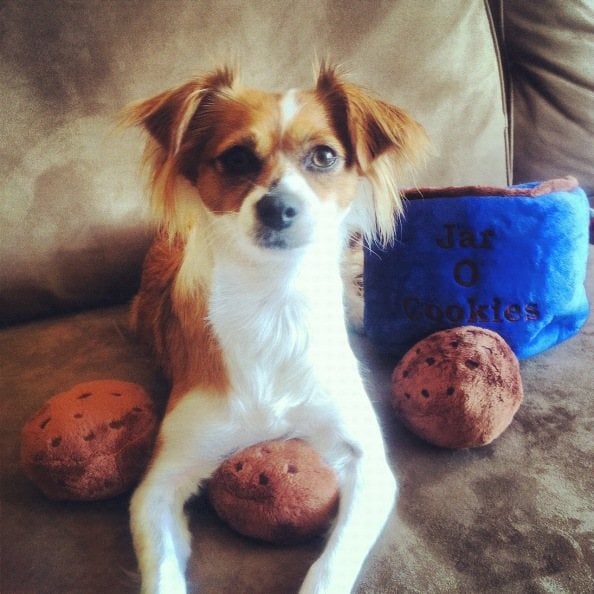 Pia
9. & 10.

Emma and Charlee
11.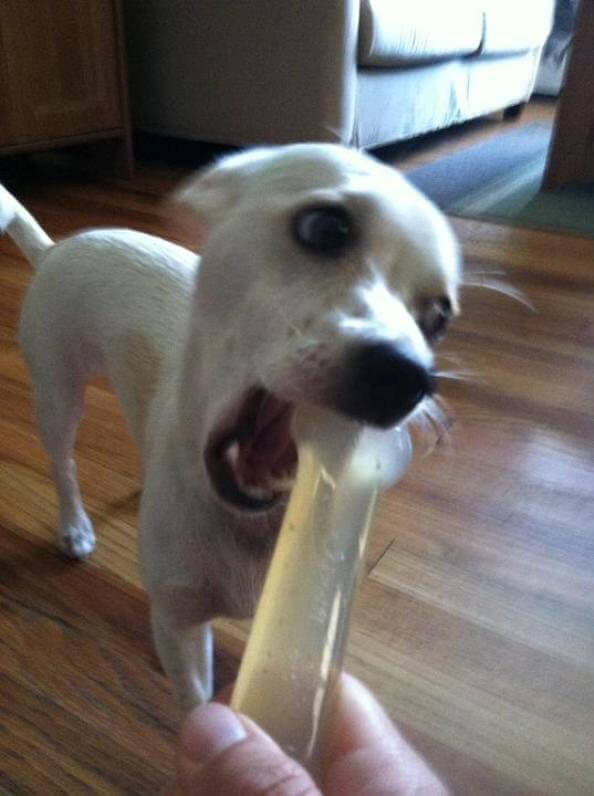 Toki
12.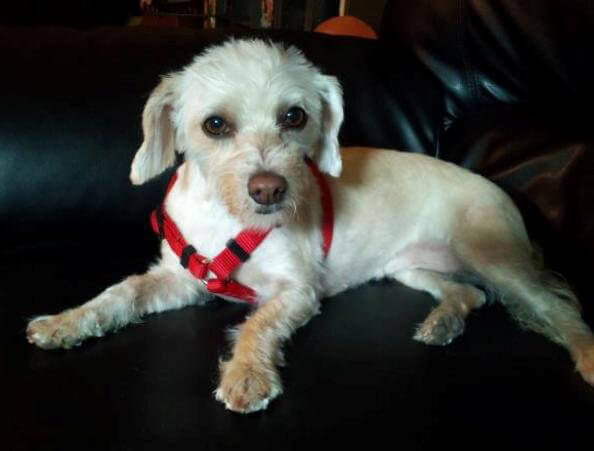 Scampy
13. & 14.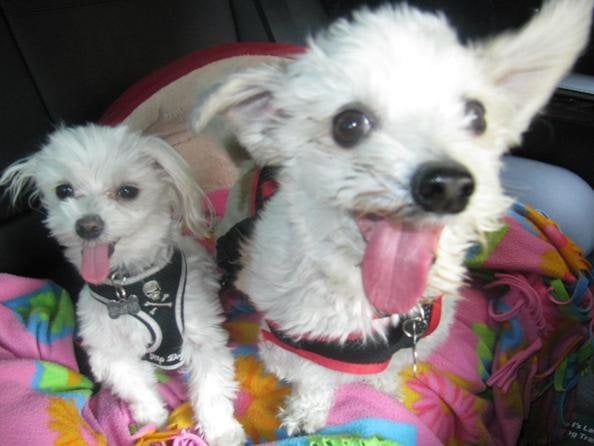 Turk and Moe Moe