The time is approaching for students to heave a collective groan and start hitting the books once again. And while we don't condone copycatting, these brainy animals would be great cats to copy off if you find yourself seated next to one this semester: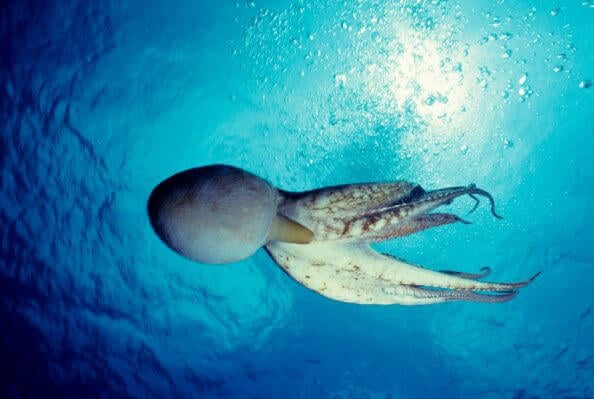 iStockphoto.com/Tammy616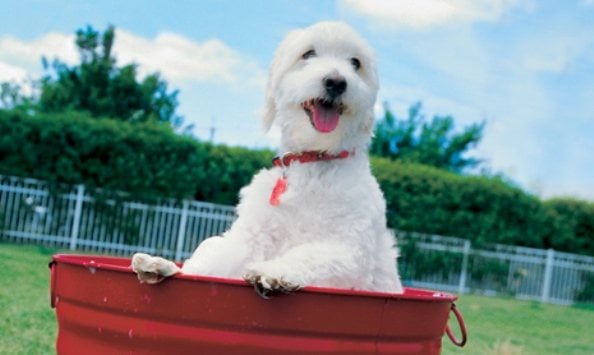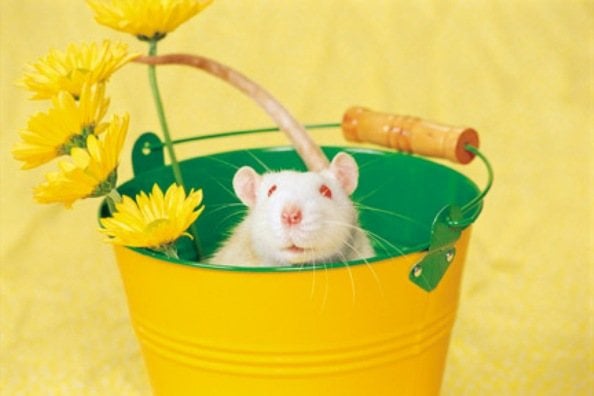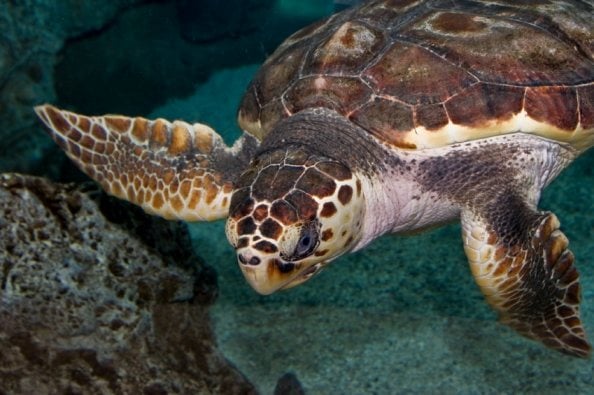 iStockphoto.com/red_moon_rise 
And the most important lesson that we can learn from animals? Having compassion for them.