I'm a day late in posting this, but the winning caption was written by Jessi. Thanks for everyone's wonderful comments on this comic!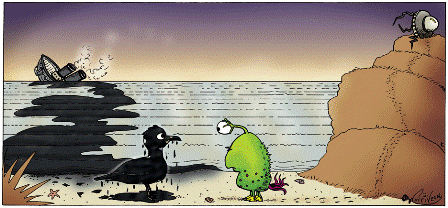 Wow! And the humans complain about a little probing …
Don't forget to check out the archive of past 10% Wool comic strips here. Get more information on the series and the writer here, and learn how to get Jeff's other comic, DeFlocked, into your local paper here.