Human skin is "in." That's according to Urban Outraged, PETA's new "store" featuring products made from human-derived leather. Built to appear like a real online shopping experience, its goal is to make visitors question why it's deemed acceptable to use the skin of any living, feeling being for fashion. And yes, it's as disturbing as it sounds.
View this post on Instagram
PETA has been calling on Urban Outfitters brands—including Anthropologie, Free People, and Urban Outfitters—to stop selling cruel animal-derived materials. Skin is torn from cows to make leather, birds are held down while handfuls of feathers are ripped out of their sensitive skin, and sheep are often beaten and mutilated by workers—but the brands refuse to act.
A lot of us need to get loud if we want to make a difference for cows, birds, sheep, and other animals suffering for clothing sold at Urban Outfitters—that's where you come in.
Follow the steps below to share PETA's "Urban Outraged" website:
If @UrbanOutfitters used humans the way it uses other animals, this is what it would look like

Our new online store shows exactly why we're demanding the company to drop ALL animal-derived materials. pic.twitter.com/rYBSUS1AuA

— PETA (@peta) November 29, 2021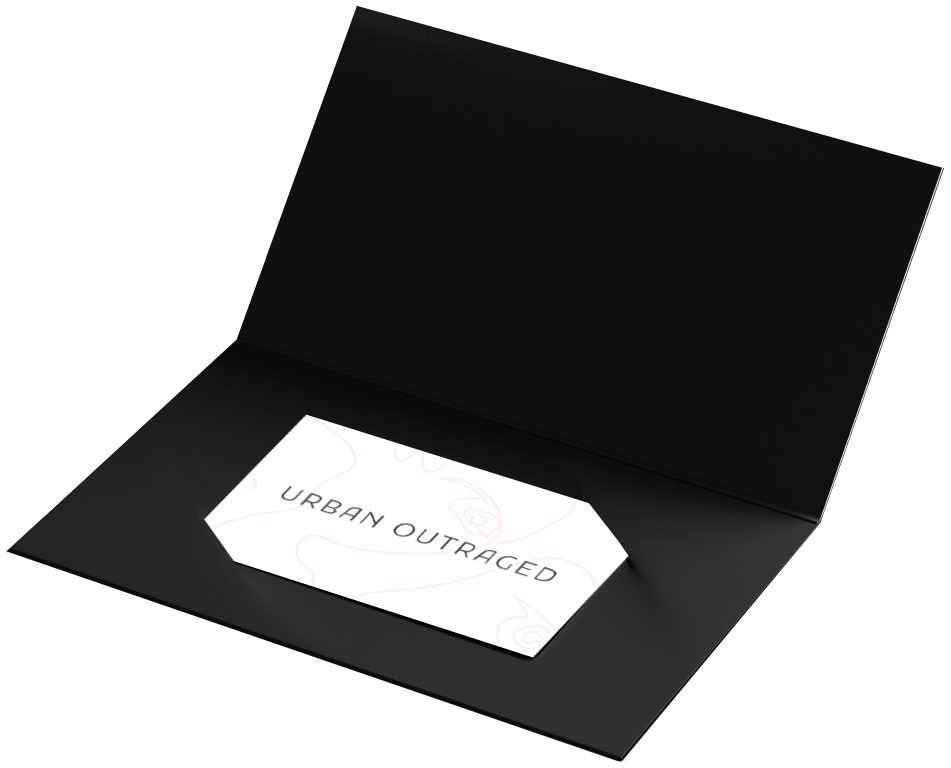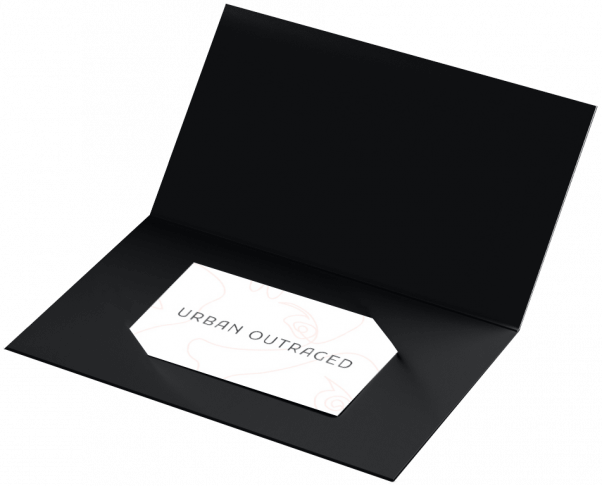 Don't worry—it's fake. You don't have to spend any money.
This gift card is designed to look real, and it will link the recipient to the website. Each person who sees this site provides another chance to put pressure on Urban Outfitters brands to stop their barbaric practices.

Want to do even more?
Call Urban Outfitters' headquarters at 215-454-5500 (then press 0), and urge it to stop profiting from the torture and violent slaughter of animals.
Let us know how your call went, using the form below. By submitting this form to PETA, you are not taking action or contacting the company. This is a feedback form to help us improve the call-in experience.

By submitting this form, you're acknowledging that you have read and agree to our privacy policy and agree to receive e-mails from us.