There's no easy way to know who was killed for animal-hair brushes. Most of the badger hair used in brushes comes from China, where there are virtually no penalties for abusing animals.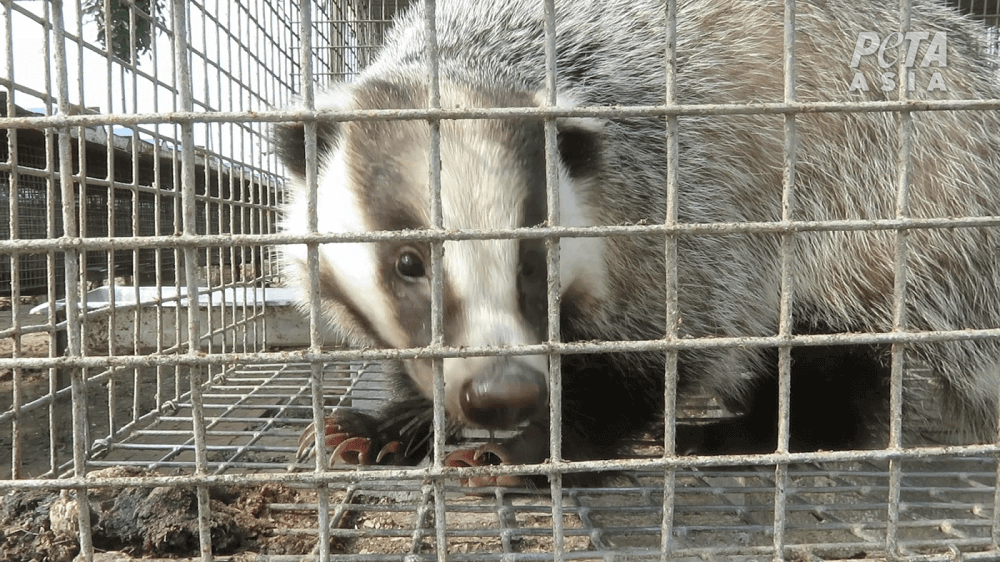 While in a badger slaughterhouse, PETA Asia's eyewitness investigator saw workers bashing badgers in the head with whatever object was handy—one was hit with a wooden chair leg. Because the traumatized animal was too frightened to leave the cage, workers hit him again, causing him to fall onto the floor, after which they slit his throat and left him to bleed out in excruciating pain—like all the other badgers killed before him.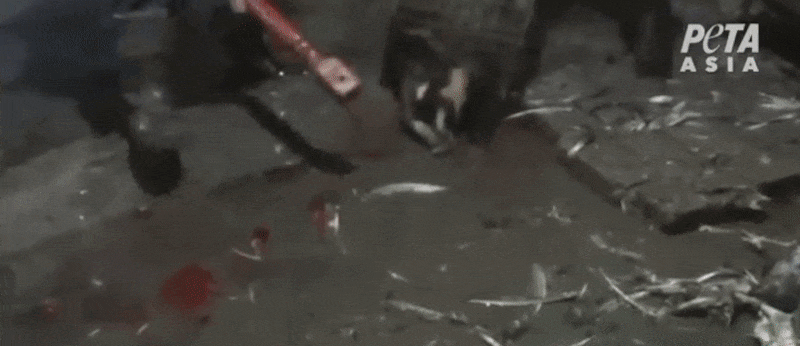 Badgers shouldn't be tortured and killed for brushes. Blick Art Materials knows these animals suffer immensely for badger-hair paintbrushes, but the company refuses to fully remove the items from its stock.
Please urge Blick to help badgers by ending the sale of their hair.
After you make the call, please let us know how it went. By submitting this form to PETA, you are not taking action or contacting the company. This is a feedback form to help us improve the call-in experience.

By submitting this form, you're acknowledging that you have read and agree to our privacy policy and agree to receive e-mails from us.