Documents obtained by PETA reveal that Johns Hopkins University experimenter Shreesh Mysore cuts into the skulls of barn owls, inserts electrodes into their brains, forces them to look at screens for hours a day, and bombards them with noises and lights—and pretends that doing this will tell us something about attention-deficit/hyperactivity disorder (ADHD) in humans.
Funded by Johns Hopkins and taxpayers through the National Institutes of Health to the tune of more than $2.5 million, Mysore intends to use 50 to 60 barn owls in just the current set of painful experiments. He claims that his experiments could aid in understanding ADHD, but decades of experiments on barn owls have contributed nothing to treatments for humans.
Barn owls are sentient, remarkably intelligent birds who play an important role in their ecosystem. Their populations are increasingly threatened by urban and suburban development, loss of grasslands and suitable nesting sites, pesticides, rodenticides, and motor vehicles. They need to be protected, not experimented on.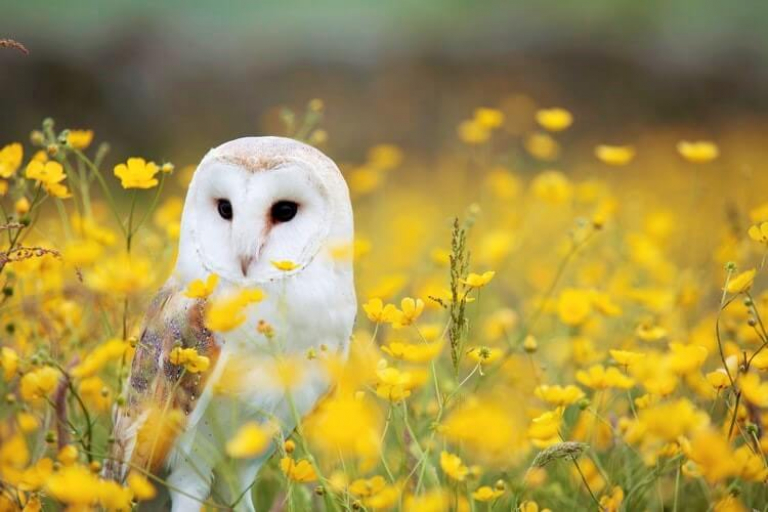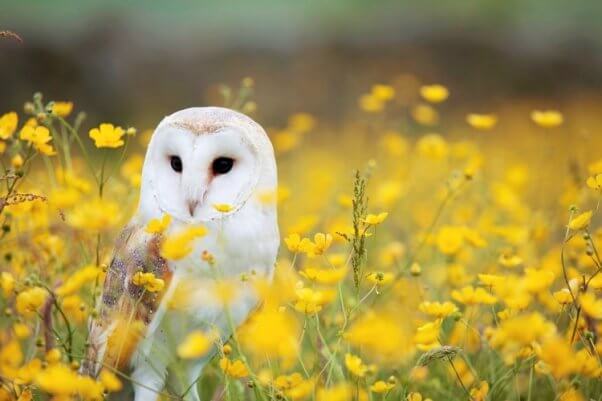 Tell Johns Hopkins to end cruel experiments on owls in five easy steps:
1. Call the university's president.
Please call Johns Hopkins President Ronald J. Daniels at 410-516-8068 and politely urge him to end Mysore's experiments on barn owls.
Feel free to use some of our talking points below:
• Johns Hopkins claims that these experiments can help us treat ADHD in humans. But studying the brains of trapped, terrified owls as they perform unnatural tasks has nothing to do with ADHD.
• Capturing these gentle creatures, confining them, and subjecting them to painful surgeries and unnatural tests is cruel.
• As a school that prides itself on being on the cutting edge of research, the university should redirect its resources toward ethical and effective, non-animal research methods.
Let us know how your call went:
2. Use your social media accounts to contact Daniels.
Johns Hopkins' president is trying to turn a deaf ear to our calls to end Mysore's experiments on owls, despite knowing that they haven't contributed to treatments for humans.
Please write a comment urging Daniels to end Mysore's brain tests on owls and post it to Johns Hopkins' Facebook page.
Post a Comment on Johns Hopkins' Facebook Page
Then tweet at Johns Hopkins (@JohnsHopkins) and ask its president to end these experiments now.
3. Send a postcard to Mysore.
Mysore plans to use and kill up to 60 more owls in his latest set of experiments. This includes using six of them for practice surgeries by inexperienced staff. He keeps some owls alive, forcing them to breed and produce more victims for his laboratory.
Please click the button below to sign our postcard, and we'll mail it to Mysore on your behalf.
4. E-mail the university.
Johns Hopkins has refused to end the use of owls in cruel brain tests. Please e-mail university officials and urge them to end these scientifically worthless tests.
5. Share this video.
Share this video with your friends and family on Facebook:
6. Leave a Google review.
Please write a polite review on Google urging Johns Hopkins to end Mysore's gruesome experiments on owls.