Classroom dissection is an industry, which exists for one thing: money. That means that the well-being of the animals exploited by it isn't even a consideration. Workers don't spend countless hours searching parks and creeks to collect 10 million dead animals each year. If your teachers–or your child's teachers–told you that the animals used for dissection died from natural causes, they were either misinformed or simply not telling the truth. It's time for parents, students, and informed educators to rise up and demand better.
The animals on dissection trays could have been abducted from their natural habitat and killed or bred in captivity in factory farm–like conditions and killed—all before being soaked in formaldehyde and shipped to a classroom.
Workers Laughed As They Tormented and Killed Animals
Workers at Bio Corporation—a dissection-specimen supply company—were recorded drowning live pigeons by the crateful and injecting liquid latex into live crayfish. They reportedly put live turtles in a freezer to kill them and put live rabbits into a "machine."
In the dissection industry, dead cats are purchased from shelters. Workers at Bio Corporation used a rack to collect and display their collars—a sad reminder that these cats could have been part of a family who loved them.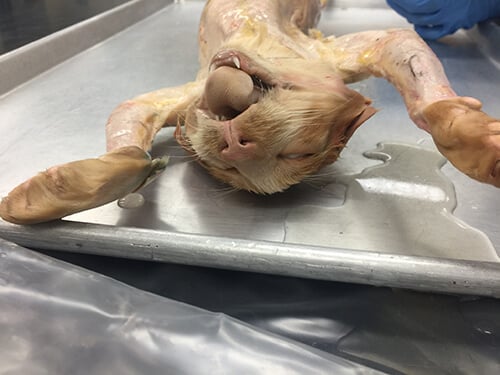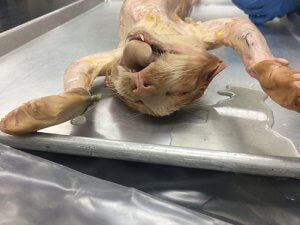 A PETA eyewitness at a different dissection-specimen supplier was told by his supervisor that some of the cats killed there were people's animal companions who'd "escaped" from their homes.
PETA eyewitnesses documented that animals were removed from gas chambers and injected with formaldehyde without first being checked for vital signs. They videotaped cats and rats who were struggling while being injected and employees spitting on the animals.
One rabbit who was still alive after being gassed tried to crawl out of a wheelbarrow full of water and dead rabbits. Employees laughed as a worker held the rabbit's head underwater and pulled him out when death seemed near, repeating this until he got bored and then held the animal's head under long enough to drown him.
Dissection-specimen suppliers also sell fetal pigs from slaughterhouses, sheep eyes, bull testicles, snakes, sharks, and other animals to schools.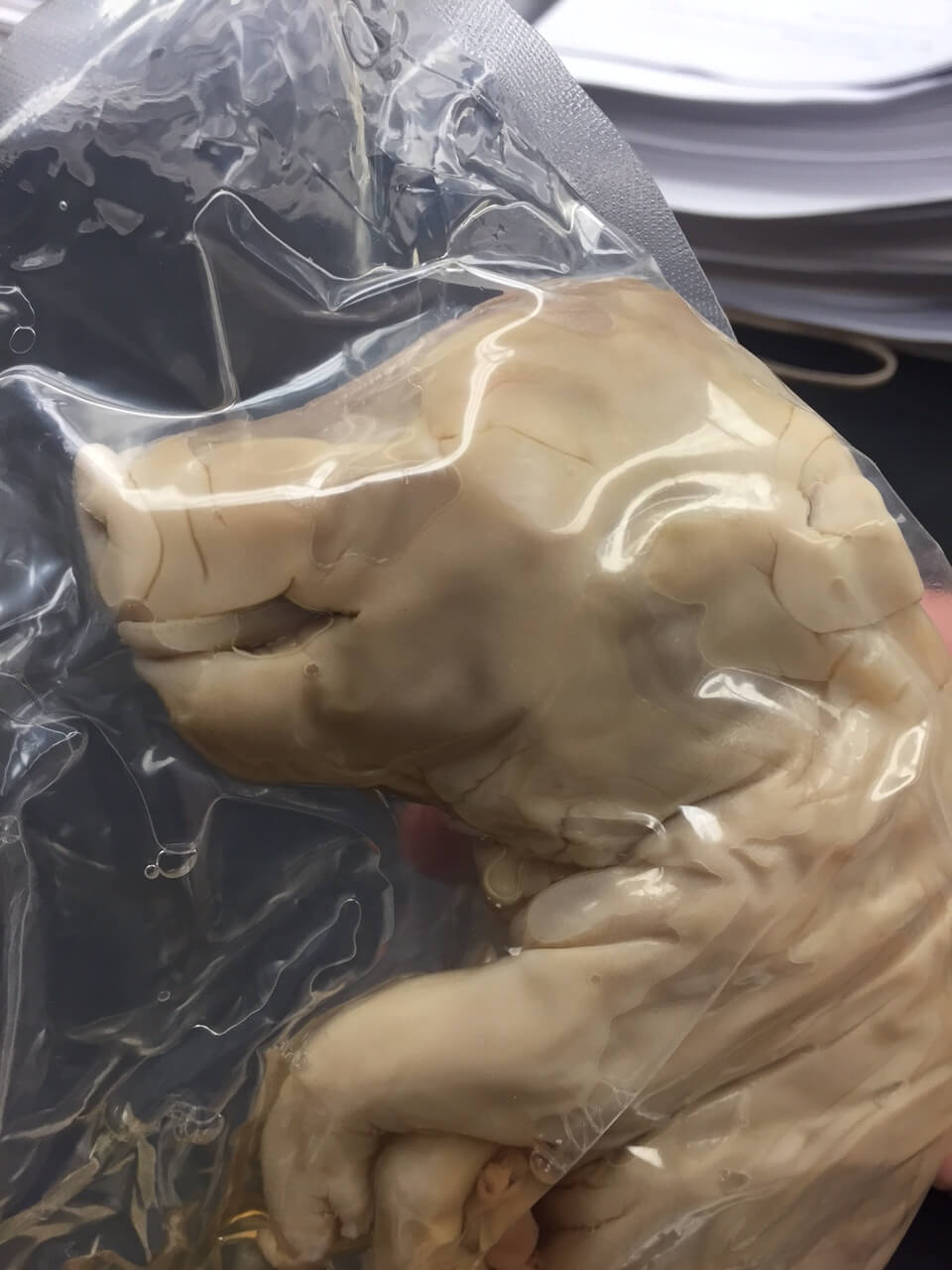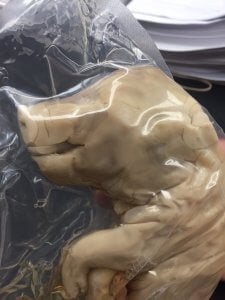 There's no such thing as humane classroom dissection—because animals, dead or alive, are never ours to use. They can't consent to donating their bodies to "science," and certainly, none of them would be willingly drowned, poisoned, or forced to endure any other kind of horrific and painful death for a classroom activity.
Cutting Into Animals Isn't the Best Way to Learn
Not a single U.S. medical school—including Harvard, Stanford, and Yale—requires medical students to cut up dead animals.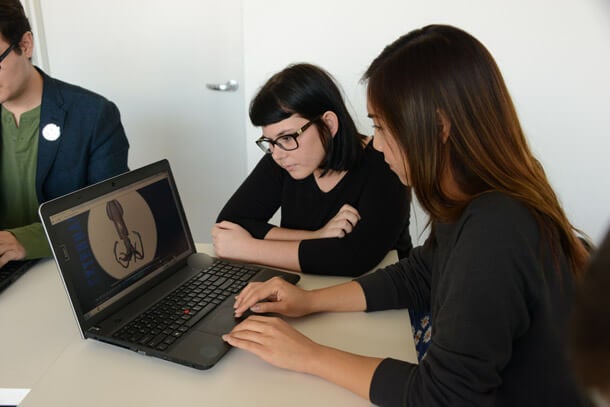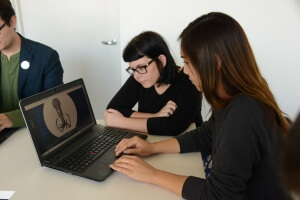 If a medical student studying to become a doctor doesn't need to cut into animals, a high school student in a general biology class definitely doesn't either.
Dissection teaches students that animals are nothing more than equipment and doesn't foster an interest in science. In fact, studies show that being forced to dissect can actually scare students away from pursuing a career in a science-related field.
Superior humane options are widely available. Let's work together toward a future in which no animals are killed just so that their corpses can be cut up for a grade.
End Dissection!
Cruel dissection-specimen supply companies exist because schools order dead animals for students to cut into. When enough people know the truth, this cruelty will end—supply can't persist without demand.
Help us end dissection by spreading the truth. Share a message explaining that dissection is wrong on Facebook, Twitter, or Instagram—or whatever other social media platform you use—with the hashtag #CutItOut. 
Want to do more? Check out the following suggestions:
If you're a parent, request a syllabus for the school year and talk to your child's teacher or principal about the reasons students should never be asked to dissect. Use the information on this page to build your case and ask the teacher to end animal dissection and replace with modern options.
Take action on PETA's action alert against Bio Corporation, and share it with everyone you know!
If you're an educator, check out TeachKind—PETA's humane education division—and explore humane alternatives to animal dissection.