Bert is 19, and Gilligan is 28. For years, they've been forcibly strapped to dogs who then race around a track in events to entertain human spectators. Both monkeys were likely taken from their mothers shortly after birth. They're apparently missing their teeth, which were likely pulled so that they wouldn't bite tourists when forced to pose for photos. These sensitive, intelligent animals don't deserve such a stressful and painful life!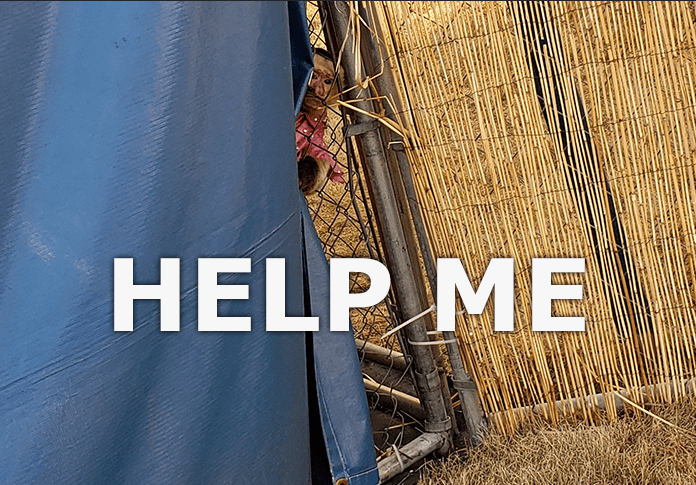 Please speak up for them today by completing these steps:
Send messages to fairs planning to host this cruel event and urge them to cancel it.
Contact the North Alabama State Fair
Call the Delta Fair at 901-867-7007 and urge it not to promote cruelty to animals. After you make the call, please let us know how it went. By submitting this form to PETA, you are not taking action or contacting the company. This is a feedback form to help us improve the call-in experience.
By submitting this form, you're acknowledging that you have read and agree to our privacy policy and agree to receive e-mails from us.