On April 13, 2018, the Nashville District Attorney's Office filed cruelty-to-animals charges against PetSmart store managers Gregory Gordon, Kris Stengel, and Tonya Smith, but we've known for years that the animals PetSmart sells are suffering.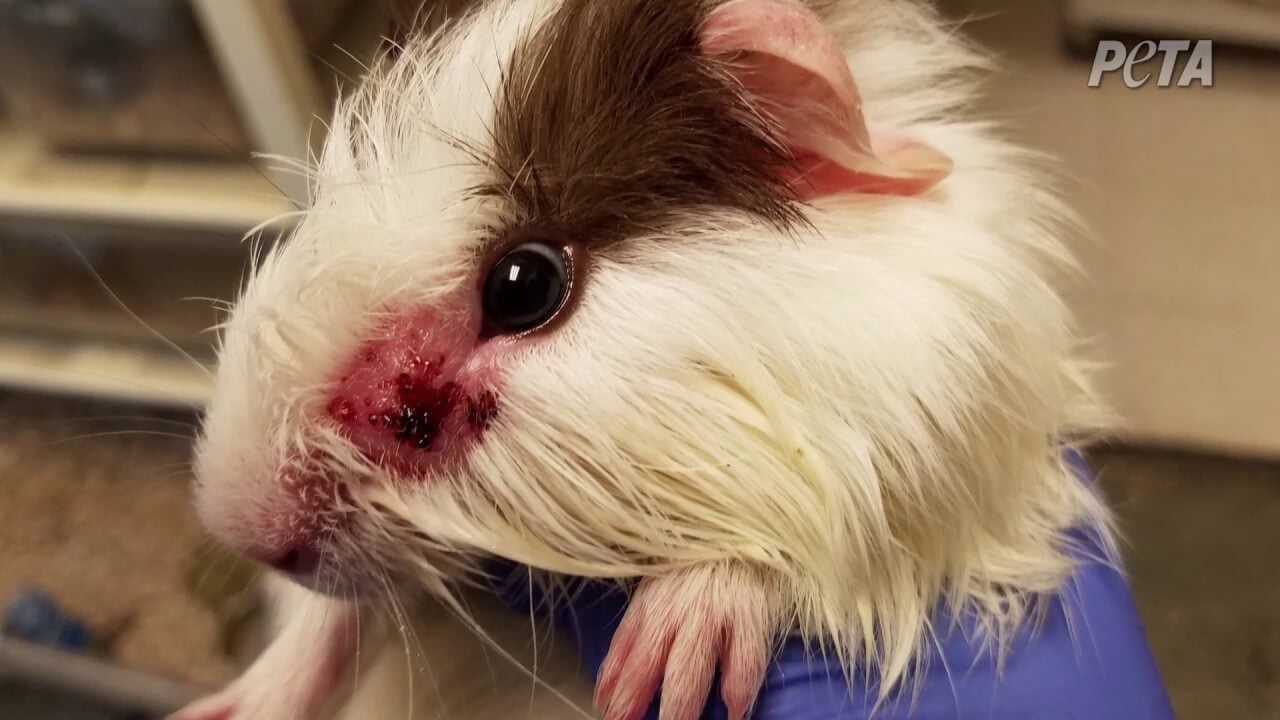 We're working to end the chain's sale of live animals, but we need your help. Please consider the hundreds of thousands of suffering animals in PetSmart stores across the country and take these steps today:
Visit your local PetSmart store and photograph animals who appear to be sick or injured, have no food or water, or are kept in filthy and/or crowded conditions. Report what you find to store management right away, and post your findings to the company's Facebook page using the hashtag #BoycottPetSmart. If you believe that an animal is suffering or in danger, call your local animal control agency or police department immediately.
Use PETA's Facebook frame to tell everyone that you don't support PetSmart.

Text BOYCOTT to 73822 and we'll send you a link to e-mail PetSmart's director of corporate communications. Terms for automated texts/calls from PETA: http://peta.vg/txt. Text STOP to end, HELP for more info. Msg/data rates may apply. U.S. only.
Never shop at PetSmart (or Petco or any other store that sells animals). Always buy your companion-animal supplies from stores that don't sell live animals, like Target or Wag.com. See more PETA-approved retailers here.