Fill out the form below and we'll send you a stack of free stickers that you can use to show people where their money is really going.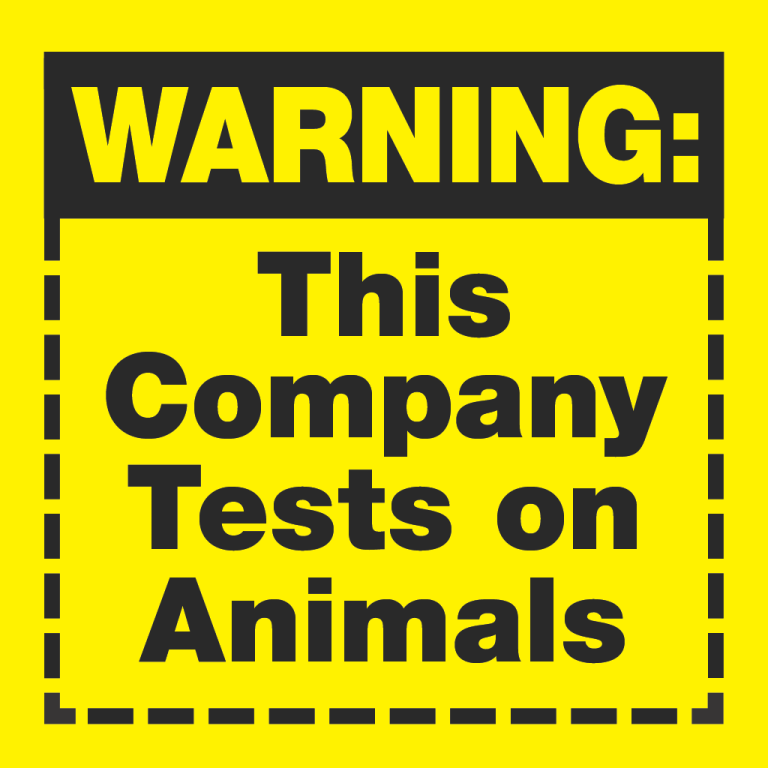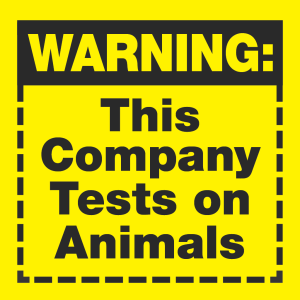 Stickers are designed to peel off easily without damaging the surfaces they're applied to.
E-mail us at [email protected] to show us how you used your stickers. And post your photos on Twitter (tagging @ajinomoto) and Facebook (tagging @ajinomoto.co.jp), letting Ajinomoto know that you demand change.
By sending us your photo(s), you represent and warrant that you are the sole and exclusive owner of the photo(s) and you irrevocably give PETA and other PETA entities the right to use, reproduce, and display the photo(s); distribute them to third parties; and create derivative works with your photo(s) in any manner and media, royalty-free and in perpetuity.
By submitting this form, you're acknowledging that you have read and agree to our privacy policy and agree to receive e-mails from us.
We can send literature only to addresses in the U.S. and Canada. For resources in your area, please visit one of these PETA entities: