Update (October 6, 2023): Thank you to everyone who spoke up for the turtles at Luray Landing, who faced certain death as developers quickly worked to fill the pond the animals called home. A PETA representative and volunteers were able to rescue the animals last night, saving them from a harrowing fate of being buried alive or crushed to death by construction equipment. For information regarding other animals who still need your help, check out our alerts:
---
Original post:
PETA caseworkers were alarmed upon receiving a report that a pond containing approximately 50 turtles and located in the Luray Landing neighborhood of Luray, Virginia, is slated to be filled with dirt between TODAY and Friday, October 6. Apparently, the development company that owns the property has made no provisions for the turtles who call the small pond home, and the animals may be left to perish despite PETA's offer to assist with their rescue.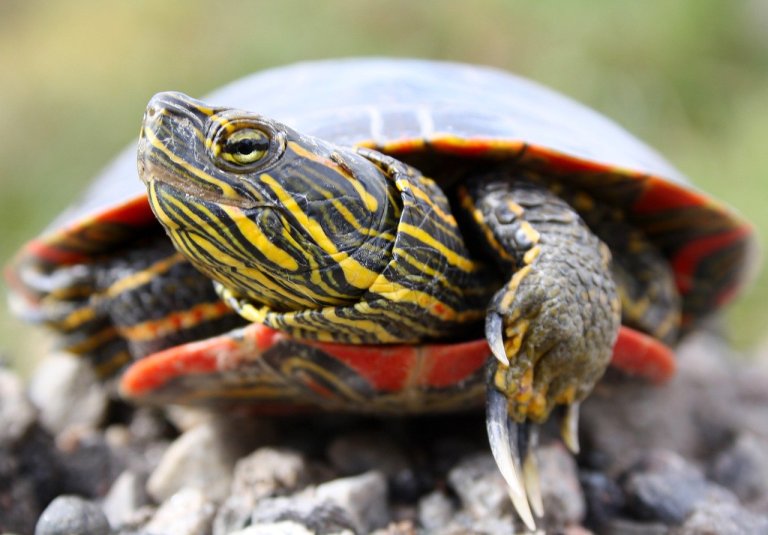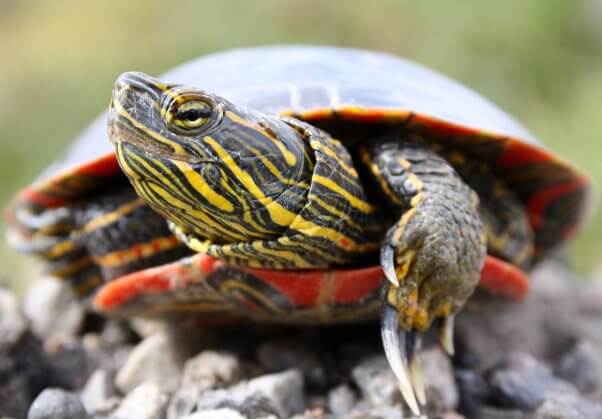 Filling this pond would result in slow, agonizing death for any animals there who would be covered with mounds of dirt and left to suffocate or even be crushed by construction equipment. PETA has asked that the development company temporarily halt its plans so that the turtles can be captured, but so far it has refused to allow us even one extra week to organize the rescue of these animals.