Sugar gliders are tiny nocturnal marsupials who, in the wild, live in trees in large colonies, foraging for sap and frolicking with family members. But some are bred in hellish facilities similar to puppy mills—then, they're peddled like trinkets at malls, fairs, festivals, and conventions, where they're bought on a whim. Confined to cages, roughly handled, fed improper diets, and neglected when the novelty wears off, sugar gliders are doomed from the moment they're born into captivity.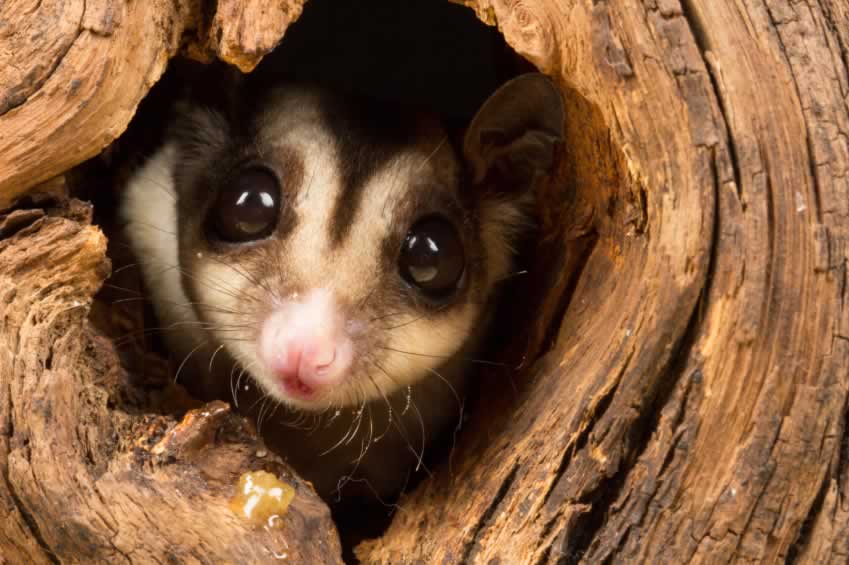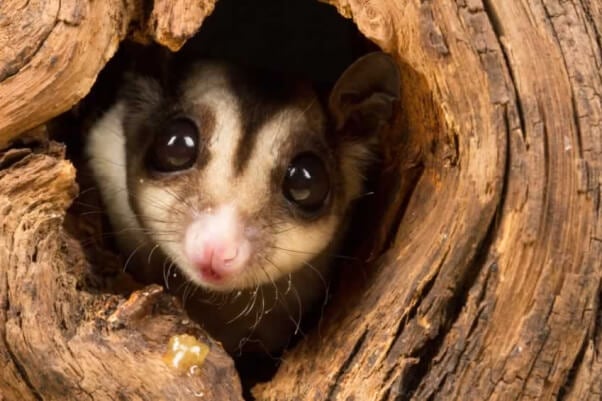 © iStock.com/DavidCallan
Upon learning that Cleveland's I-X Christmas Connection (an event at which vendors marketed their goods during the holidays) hosted Pocket Pets—a traveling company that sells these animals—PETA implored event organizers to do away with this kiosk, but apparently, to no avail. We need your help today!
Please ask I-X Christmas Connection organizers to do the right thing and keep Pocket Pets out of their future events—then, forward this alert to everyone you know.
Please send polite comments to:
Gina Mullin, Show Manager
I-X Christmas Connection
6200 Riverside Dr.
Cleveland, OH 44135
216-676-6000
[email protected]
Mike Halloran, Exhibitor Information
I-X Christmas Connection
[email protected]