Success! After years of pressure from PETA and our supporters, Pizza Hut has added vegan options to its menu. Diners can now order the Great Beyond Pizza, which includes tomatoes, sliced red onions, and banana peppers topped with Beyond Meat Italian Sausage, or the Beyond Italian Sausage Pizza. Be sure to omit the cheese to make it vegan.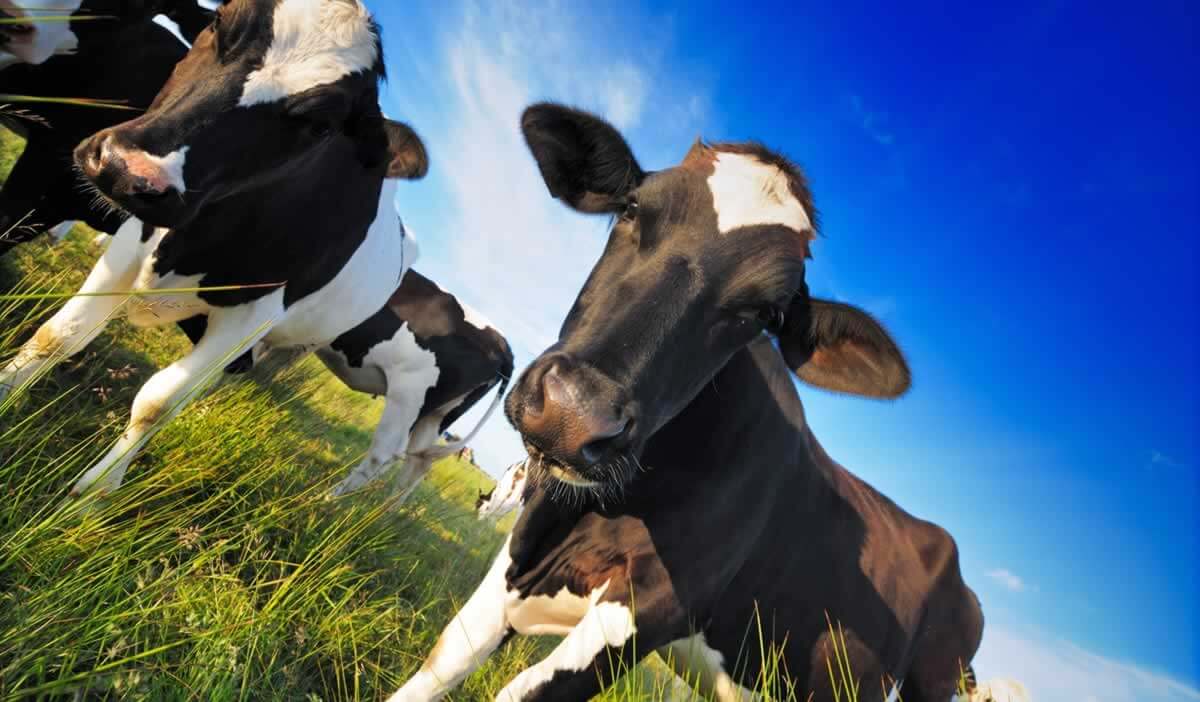 © iStock.com/freder
Please order Pizza Hut's new Beyond Italian Sausage Pizza or Great Beyond Pizza with no cheese to show your support for this new animal-free offering, and encourage your friends and family to do the same.
Pizza Hut's decision to offer vegan sausage is great news for pigs and pizza lovers alike. Thank you to everyone who took action to help make this victory for animals possible.
Now urge Pizza Hut to add vegan cheese!
Artie Starrs
President, Pizza Hut U.S
[email protected]
Greg Creed
CEO, Yum! Brands
[email protected]
Please feel free to use our sample letter, but remember that using your own words is always more effective.