Update: As you know, the Barry County Fair in Hastings, Michigan, reportedly gave out hermit crabs as booth prizes in July. However, PETA has just learned that the fair is ending this practice! Thank you to everyone who spoke out against the live-animal giveaways and to the Barry County Fair for making this compassionate decision.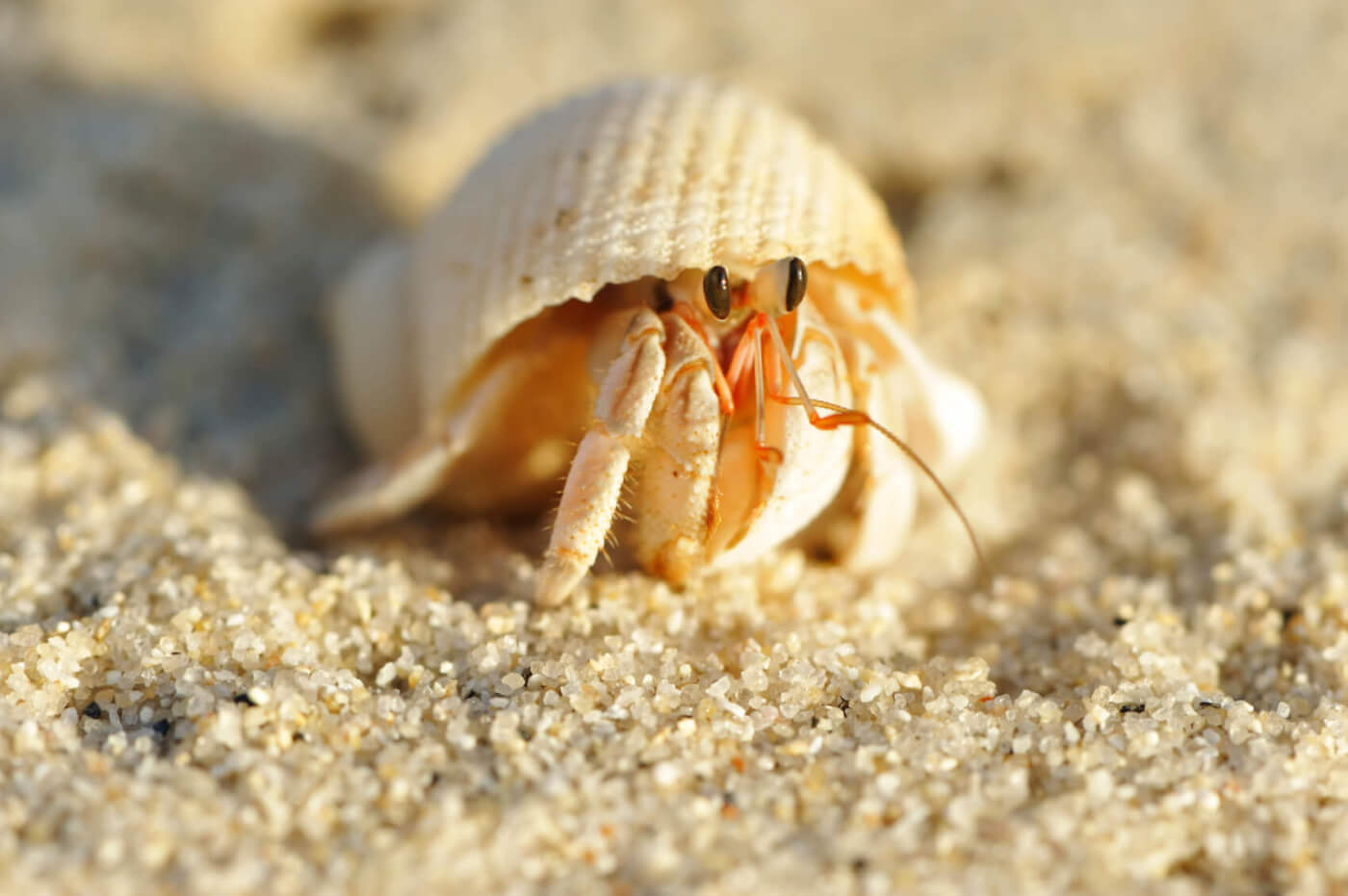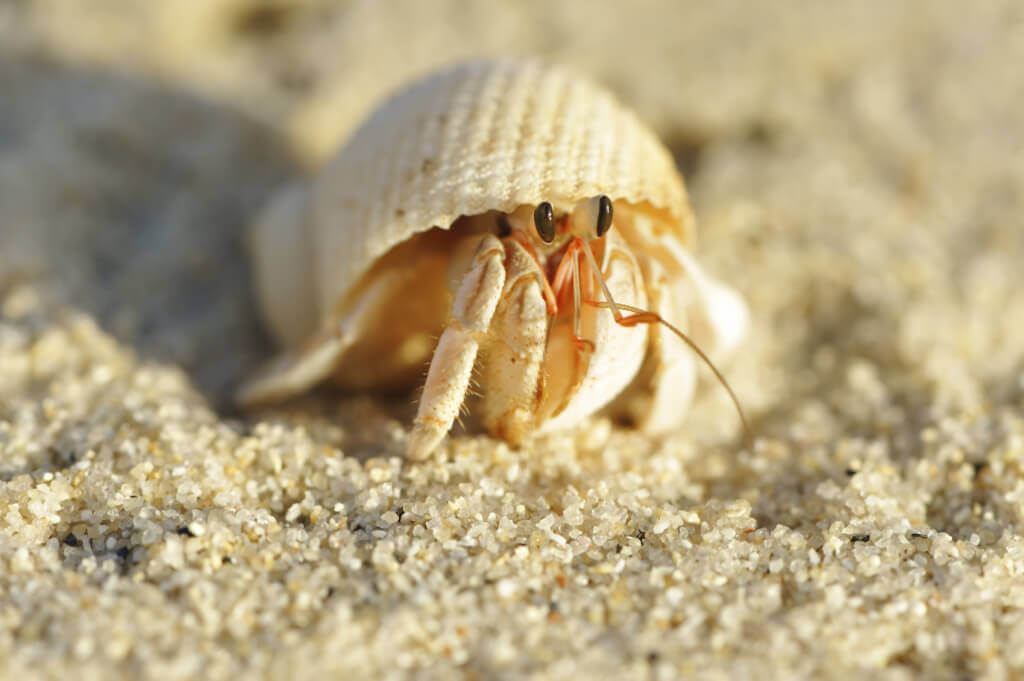 ©iStock.com/haveseen
Upon hearing that hermit crabs were reportedly doled out as booth prizes at the Barry County Fair, which ran July 18–23 in Hastings, Michigan, PETA respectfully asked organizers to ensure that this inhumane feature be excluded from future fairs—but to no apparent avail. Your voice is needed now!
Most individuals who "win" hermit crabs simply lack the knowledge, resources, or drive to meet the animals' extraordinarily specialized husbandry needs. In nature, these complex animals shun human contact, travel in colonies that include as many as 100 members, and can live for up to 40 years. But captive hermit crabs typically die between the ages of only 1 and 4 years! Taken from their homes in the wild (as they do not breed in captivity), confined to small "habitats," roughly handled, fed improper diets, and forgotten when the novelty wears off, these animals are doomed from the moment that they are captured. Furthermore, PETA's investigations of major suppliers have exposed a horrific industry that profits whenever hermit crabs are purchased.