In an October 12 meeting, the Board of Health in the town of Southbridge, Massachusetts, made the compassionate decision to deny the neighboring town of Charlton's request to trap and kill beavers in a misguided attempt to relieve flooding along Guelphwood Road. Thanks to Southbridge officials and everyone who spoke out for these animals! Please see our urgent alerts to speak out for other animals who still need your help.
---
The town of Southbridge, Massachusetts, voted on September 21 to hire a contractor to trap and kill beavers along Guelphwood Road with the intention of reducing flooding concerns. Fortunately for the animals, the vote has reportedly been deemed invalid because of a procedural issue and trapping has been delayed. However, the city is apparently scheduled to vote again on October 12.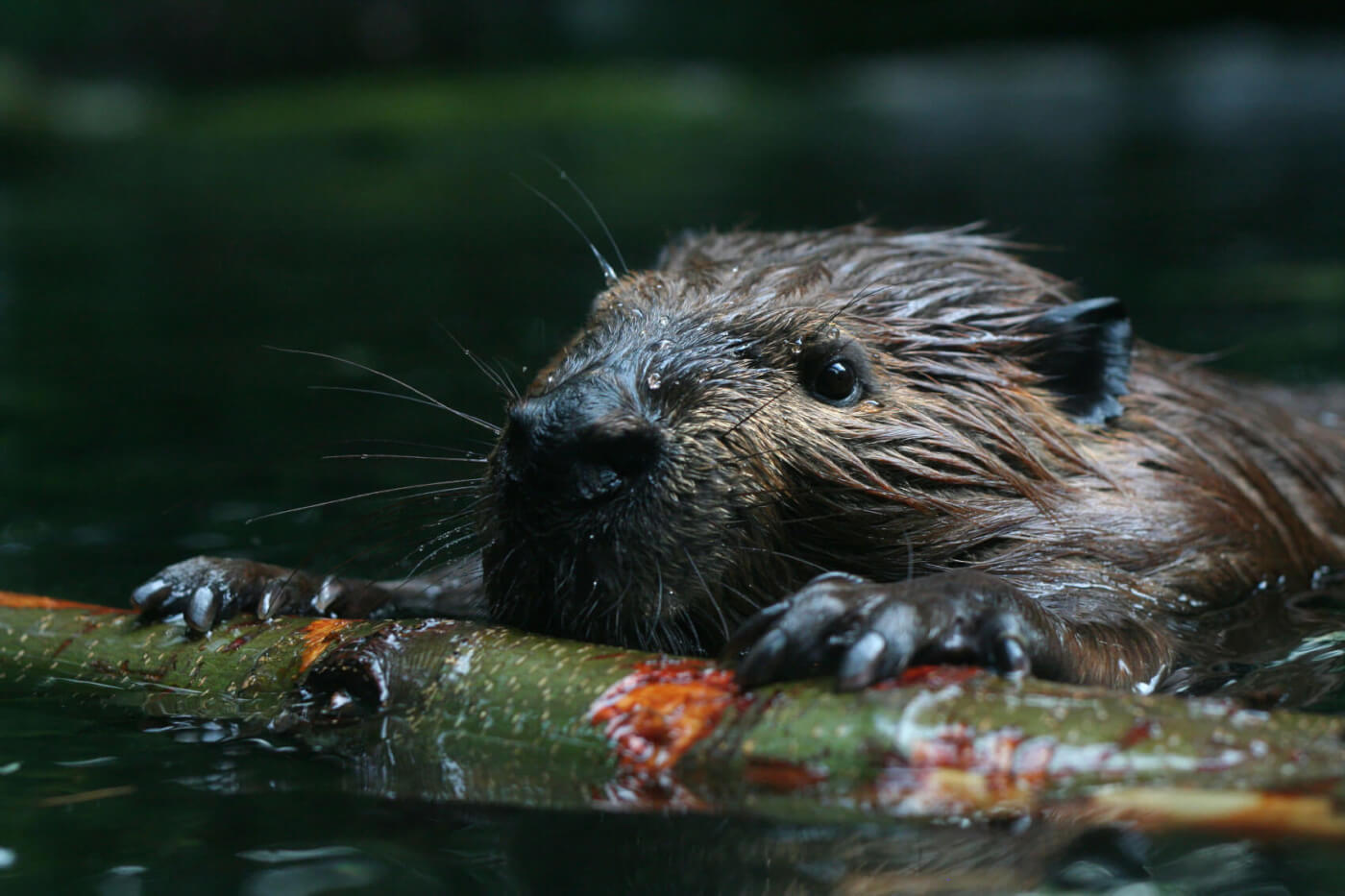 © iStock.com/jeffhochstrasser
Killing these animals will backfire, because survivors will simply breed at accelerated rates, while inevitable newcomers will arrive to take advantage of the still-available resources. And the devices most commonly used to kill beavers—Conibear traps—cause animals to suffer immensely as they're slowly crushed or drowned (which, for beavers, can take more than 15 agonizing minutes), while those caught by their limbs eventually succumb to dehydration, starvation, or shock. Such traps are also indiscriminate, posing risks to "nontarget" victims, including companion animals and protected wildlife.