As reported by the NBC 7 in San Diego, PETA obtained photos of rabbits, llamas, goats, sheep, and cows held in deplorable conditions at ProSci Inc., a company based near San Diego that uses the animals to produce antibodies. These animals were deprived of basic care and left to suffer with untreated infections and other painful conditions.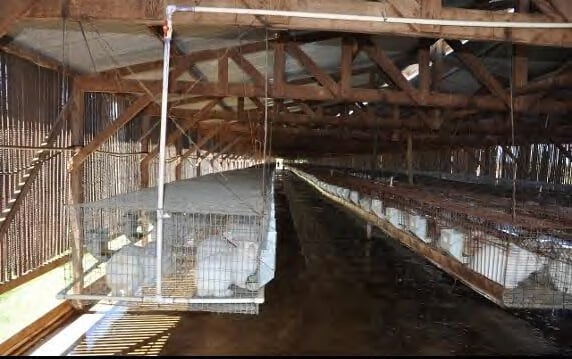 We've all heard of antibodies—molecules naturally produced by our immune systems to fight viruses and bacterial infections. But what you might not know is that animals—including rabbits, mice, rats, guinea pigs, goats, sheep, pigs, cows, llamas, and horses—are commonly used to produce antibodies that are then widely used in medical research. In one method of antibody production, experimenters inject a foreign substance into animals' abdomens, causing them to become grossly distended with fluid. This can leave the animals unable to move, eat, or even breathe without difficultly. The fluid is then extracted with a needle. Another method involves repeatedly injecting animals with foreign substances and then bleeding them.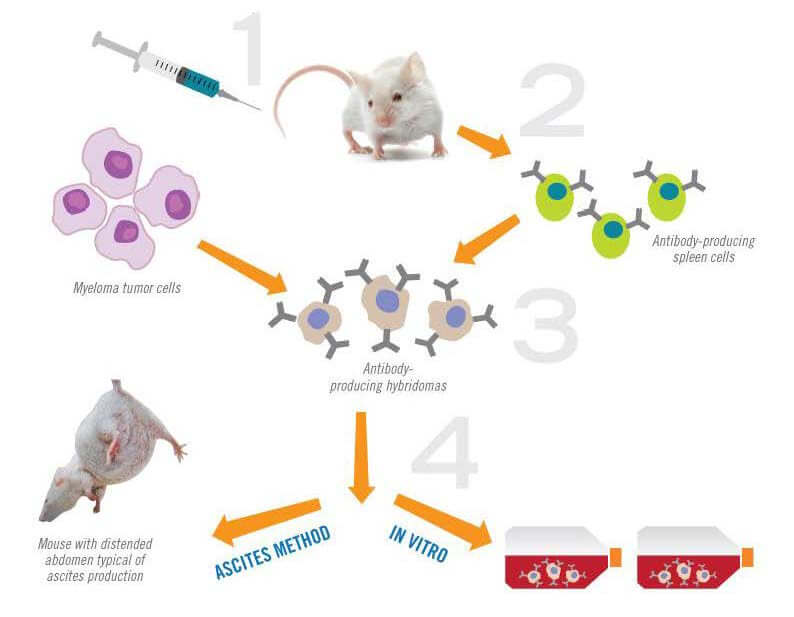 At ProSci, federal inspectors have documented more than 39 violations of minimal animal-welfare laws in the past three years. Rabbits there are confined to small, rusty, filth-encrusted wire cages without even a board to rest on. Some squinted to see through the discharge that oozed from their eyes as a result of painful infections.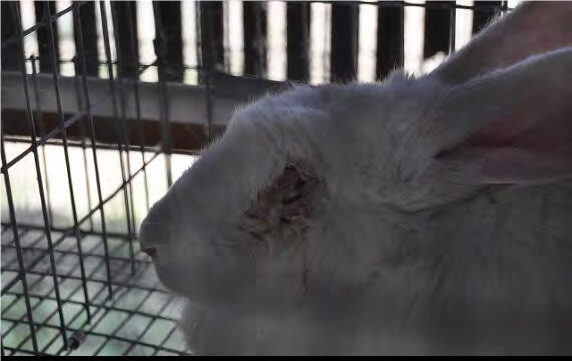 Others suffered from head tilt, which can be painful and prevent them from eating and drinking.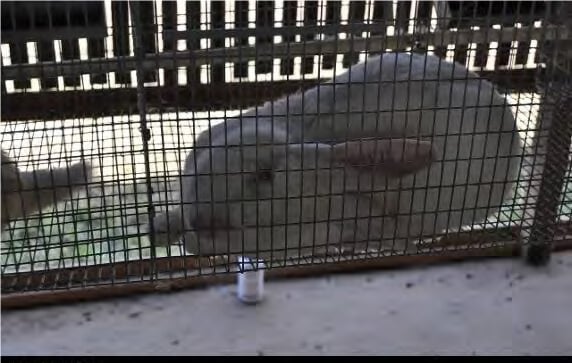 Investigators described one as "underweight, depressed, and soiled."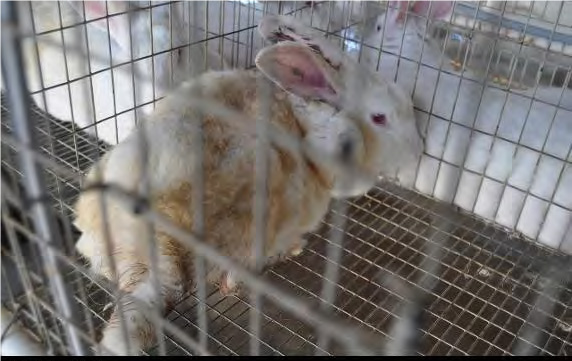 One rabbit was found with an untreated ear mite infestation, and another was so emaciated that she was near death. Several had dried blood on their ears and/or backs, indicating that workers had failed to apply pressure to the sites where they drew blood. Many had overgrown nails, causing them considerable pain and discomfort, especially on the wire flooring.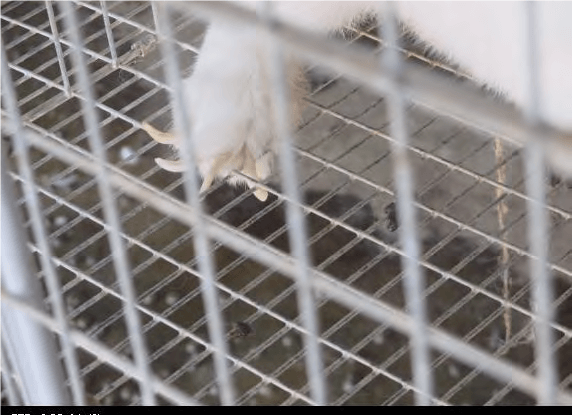 Federal documents also reveal that goats at the facility had overgrown and cracked hooves, llamas had excessively long hooves, and cows and sheep weren't provided with adequate shelter.
Animals—human or otherwise—aren't test tubes. There are ethical ways to produce antibodies. The PETA International Science Consortium Ltd. has worked extensively to promote antibody-production methods that don't exploit animals.
As recent customers of ProSci, Harvard Medical School, the University of Pennsylvania, Baylor College of Medicine, the University of Utah, and the University of Cincinnati have helped to bankroll the suffering there. And federal agencies, such as the National Cancer Institute, have used taxpayer dollars to purchase antibodies from the company.
We've called for a police investigation into the horrific situation documented by federal authorities at ProSci. We're also promoting the use of non-animal antibodies by universities, scientific associations, and regulatory agencies. Will you add your voice to our efforts by signing our petition?