Pringles—the well-known brand of stackable potato chips—has announced that it will be adding milk to several of its vegan flavors, including Smokey Bacon, Paprika, and Texas BBQ Sauce, to standardize the recipe across its product range to "assist with allergen control" and "save costs." This is outrageous given that the majority of humans are lactose intolerant, the dairy industry is cruel to cows, and it devastates the environment and human health.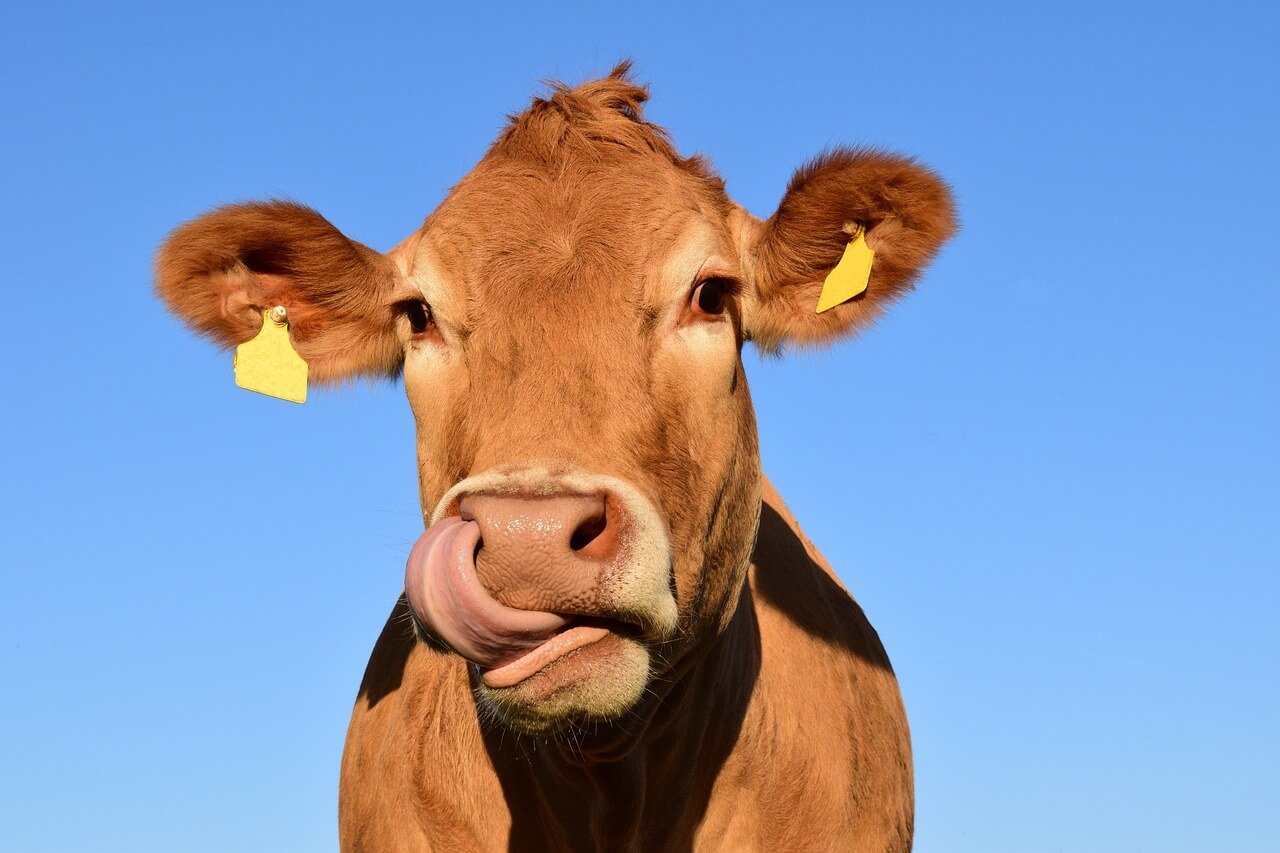 The number of vegans is quickly rising, so it makes sense to keep flavors milk-free. A 2020 study revealed that the number of Americans eating vegan had increased by 300% in the previous 15 years and had risen by 360% in the U.K. over the previous decade. Adding milk to Pringles would also be detrimental to the 30 to 50 million Americans who are lactose intolerant—80% of all African Americans and Native Americans as well as over 90% of Asian Americans are lactose intolerant. And lactose intolerance doesn't affect only Americans—an estimated 65% of the human population has a reduced ability to digest lactose after infancy.
Cows are sensitive, intelligent beings who love their families, have their own likes and dislikes, and feel pain and joy, just as all other animals do. Those exploited in the dairy industry are forcibly impregnated, their babies are taken from them, and they're eventually sent to slaughter. They're denied everything that's natural and important to them.
Please take action below to tell Pringles not to add milk to its vegan chips!
Send polite comments to:
Kellogg Company
[email protected]
Leave a polite comment for Pringles on Twitter, Facebook, or Instagram urging it not to add cow's milk to vegan chips.
Please feel free to use our sample letter, but remember that using your own words is always more effective.