Plantation Homeowners, Inc., in Tampa, Florida, is reportedly purging Muscovy ducks from its grounds. Such initiatives rip wild families apart, leaving orphaned young susceptible to starvation and other terrible fates. In addition to being exceedingly cruel, wildlife roundups are wholly ineffective at controlling populations because survivors simply breed at accelerated rates while inevitable newcomers arrive for the still-available resources. The result is always an insidious cycle with no end in sight. PETA and area residents apprised decisionmakers of the cruelty and futility of this approach and encouraged them to use nonlethal methods that effectively persuade unwanted ducks to move on—but to no avail. Now, it's your turn to speak up!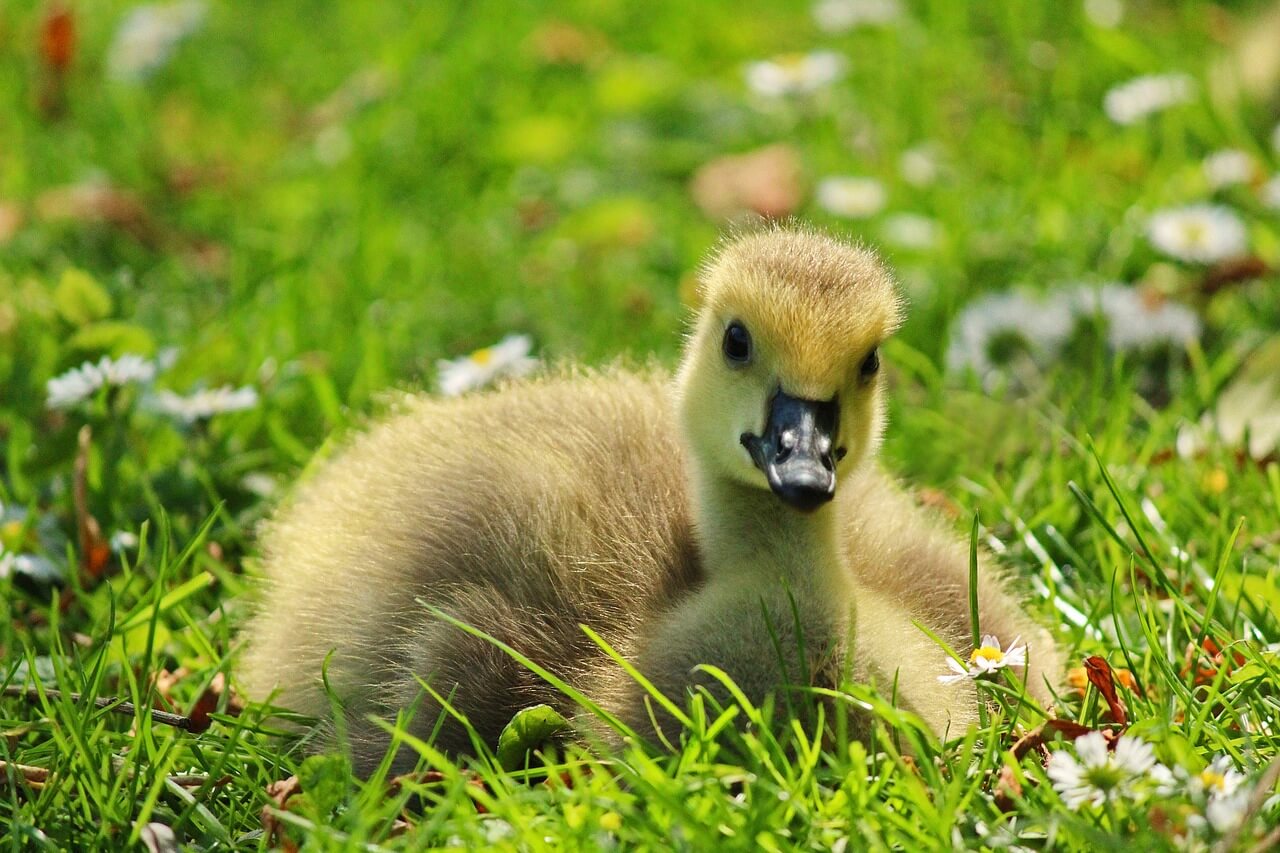 Please take a moment to contact Ronald S. Trowbridge, Plantation's community association manager, at [email protected] and politely urge him and the company's Board of Directors to adopt humane methods. Then, forward this alert to everyone you know.
Please feel free to use our sample letter, but remember that using your own words is always more effective.