According to news reports, cats, turtles, hedgehogs, foxes, and countless other animals are in peril at the former Ellinikon International Airport in Elliniko-Argyroupoli, a suburb of Athens, Greece. Stray cats and wild animals have been making their homes at the abandoned airport since flight operations ceased in 2001. However, plans are now apparently underway to demolish five structures at the location and build luxury residences, hotels, and a casino. Local rescuers have been attempting to remove, relocate, and find new homes for animals from the site, but now a fence has reportedly been erected around the area, making the animals' rescue impossible. They need your voice now!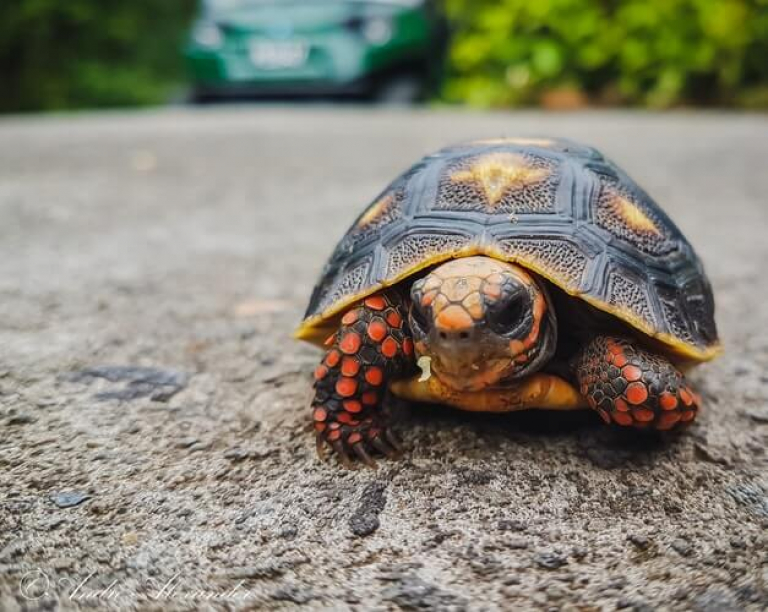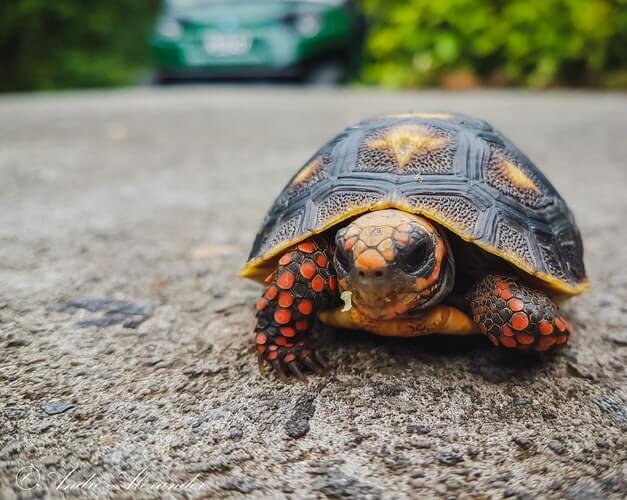 Please send a polite note to the companies apparently in charge of the demolition and renovation and urge them to coordinate with local rescue organizations to ensure that buildings are free of animals before proceeding with demolition. Contact Hellinikon S.A. using this contact form and Lamda Development using this form.
Then, please e-mail Giannis K. Konstantatos, the mayor of Elliniko-Argyroupoli, and urge him to ensure that the city upholds its duty to transport and shelter all the stray cats at the former airport.
Finally, please send this alert to all your contacts and urge them to speak up for animals!