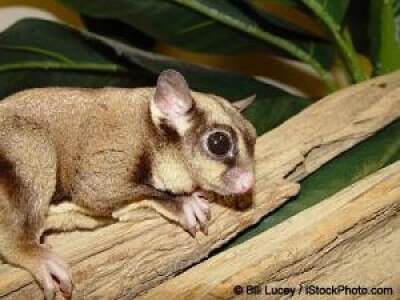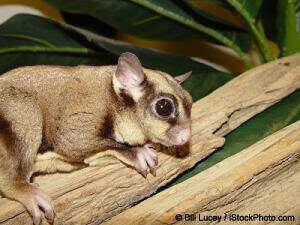 Glimcher Realty Trust has made the compassionate decision to ban Pocket Pets—a traveling kiosk that sells tiny marsupials called sugar gliders—at its properties!
As you know, sugar gliders are tiny nocturnal marsupials who, in nature, live in groups of up to 30. They spend their time in trees searching for insects and sap and frolicking with their family. Kiosks and pet shops are now acquiring them from hellish breeding facilities similar to puppy mills. They are then peddled as cheap trinkets to customers who purchase them on a whim. Confined to small cages, overly and roughly handled, fed improper diets, and forgotten when the novelty wears off, sugar gliders are doomed from the moment that they're born into the pet trade.
Thank you, Glimcher Realty Trust! And thank you to all who speak up for animals!