Update (January 13, 2023): A thank-you is in order to Desert Falls Country Club in Palm Desert, California, for making the compassionate decision to forgo gunning down wild birds on the club's golf course—and to everyone who spoke out for these animals! The club's director tells PETA that humane deterrents will be used instead.
Rest assured that we'll continue to monitor the situation, and in the meantime, please visit PETA.org to respond to other urgent alerts.
---
Original post:
The Desert Falls Country Club, a golf club in Palm Desert, California, has evidently sent out a letter informing residents that hired contractors will soon begin gunning down American coots, a type of waterbird, who wander onto its property. Coots are social birds who form flocks and enjoy family-like bonds. During breeding season, a female coot will choose one mate, who helps raise their young. PETA asked the country club's director of golf operations to reconsider this violent and misguided initiative and offered suggestions for humane coot deterrents, but we were told that management wants to eliminate these birds from the golf course entirely.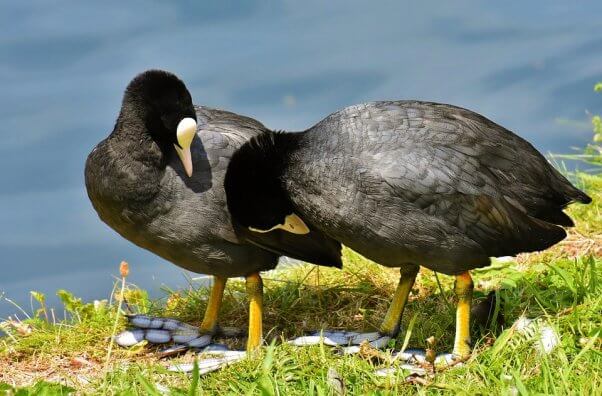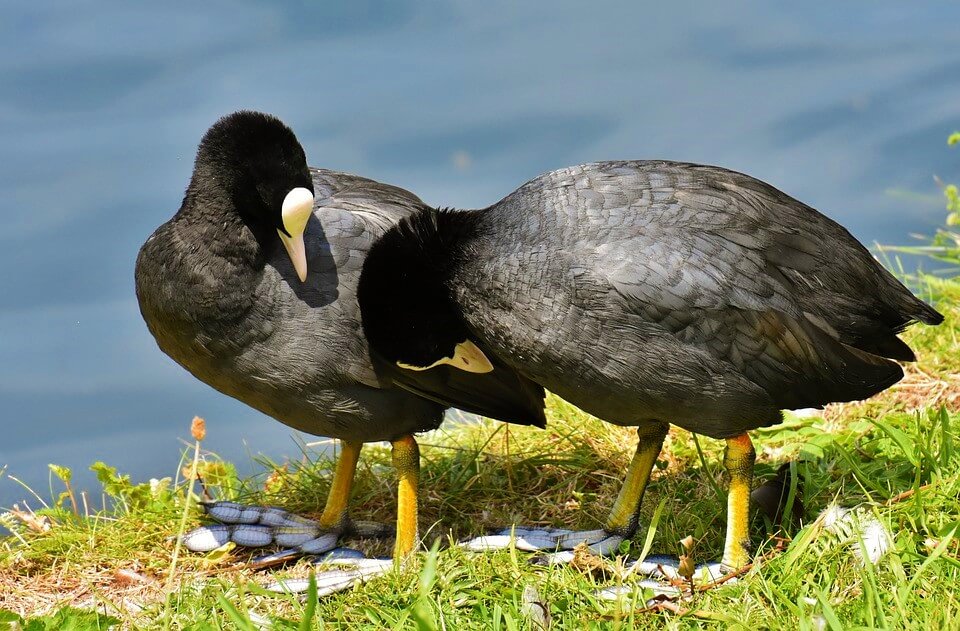 Not only is killing wild animals cruel and unethical, it also fails to control populations—in fact, lethal methods cause survivors and inevitable newcomers to breed at an accelerated rate, which just happens to ensure repeat business for "pest"-control operators who make a living from bloodshed. The coots need you to speak up for them now!