A recent AZDailySun.com article addressing frequently asked questions about the public animal shelter for Coconino County and Flagstaff revealed that members of the community are rightfully upset that it "is always full and can't or won't take in more animals." The response provided by a member of the advisory board of the facility, which does business as High Country Humane, was that the facility is a "managed admission" shelter and that policies are evidently based on how its adoption statistics appear. (Learn more about "managed admissions" here.) But the county-contracted facility is funded with tax dollars and has an obligation to provide the community's lost, abandoned, and abused animals with safety and aid.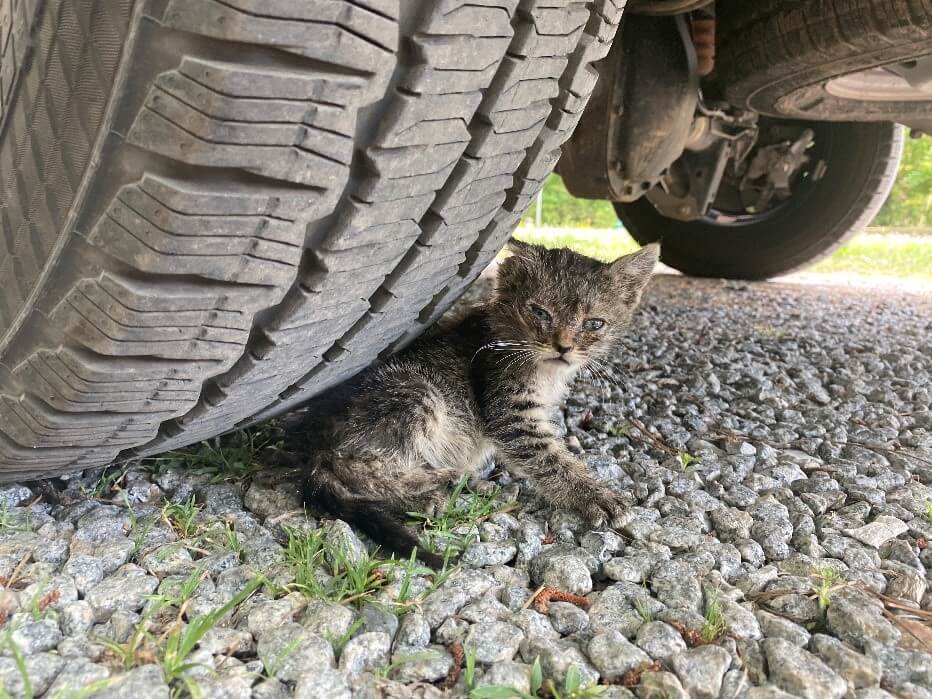 Turning away animals from a public shelter is a dereliction of duty and a betrayal of residents and animals alike. When shelters stop sheltering animals, more are born into homelessness and more are neglected and cruelly killed by people who can't—or won't—care for them any longer. Animals who are rejected by shelters don't vanish or magically find refuge elsewhere. They're often dumped by the roadside, where they're at risk of being run over and dying alone and in pain; abandoned to starve to death when their owners move, are evicted, or are hospitalized; or killed in other horrific ways. Here are a couple of horrifying examples in Arizona: Last summer in Gilbert, two kittens died after they were left in a box in the scorching heat outside a self-professed "no-kill" facility that turns away animals. In 2017, a Phoenix man beat his two cats to death with a sledgehammer after he said he tried to find a facility that would accept the animals "but no places would take them."
Also, turning away even one unsterilized animal from a shelter can result in the births of thousands more unwanted and homeless animals. Please contact your county supervisor today and ask that the county-contracted animal shelter be required to accept all animals in order to help prevent animal abandonment and suffering and to ensure that the county doesn't contribute to the homeless-animal overpopulation crisis.
Contact information for the Coconino County Board of Supervisors can be found here. If you live in Flagstaff, please also contact your city council member and the mayor—contact information can be found here—as the city contracts with this facility, too.
Please feel free to use our sample letter, but remember that using your own words is always more effective.