PETA has received an urgent report that a Walmart Distribution Center in Apple Valley, California, uses glue traps. Heartbreaking photos from the facility depict one mouse who had died while trapped, surely after struggling for her life in terror and desperation.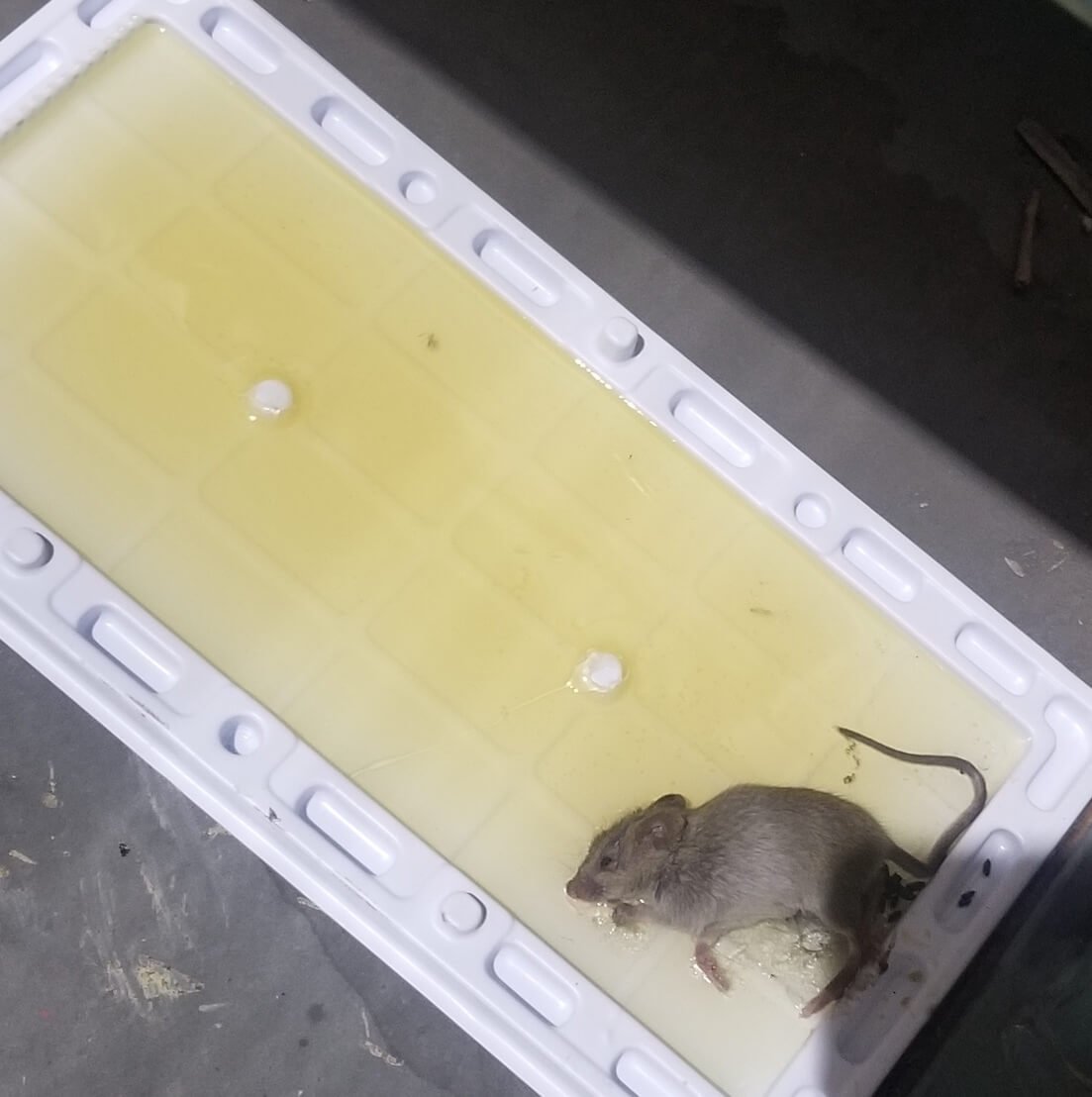 Victims of these sadistic contraptions suffer immensely, succumbing to shock, dehydration, asphyxiation, or blood loss after ripping themselves apart in their frantic struggle to escape the sticky trap. Exhausted and terrified, they can take days to die—in fact, glue trap labels instruct users to toss trapped animals into the garbage. Furthermore, the U.S. Centers for Disease Control and Prevention cautions against their use because of the human-health risks that glue traps pose. The traps are also indiscriminate, ensnaring countless "nontarget" species every year. PETA caseworkers have implored the store to stop using these insidious contraptions—apparently, to no avail. Now it's your turn!
Please call and e-mail these Walmart managers and politely urge them to remove all glue traps:
Scott Kubicek, General Manager: [email protected]
Chris McDermott, Operations Manager: [email protected]
Please also call 760-961-6300 (and press 0), and ask the operator to pass along your message.