Updated September 28, 2018: Congratulations, California residents! Gov. Jerry Brown has signed the California Cruelty-Free Cosmetics Act, making yours the first state in the nation to ban the sale of animal-tested cosmetics. The ban will go into effect in 2020. Your e-mails and phone calls to your state legislators were the driving force behind getting this act passed, and it will surely inspire other states to introduce similar legislation. Thank you for speaking out to prevent poisoning tests on animals! (Please continue to use PETA's cruelty-free shopping guide to find products that haven't been tested on animals anywhere in the world, as products tested in China were exempted from the ban.)
Thank you for all that you do to help animals.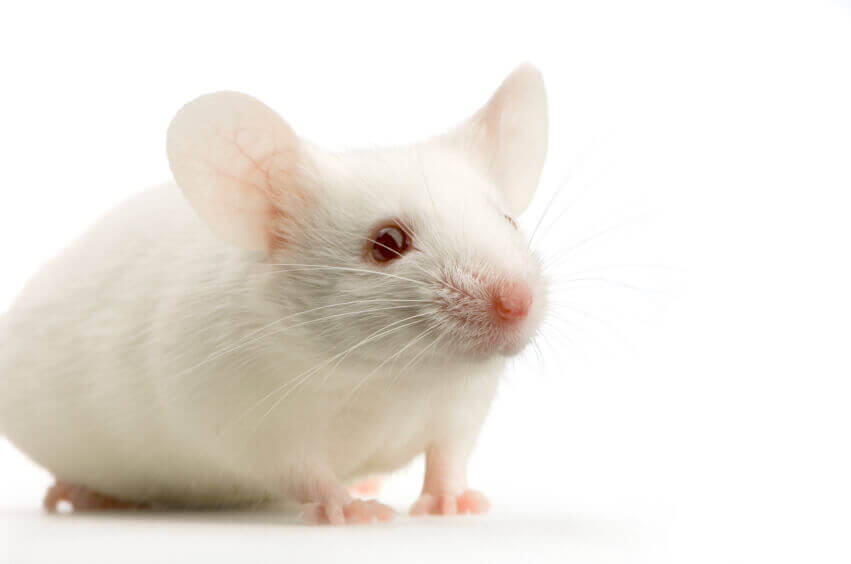 © iStock.com/GlobalP
---
Exciting news: California has the chance to become the first state in the country to ban the sale of cosmetics tested on animals.
The bill, which is sponsored by Sen. Cathleen Galgiani (D-Stockton), the Physicians Committee for Responsible Medicine, and the group Social Compassion in Legislation, would make it illegal for cosmetics manufacturers to import or sell any cosmetics in California if the final product or any of its components was tested on animals after January 1, 2020. The legislation also covers personal-hygiene products such as deodorant, shampoo, and conditioner.
There are many non-animal testing alternatives that are cheaper, faster, and actually superior when it comes to predicting human reactions to substances. They include the use of 3-D tissue structures produced from human cells and sophisticated computer models.
If this legislation becomes law, California would join the members of the European Union, India, Israel, and other countries that have enacted similar bans.
Because California's market is so large, this ban could have a big impact on all cosmetics and cosmetics ingredients for sale in the United States.