PETA has received complaints from upset residents of Mission Viejo, California, regarding an application seeking permission to hire a contractor to shoot and kill wild rabbits that was filed by Palmia, a gated senior community. According to news sources, Palmia has been massacring rabbits since 2010 because the animals have a tendency to munch on grass and flowers. Meanwhile, California is experiencing one of the most severe droughts in history and natural food sources are scarce, pushing wildlife to forage more in areas where humans have encroached—but apparently Palmia management feels that curb appeal is more important than the lives of animals who are merely trying to eke out an existence.
The Mission Viejo City Council is reportedly set to discuss this matter at its next meeting—on Tuesday, July 12, at 6:00 p.m. ET. Now is the time to make your voice heard and urge the city council to prioritize wildlife over pristine summer lawns and deny the permit to kill rabbits at Palmia.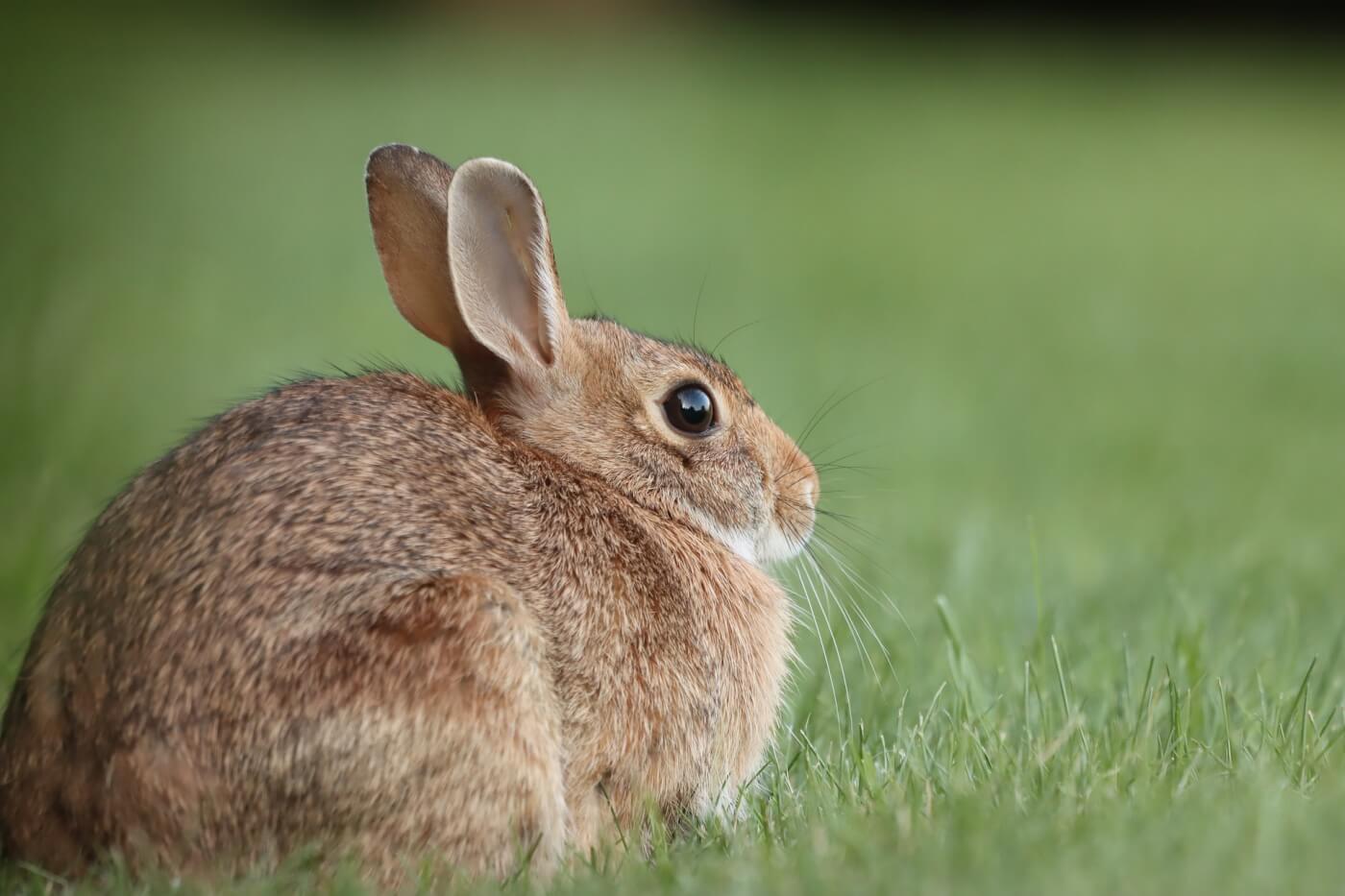 E-Mail Mission Viejo City Council Members
Please also contact Powerstone Property Management, which manages Palmia, and let it know that killing isn't a lasting measure—as is evidenced by repetitive shooting initiatives. Unwanted rabbits can be encouraged to move on naturally by keeping bushes trimmed back to reduce hiding places, using rocks and mulch instead of grass in landscaping, spraying repellents where animals chew, and implementing sonic deterrents, motion-activated lights or sprinklers, and other scare tactics.
E-Mail Powerstone Property Management
Scott Mourer, general manager: [email protected]
Cesar Chavez, assistant general manager: [email protected]
Sheri Goldsbrough, lifestyle director: [email protected]
Thank you for your compassionate action for wildlife!