The Austin Aquarium is an indoor petting zoo that encourages people to poke and prod sensitive wildlife who would normally avoid humans. At this seedy strip mall aquarium, countless land and sea animals have suffered for years inside severely crowded, cramped, barren enclosures.
Convicted wildlife trafficker Ammon Covino has been openly involved in the operations of the facility, but his wife's name (not his) is on formal business documents—possibly in an attempt to circumvent federal Animal Welfare Act regulations, which prohibit convicted wildlife traffickers from obtaining a federal exhibitor's license.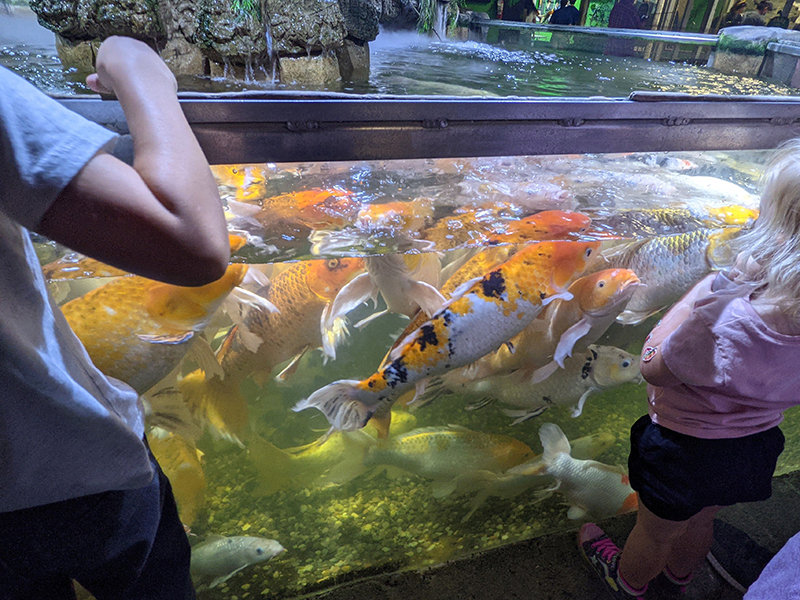 The Austin Aquarium is not only bad for animals but also dangerous for visitors. Reportedly, at least three guests, including a 10-year-old child, were bitten by a lemur during hands-on encounters in a 10-month period in 2018 and 2019. Each of these incidents resulted in a 30-day quarantine for the lemurs involved because of infectious-disease concerns. The U.S. Department of Agriculture (USDA) has also cited the aquarium for failing to have adequate barriers between animals and visitors.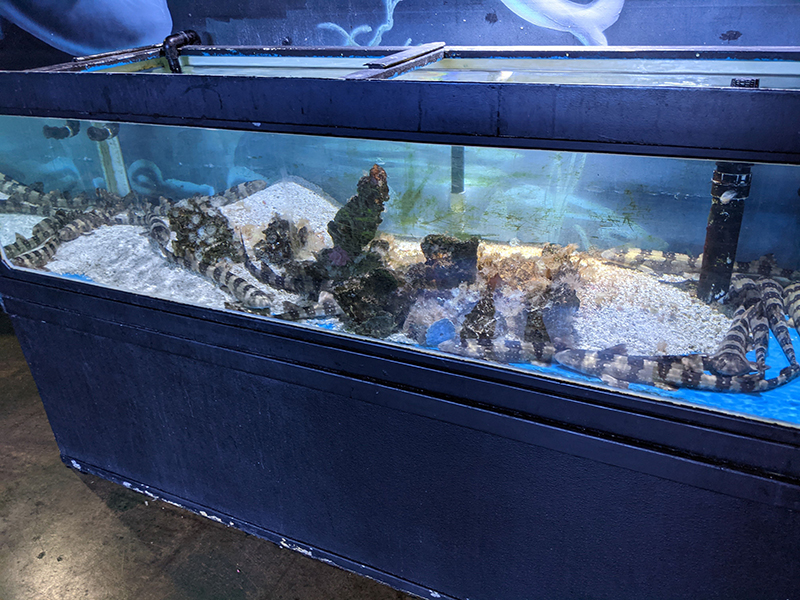 It's speciesist to force sensitive wildlife to endure unwanted touching and disruptive noises in a strip mall for human entertainment. Rabbits and kangaroos rely heavily on their large ears to detect movement around them and sense the presence of danger, but in 2019, the Austin Aquarium was cited by the USDA for failing to consult a veterinarian in order to determine the cause of ear mites in these animals.
Please never visit a strip mall aquarium or roadside zoo! Urge the Covinos to make the switch to animal-free entertainment and relinquish the animals at the Austin Aquarium to reputable facilities.
Please send polite comments to:
Ammon and Crysty Covino
[email protected]