Vegan and Cruelty-Free Coupons
Discounts, deals, and coupons from cruelty-free companies!
Coupons and discounts from PETA-approved brands. Vegan shoes, vegan food, cruelty-free makeup, and more!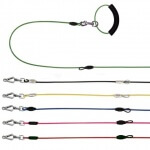 Heavy duty vegan dog leashes. Six colors. 15% off!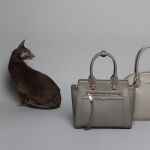 20% off all Mary Point handbags with promo code PETA20.

Delicious vegan cheesy sauces!  YOU GOTTA TRY THESE. Take 15% off any online order w/ code "petafriends".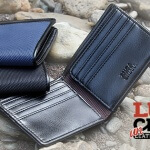 25% discount site-wide with promo code PETA25.

10% off site-wide with code PETA 10.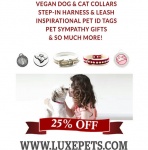 25% off companion animal sympathy gifts and much more!   Use code PETALOVE upon checkout.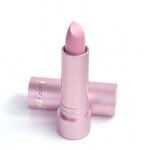 30% off site-wide Fairy Girl Cosmetics.  Use code PETA30 upon checkout.
Take 10% off cruelty-free sunblock + 10% donated to PETA.  Use promo code LVPETA upon checkout.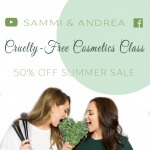 This summer – take 50% off the Sammi & Andrea Cruelty Free Cosmetic Class + $10 will be donated to PETA.
$2.00 off Tofurky plant-based products!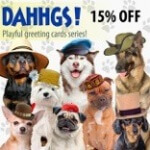 15% off Shaboo DAHHGS! Look at their faces and your imagination will bring them to life! Enter discount code: PETA at checkout.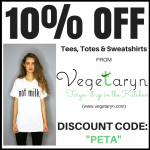 10% off Tees, Totes & Sweatshirts from Vegetaryn. Use code "PETA" upon checkout.
Enjoy 20% off your purchase using code PETA20 upon checkout.  A portion of proceeds are donated to PETA.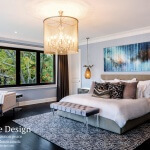 Experts in affordable luxury faux fabrics and furnishings. 25% discount on a consult and/or service anywhere in the US with code PETALOVER (all caps).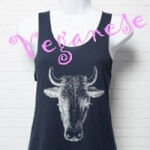 25% off site-wide with coupon code PETASHOPPER.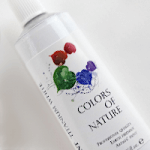 Get creative with Colors of Nature cruelty-free paint and art supplies!  20% off site-wide with code ColorsForPETA.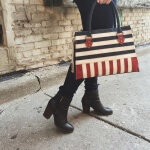 Take 10% off site-wide with discount code "PETA10".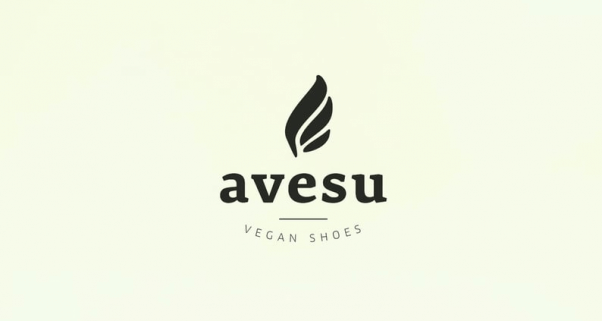 Use coupon code VEGANSHOES5 for 5% off all online orders.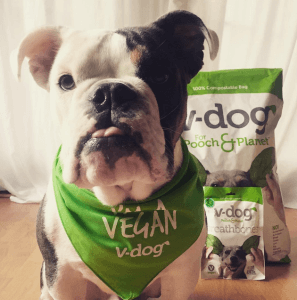 Enjoy a discount on your first order of V-Dog Kibble or Treats with the code "PETA10".*Code is valid for first time customers only and cannot be combined with a subscription order.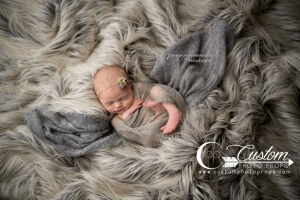 "Say no, go faux!" Animal lovers can save 10% on all exclusive, high-end faux fur fabrics.Use the code saynogofaux10 at checkout to Save. Expires 1/1/2017.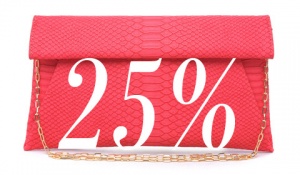 Luxury vegan handbags are on sale! Take 25% off at Urban Expressions. Enter promo code UELUVSPETA upon checkout.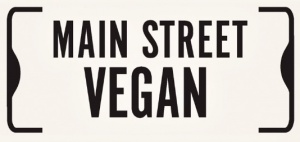 Learn about every aspect of vegan living as well as coaching and presentations skills and how to market your business. Mention PETA BF on your application to receive $100 off tuition.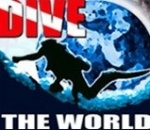 Avoid aquariums and marine-mammal parks. Explore the ocean and dive with sea life in their natural habitats. Use promo code PETADIVE at checkout for 5% off your next dive package.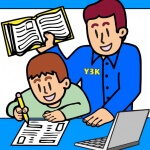 Get a whopping 25% off your first tutoring session by using coupon code PETA.
Respond